ISIS Boasts of Counterattacks as Coalition Airstrikes Hit Ramadi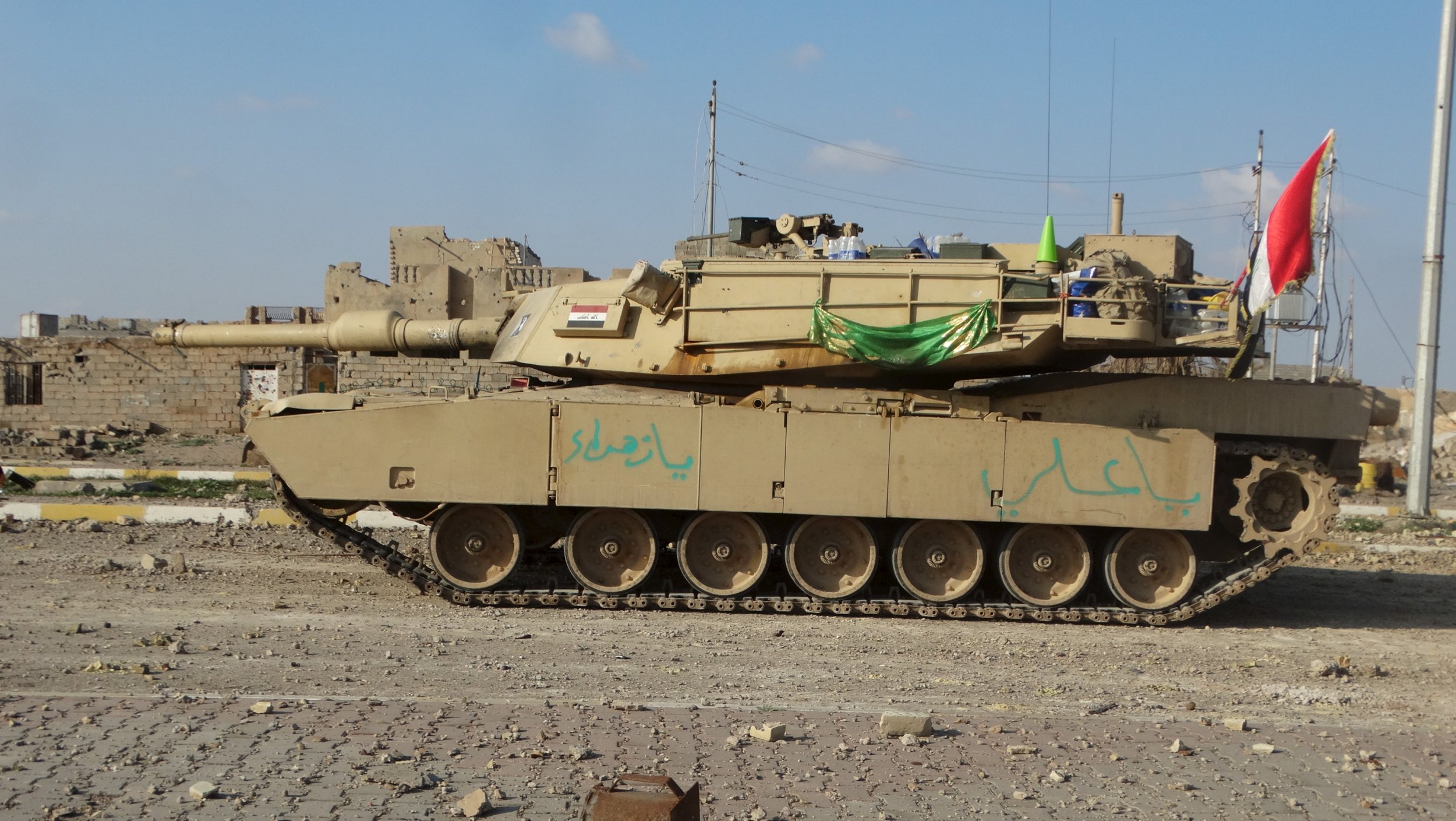 As U.S.-led coalition forces report on assisting Iraq's military in reclaiming the city of Ramadi from Islamic State militant group (ISIS), conflicting reports are emerging with ISIS boasting of a counterattack.
Coalition air forces hit ISIS-held positions in Ramadi on Thursday, according to the Iraqi military. At least 27 airstrikes were carried out on ISIS targets around the city, in the latest development to oust the militant group from Ramadi, which began on Tuesday. No ground offensive has taken place in the city as the coalition undertakes clearing operations, a local commander, speaking on the condition of anonymity told Reuters on Thursday.
ISIS have released their first reports since the offensive began, boasting of killing dozens of Iraqi government forces in the city, through suicide attacks and ambushes in the city, the New York Times reports.
Newsweek has not been able to verify these reports independently.
Iraqi Prime Minister Haider al-Abadi appeared optimistic of his forces' chances on Friday, saying that Iraq's armed forces were planning to recapture the city of Mosul—the ISIS' stronghold in terms of numbers, across both Iraq and Syria—after successfully retaking Ramadi, Reuters reports.