ISIS in Russia: Extremists Claim Two Knife Attacks In One Month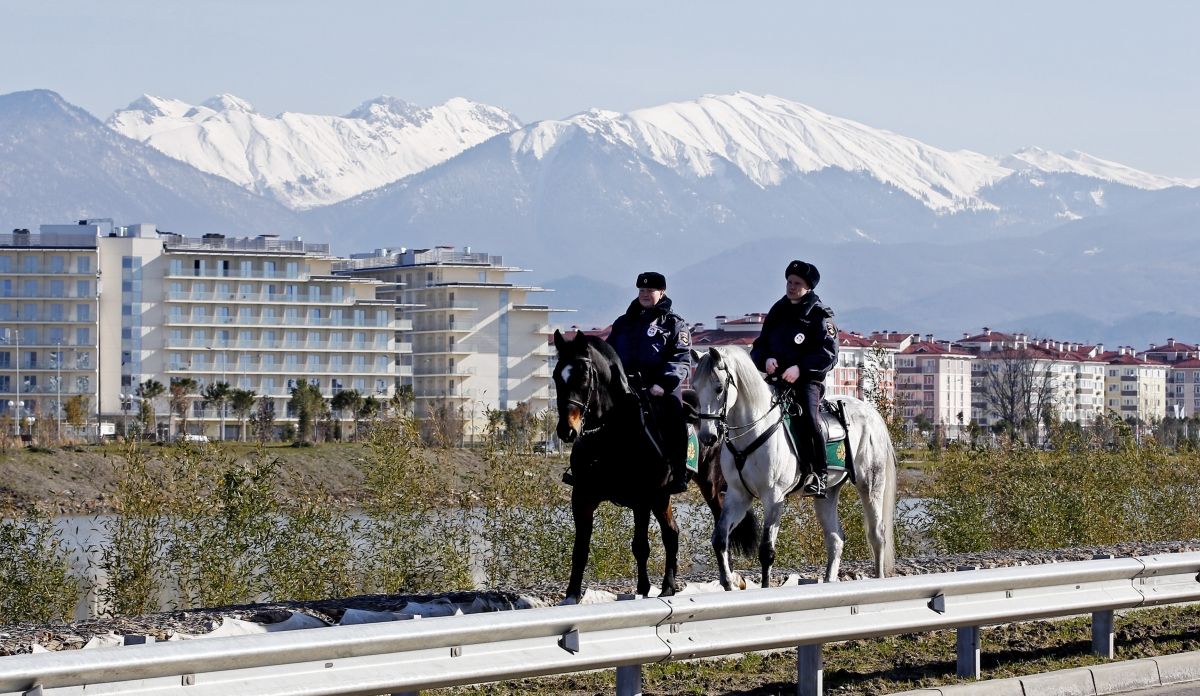 Extremist group Islamic State (ISIS) has claimed a second knife attack on Russian police this month, after one policeman in the region of Dagestan was reported dead, and another injured.
Both of the attackers were shot dead after confronting police in the city of Kaspiysk on Monday morning, state news agencies reported; the identities of the assailants have not been revealed. Shortly after, SITE Intelligence confirmed that ISIS news outlets claimed the group was behind the stabbing.
"Amaq News Agency reported that the executors of the knife attack in #Kaspiysk #Dagestan #Russia are 'soldiers' of #ISIS," SITE posted on Twitter.
The attack was the second ISIS-claimed stabbing to take place in Russia over the last 10 days, after eight people were reported injured in the Siberian city of Surgut just over a week ago.
Dagestan is one of several Muslim-majority federal regions in Russia's North Dagestan, where the country's authorities fought an Islamist insurgency in the 1990s. Ahead of Moscow's decision to begin a military operation to combat ISIS and other militant groups, Russia's security forces estimated that 2,400 Russian nationals had joined ISIS by 2015.
Russia has labeled its operation in Syria one against "terrorism," though it makes little distinction between ISIS militants and a handful of other groups who are committed to toppling the regime as opposed to carrying out attacks overseas. Moscow claimed it may have killed the leader of ISIS, Abu Bakr al-Baghdadi, this summer, but this is yet to be verified by the group itself or stated with certainty by the Russian government.
Since the start of Russia's campaign in Syria, hundreds of Russians have been killed in Islamist attacks, the worst in November 2015, when all 224 passengers aboard Russian Metrojet liner A321 crashed in the Sinai peninsula after a blast onboard. ISIS claimed responsibility and has since carried out attacks on Russian soil, the majority of which have happened in the North Caucasus.