ISIS Sets up Tech Support 'Help Desk' on Telegram App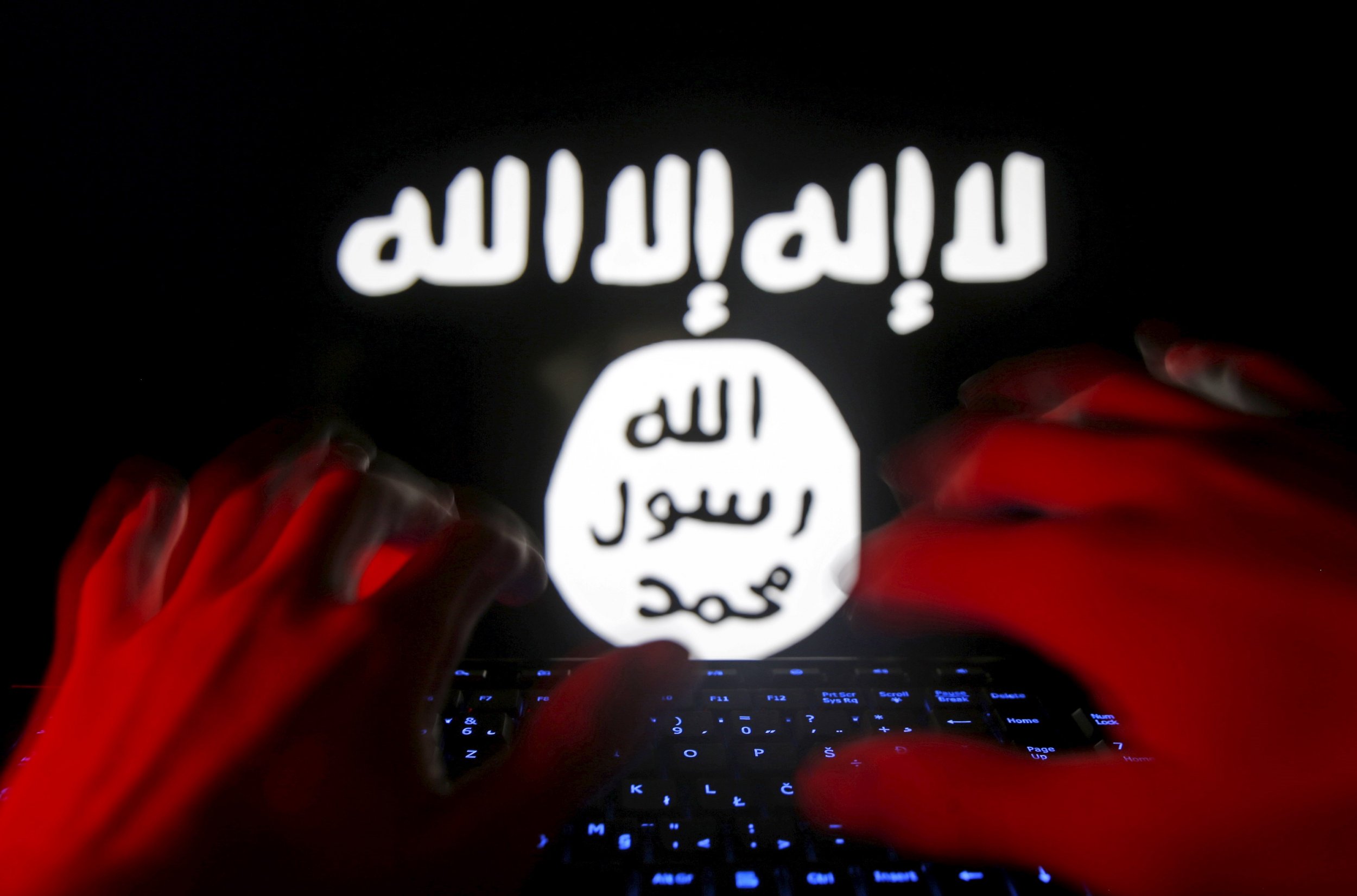 The Islamic State militant group (ISIS) has set up an online help desk on the Telegram messaging app to help its members avoid Internet surveillance.
Several ISIS cybersecurity experts launched a group called the Electronic Horizon Foundation (EHF) on January 30, according to a report provided to The Hill by the Middle East Media Research Institute (MEMRI).
The EHF established a secure channel on the encrypted messaging platform to share information and answer questions, stating its aim as: "Spreading security and technical awareness among the monotheists."
The MEMRI report stated: "Jihadis have long sought technical information, which has been confined in the past to various password-protected jihadi forums. However, the freedom and ease by which they can now obtain that information is alarming, especially when such information is shared over private and secure channels."
At the time of writing, the EHF's private channel on Telegram had around 2,200 members. The use of Telegram by ISIS members and supporters has faced criticism since the militant group shifted from Twitter to Telegram as its primary platform for disseminating propaganda and recruiting potential jihadists.
Telegram CEO Pavel Durov has said a significant campaign to remove ISIS channels has resulted in over 660 public channels, although he has not addressed the issue of private channels. Several public channels seen by Newsweek have more than 3,000 followers, while dozens of private channels with an unknown number of members also exist.
Michael Smith, an adviser to the U.S. Congress and co-founder of national security firm Kronos Advisory, has said that the use of Telegram by ISIS and its supporters has most likely been accelerated by concerns about the app from officials like F.B.I. director James Comey.
"Islamic State supporters in the U.S. and Britain who see the FBI director complaining about the issue on television will probably think to themselves: 'Well, if the head of the FBI says his staff finds it difficult to keep up with traffic on Telegram, then it's obviously safer for me to interact with other aspirant jihadists on Telegram versus Twitter'," Smith said in an interview with IBTimes UK in 2015.
"It should be noted that Islamic State is not the only terrorist group leveraging Telegram to engage with supporters and recruit new members on a global scale. Al-Qaeda has long utilized Telegram for everything from communications with journalists at major news organisations in the West to propaganda distribution."