ISIS Song About Islamic God Plays on Loop on Swedish Public Radio in Bizarre Attack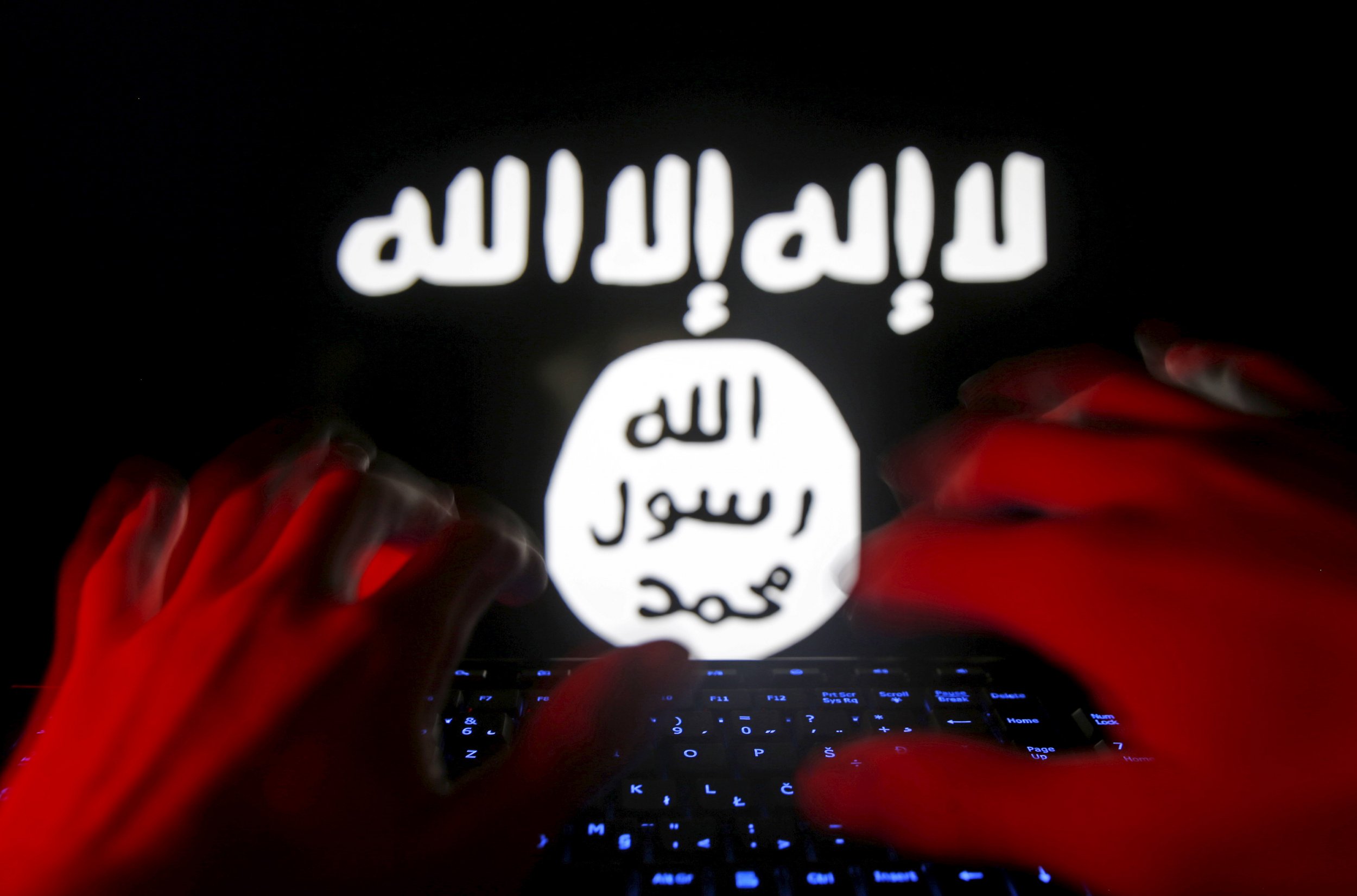 Swedish radio station listeners got a shock on Friday when an English language Islamic State militant group (ISIS) recruitment song played on a loop on one of the country's most popular morning shows.
Residents of the southern city of Malmo heard the song on radio station Mix Megapol at 8.30 am after it was hacked by a Swedish pirate transmitter. The song, which is called 'For the Sake of Allah,' calls on ISIS followers "who love death" to attain paradise. The two previous songs had been Ed Sheeran and Carly Rae Jepsen.
A spokesperson for the radio station told 24Malmo, the first outlet to report the story: "This is of course very serious, particularly because they had been playing a song about ISIS recruitment. We see this as a very serious incident, and have therefore reported it to the police."
The city of Malmo, Sweden's third-largest, was once linked with an act of ISIS-inspired extremism when a Syrian man set fire to an Islamic center in October 2016 and ISIS subsequently claimed the attack. But Swedish authorities found that the man did not commit a terror offense, eventually charging him with arson.
"There are very high conditions that need to be met for something to be a terror crime. In my closing statement I said that the prosecution is far from that. And the district court clearly agreed with it," defense attorney Lars Edman told news agency TT after the court hearing in December 2016.
Sweden has witnessed a surge in Islamist extremists: from 200 less than a decade ago to "thousands," in 2017, the country's spy chief said in June.
"We have never seen anything like this before," Anders Thornberg, chief of the Swedish Security Service (SAPO), told the country's TT news agency.
"This is the 'new normal'...It is a historic challenge that extremist circles are growing," he added.
SAPO's tip-offs about extremism have tripled from 2,000 in 2012 to 6,000 in 2017, Thornberg said, placing the security service under greater pressure.
In April, an Uzbek national plowed a truck into civilians on a central Stockholm street, killing five people. Authorities arrested the man and said he had sympathies with ISIS. The group did not claim the attack.