Isis Steps Up Recruitment Drive for Medical Students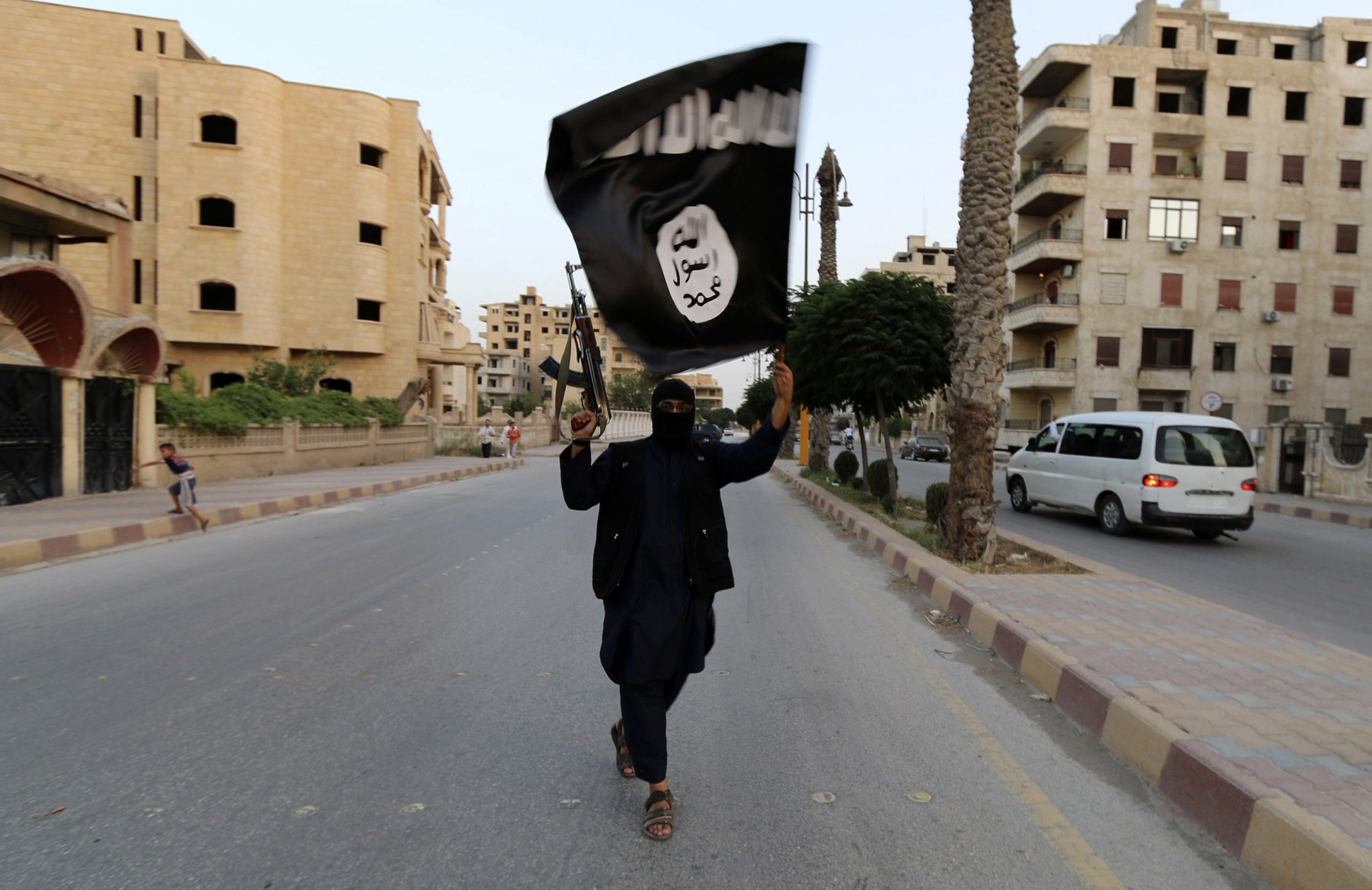 Isis are attempting to recruit more medical students to train to become doctors, as the militant group seeks to insulate itself from heavy losses on the battlefield.
A poster found in Raqqa, the militant group's de-facto capital in Syria, and circulated on Twitter, detailed the reopening of applications for a local medical school.
Applications were originally open for just one month in January but the new poster indicates that admissions will reopen for a further two months in a sign that the Islamist group may be running low on medical professionals, according an expert on jihadism.
US-led coalition airstrikes and advances by the Iraqi army have depleted Isis in recent months. Iraqi forces drove the militants out of Tikrit at the end of March and the group's self-proclaimed caliph, Abu Bakr al-Baghdadi, is reportedly immobilised after being severely injured in an airstrike.
The poster was retweeted by Charlie Winter, jihadism researcher at the Quilliam Foundation, a London-based counter-extremism thinktank.
Winter says it is difficult to infer much from the posters but suggests the group may be struggling to cope with the ongoing battles across Iraq and Syria.
"Clearly things aren't going so well for them anymore in Iraq and they are engaging in a lot of fairly small battles in Syria. So in light of that they may be running out of doctors and people with medical skills," he says.
The positions were open to men and women and entrance exams are held in English, suggesting that the recruitment drive is targeting foreign fighters who have migrated from Europe and elsewhere to join Isis.
In March, nine British medical students who studied in Sudan entered Syria and were believed to be working in hospitals in the Tel Abyad area, which is under ISIS control.
Last month, ISIS released a video featuring an NHS-style logo for the ISHS, Islamic State Health Service. The video featured an Australian doctor seen treating newborn children and who encouraged other medical professionals to join him under the group's so-called caliphate.
Figures from the International Centre for the Study of Radicalisation and Political Violence estimate that more than 20,000 foreign fighters have gone to Syria and Iraq to join jihadist groups, including up to 600 UK nationals.