ISIS Strategy Will Fail, Warn British Lawmakers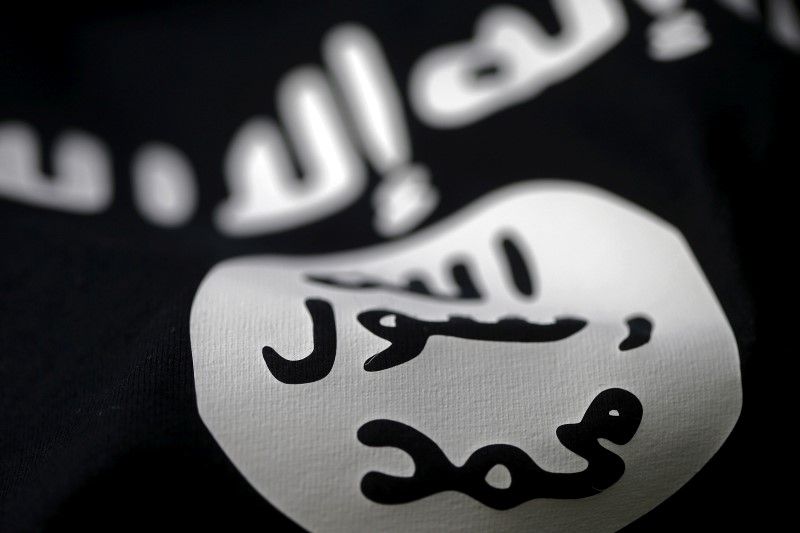 Britain's strategy for fighting the Islamic State Militant Group (ISIS) is likely to leave it undefeated, a group of U.K. MPs have warned.
In a report released Wednesday, the House of Commons Defense Select Committee stated: "The U.K. and Coalition's strategy to counter DAESH [ISIS] is predominantly focused on Iraq and Syria; and relies on the removal of territory from DAESH in order to eliminate it. That is a necessary, but not sufficient, strategy."
The report added that ISIS, like al-Qaeda before it, may well transform itself "into an international movement or a network of affiliates." If this happens, the committee argues, "the U.K. Government approach will need to adapt."
ISIS already has affiliates elsewhere in the world, notably its so-called "West Africa Province," otherwise known as Boko Haram, that claimed Tuesday it had killed more than 40 troops from a coalition force in northeast Nigeria.
The committee calls on the government to "set out how the strategy will be flexible enough to cope with the various possible outcomes."
Elsewhere in the report, the committee criticizes the British government for failing to disclose data about its campaign of airstrikes in Syria.
Failure to do so, the report argues, "may tend to undermine the Government's assertion that the bombing campaign in Syria is in support of credible moderate ground forces."
"If the Government is to continue to justify and validate its policy of airstrikes in Syria, it should provide the necessary detail on what is being targeted," the report stated.