ISIS Supporter Planned Machine Gun Attack on New Year's Eve In Melbourne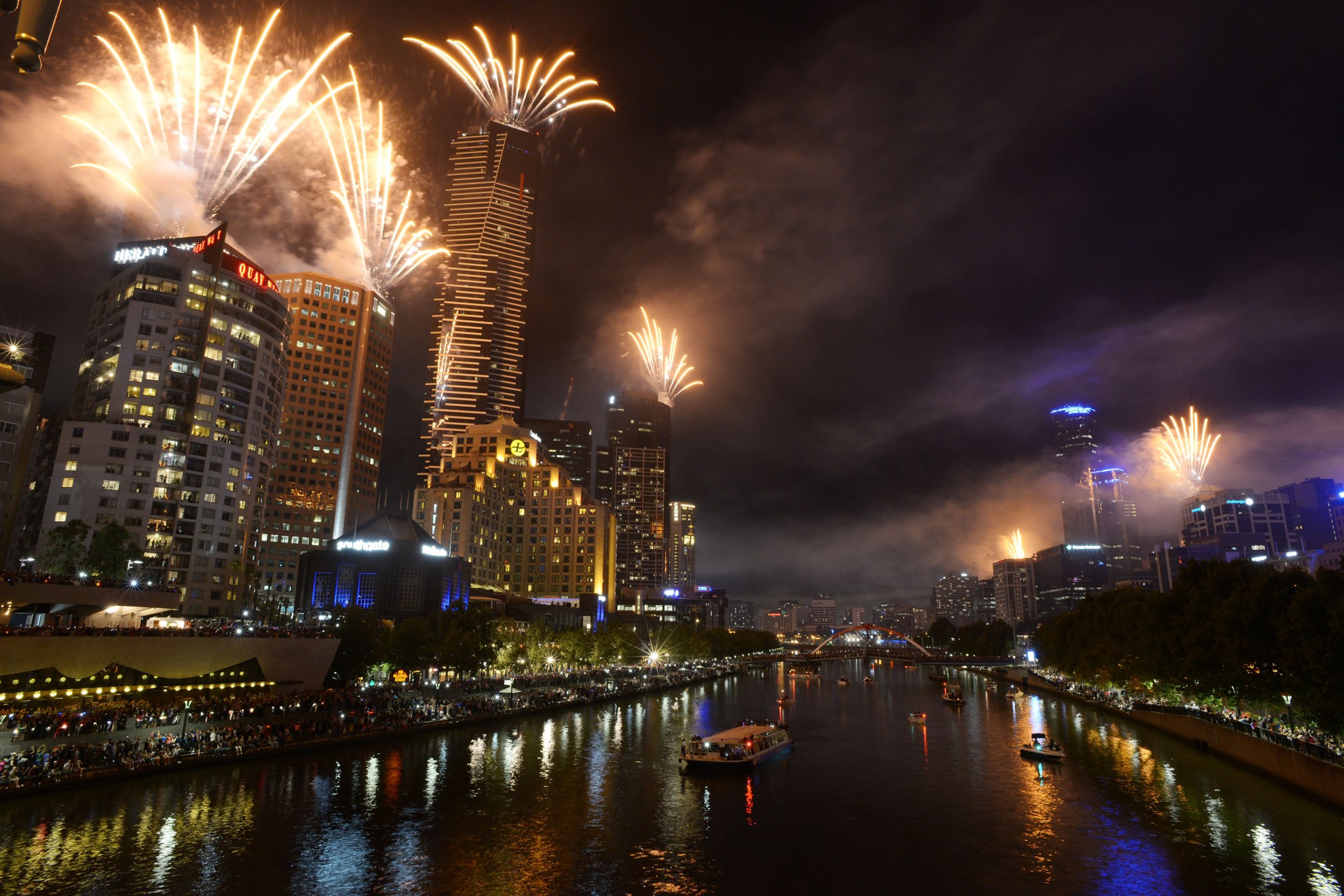 Australian authorities say they have foiled a plot to carry out an attack on New Year's Eve by an Islamic State militant group (ISIS) sympathizer in the city of Melbourne.
Police said Tuesday that Ali Ali, an Australian born to Somali parents, sought to target Federation Square in the city center, one of the most popular spots to spend the annual celebration in the city.
The 20-year-old, from the city's suburb of Werribee, made a court appearance on Tuesday after being charged with making preparations to commit an extremist attack and collecting documents to facilitate it.
"What we will be alleging is that he was intending to use a firearm to shoot and kill as many people as he could in the Federation Square area on New Year's Eve," Victoria Police Deputy Commissioner Shane Patton said.
"It is a tremendous concern to us that (during) the festive season, when people are out enjoying themselves, that there is a potential plot to commit a terrorist act. That is a huge issue for us but that is why we put the resources in."
Police accuse Ali of trying to obtain a guide made by Al-Qaeda that tells followers how to perpetrate extremist attacks with deadly weapons, but he was detained before he could purchase an automatic rifle. Security services had been monitoring him for months.
"The potential of the attack was catastrophic," said Patton.
ISIS has regularly called on its followers to attack Australia, and the country has foiled several plots by radicalized individuals who authorities believe were inspired by the radical Islamist group.
In August, Lebanese authorities said they stopped a bomb plot that targeted an airliner flying from Sydney to Abu Dhabi, with the explosive device possibly hidden inside a barbie doll.
Last year, authorities stopped another plot that sought to target Federation Square, this time on Christmas Day. They arrested several men who wanted to use knives, guns and explosives to kill as many people as possible.
In September 2016, an Australian court sentenced teenager Sevdet Ramadan Besim to 10 years in prison for plotting another attack on Melbourne, at an Anzac Day parade, a commemoration of the First World War landings at Gallipoli.
He reportedly discussed an elaborate plot in which a kangaroo could be stuffed with explosives, painted with the ISIS symbol and set loose at police officers.
British authorities discovered that Besim was having discussions with a British teenager who subsequently became the youngest person to ever be convicted for extremism-related offenses in the country. He was sentenced to life in October 2016.