ISIS Suspect in Paris-Brussels Network Says Britain Too Well-Protected to Attack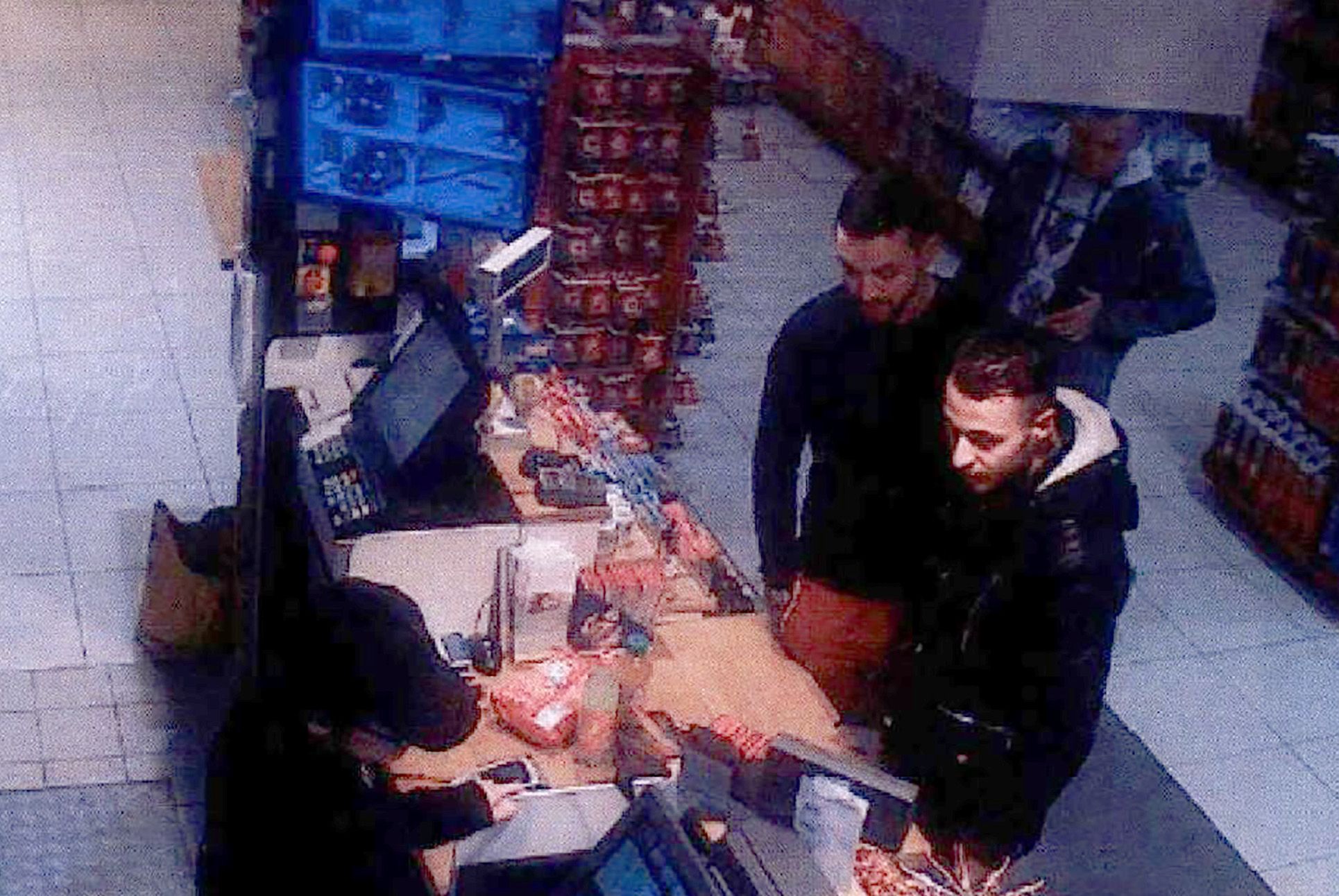 One of the key suspects in the Islamic State militant group's Paris and Brussels attacks has said that Britain is too difficult to target because of its "developed secret service," a British court heard on Monday.
Mohamed Abrini was spotted with Salah Abdeslam, the only living member of the Paris attacks cell, at a gas station in France after the attacks, and he was later captured wearing a bucket hat at Brussels airport before two suicide bomb blasts.
Abrini visited the U.K. in July 2015 to allegedly acquire money to carry out extremist acts, but he told investigators that he spent his time visiting casinos and indulging his gambling addiction, rather than scouting for potential attack targets.
His comments, made to Belgian authorities during questioning earlier this year, were read to a jury at Kingston crown court, London, at the case of Zakaria Boufassil, a Belgian national who met Abrini in Birmingham and gave him $3,720 on July 11 2015. Prosecutors told the court that there is "no doubt" Boufassil handed the money to Abrini to facilitate acts of extremism.
Abrini, on the other hand, had previously said: "I am a player, a fan of casinos...It's my addiction, I play roulette, poker and the slot machines," said the suspected member of the network that killed 130 people in Paris in November 2015 and 32 people in the Belgian capital in March.
Abrini also claimed during questioning that Britain was never an intended target of ISIS, despite the group's repeated threats against the country in its propaganda material.
"There's no plan to target England as a potential site for a terrorist act. From what I know, it's France who is declared the enemy of Islamic State," he said, according to an AFP news agency report.
"I think England has a more developed secret service, better observation techniques etc... and it's therefore more difficult to attack," he added.
But the Belgian denied handing money for the purpose of extremist acts and Abrini denied that the money would be used for "a terrorist network" as he said it was too menial a sum. "To carry out attacks you need lots of money," Abrini said.
The U.K.'s threat level remains severe, which means that an extremist attack is likely. The chief of the British domestic MI5 security service Andrew Parker warned this month that "there will be terrorist attacks" in Britain, and he said that authorities had thwarted 12 plots in the past three years.