ISIS Suspect Sorry for Threatening to 'Behead Someone,' Being an 'Embarrassment' to Islam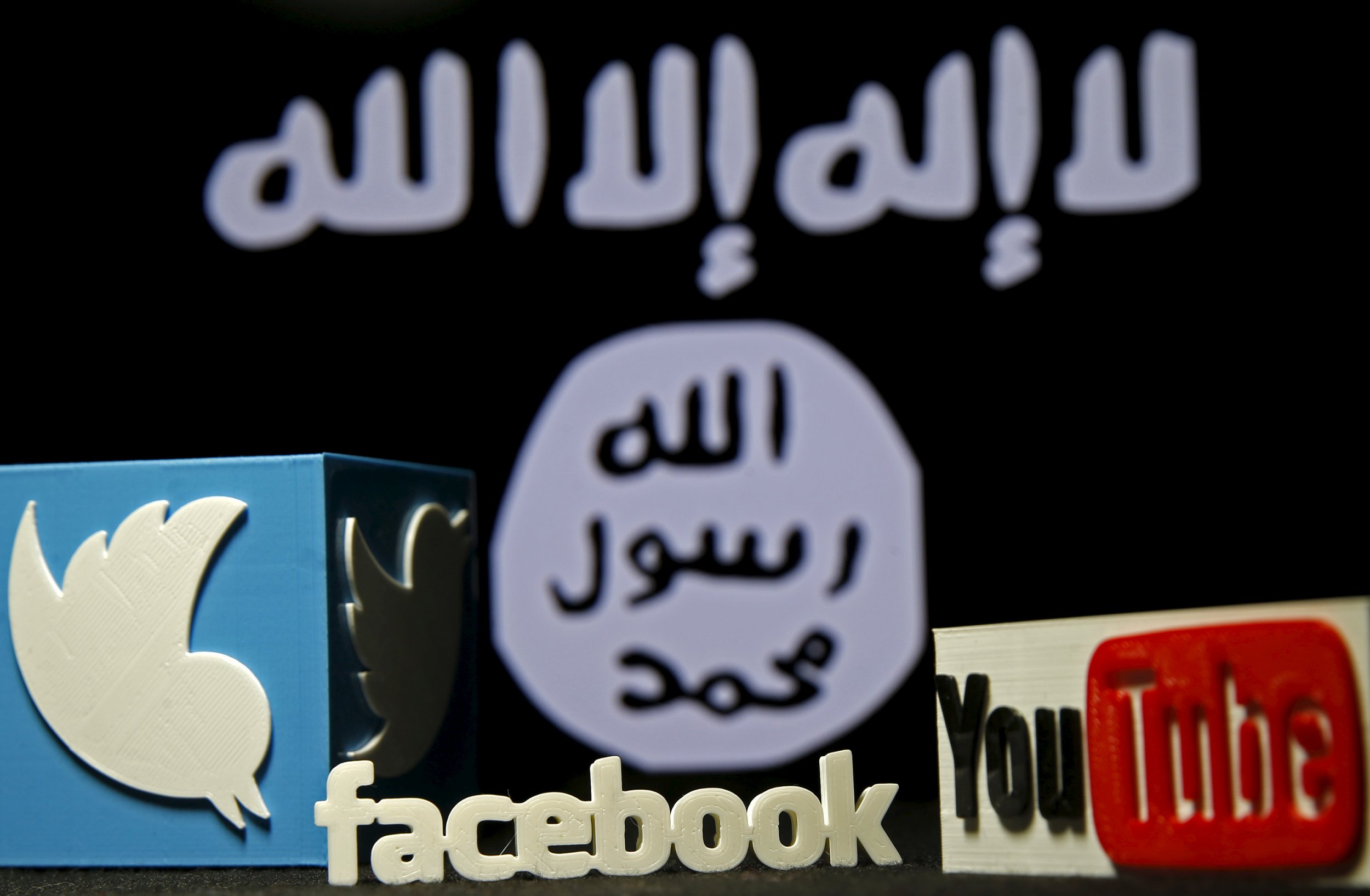 A Michigan man accused of threatening to commit acts of violence on behalf of the Islamic State group, also known as ISIS, apologized in court Monday, saying he shamed his religion and was not serious about his intentions.
Khalil Abu Rayyan, 22, of Dearborn Heights, appeared before U.S. District Judge George Caram Steeh during a hearing after pleading guilty to gun charges in September. Rayyan was arrested in February 2016 by the FBI during the course of an investigation into his alleged vocal support for ISIS and suspicious activity online, where he reportedly shared graphic ISIS propaganda videos and told undercover FBI agents he wanted to "skin people like sheep" and "behead someone." Rayyan's lawyers have maintained that the pizzeria employee was socially awkward and more into marijuana than actually committing acts of terror.
"I never intended to hurt anyone," Rayyan told Steeh in court, according to The Detroit News. "My behavior caused embarrassment to myself, my family, my community and my religion."
Rayyan's case sparked controversy after his arrest by FBI agents in February 2016. The FBI took action after Rayyan said he wanted to kill the police officer who arrested him in October 2015 for possession of a black Heritage .22- caliber revolver and vowing to "shoot up" a Detroit church. Rayyan claimed to posses an AK-47 assault rifle and plenty of ammunition, but an FBI search of his home turned up no evidence of any such firearm, CNN reported.
Rayyan's lawyer, Todd Shanker, argued the .22 revolver was for Boy Scout target practice, not terrorism. The defense claimed Rayyan was not serious about the threats he made nor the propaganda he indulged in. However, Shanker said earlier this month that Rayyan "fully and completely" understood why he was targeted and that he has since rejected the online material he once shared.
"Rayyan now unequivocally denounces ISIS—its predations, brutality and terrorism. He now has a more informed understanding of his faith and the bastardization of the religion by radical elements (like ISIS)," Shanker wrote in a March 2 memo, according to The Detroit News.
The U.S. Attorney's Office is reportedly pushing for an eight-year prison sentence, while Shanker has tried to persuade Sheeh to give Rayyan no more than 15 months with federal supervision, minus time served for the months he has spent in federal detention.