ISIS Takes Credit for London Bombing as U.K. Raises Terror Level, Expecting More Attacks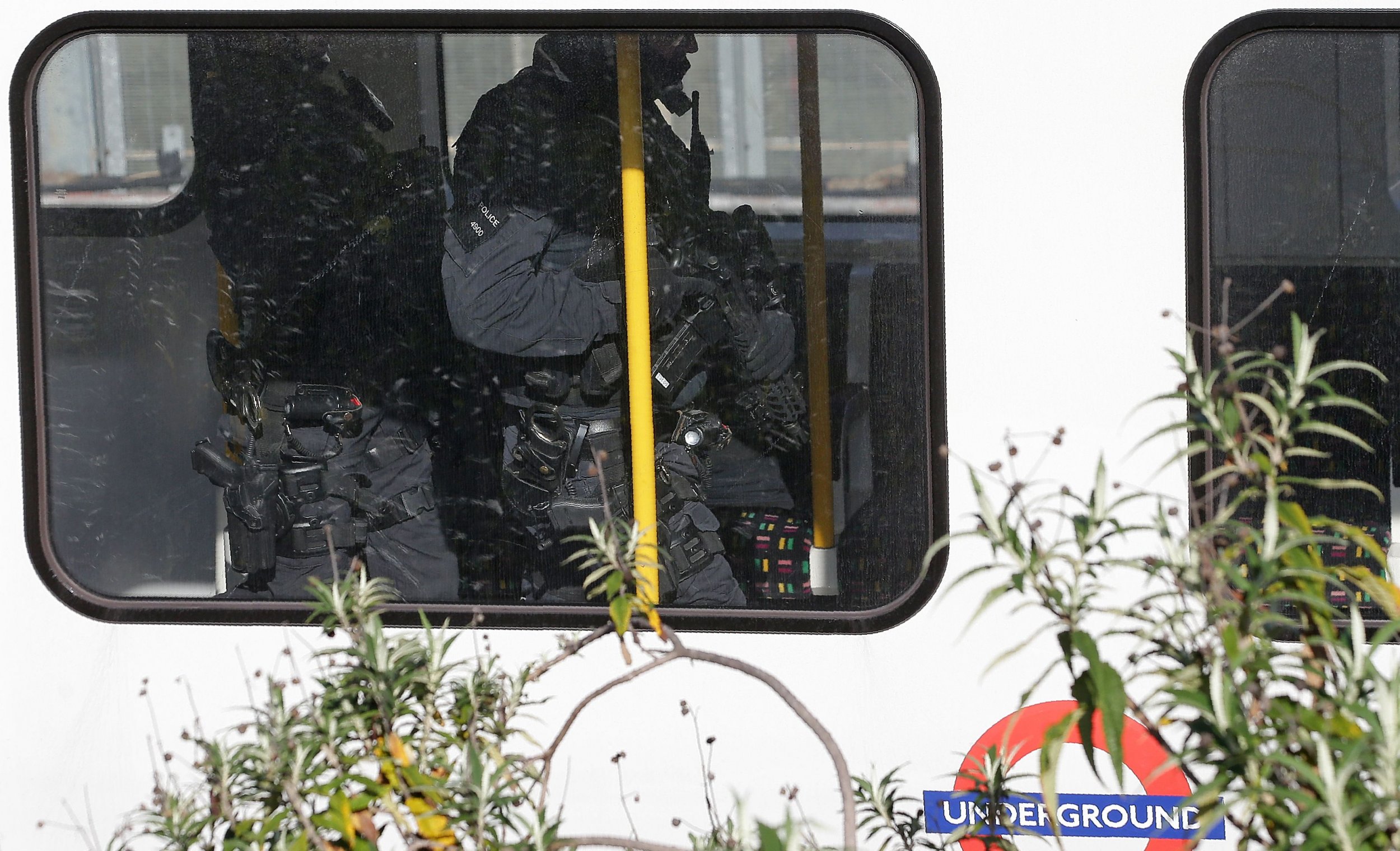 The Islamic State militant group (ISIS) has claimed responsibility for an explosion in London's subway system on Friday that injured commuters, and it has claimed its followers have planted more bombs in the underground transportation network.
"The improvised explosive device bombing in the London metro was conducted by a cell of the Islamic State," the group's official media network, Amaq, said. The attack injured up to 22 people at the Parsons Green station in west London and was being treated as an act of terrorism by local authorities. The incident prompted the U.K. to raise its terror threat level to "critical," meaning another attack was "imminently expected."
Related: Parsons Green Blast: What We Know About London Subway Explosion
Amaq later released a longer statement claiming that "soldiers of the caliphate" had planted a number of bombs in other trains in an effort to kill more "crusaders." The presence of other bombs has yet to be confirmed, however, and London's Met police earlier told Newsweek it was not investigating any further claims of dangerous devices or knife attacks.
Scotland Yard later confirmed that it was looking for more than one suspect, according to Sky News.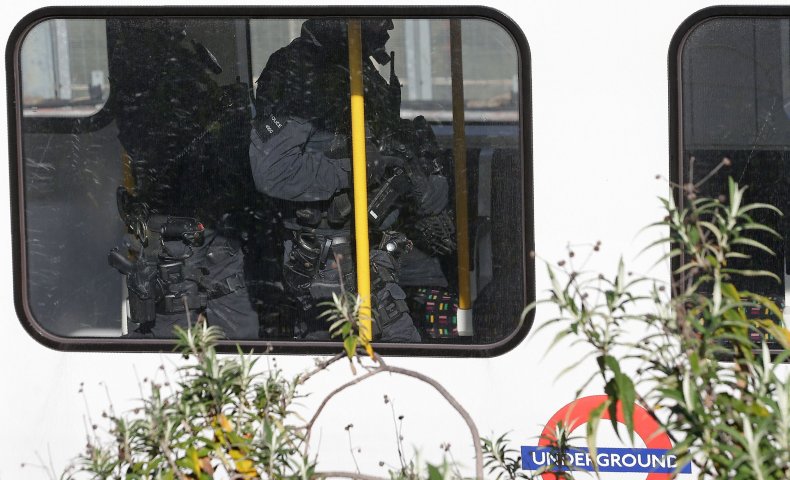 The attack marks the fourth to be claimed by ISIS in the U.K. this year. In June, three men rammed into pedestrians on London Bridge before emerging to stab others, killing eight. In May, a man detonated a bomb as a crowd exited an Ariana Grande concert in Manchester, killing 22. In March, a man slammed his car into civilians near Westminister Palace, killing four, then stabbed a police officer to death before being shot dead.
A manhunt is on for the perpetrator or perpetrators of the Friday bombing, which reportedly caused a fireball in the underground train carriage and a subsequent stampede of fleeing people.
In response to the latest attack, President Donald Trump blamed the internet and called for its access to be "cut off" for "loser terrorists," a response that earned him criticism among U.K. officials.
The U.K. bombing Friday is the latest ISIS attack in Europe, following dual vehicular rammings that killed eight in the Spanish Catalonian cities of Barcelona and Cambrils.
This is a developing story. More information will be added when it becomes available.