ISIS Takes Foreign Oil Workers Hostage in Libya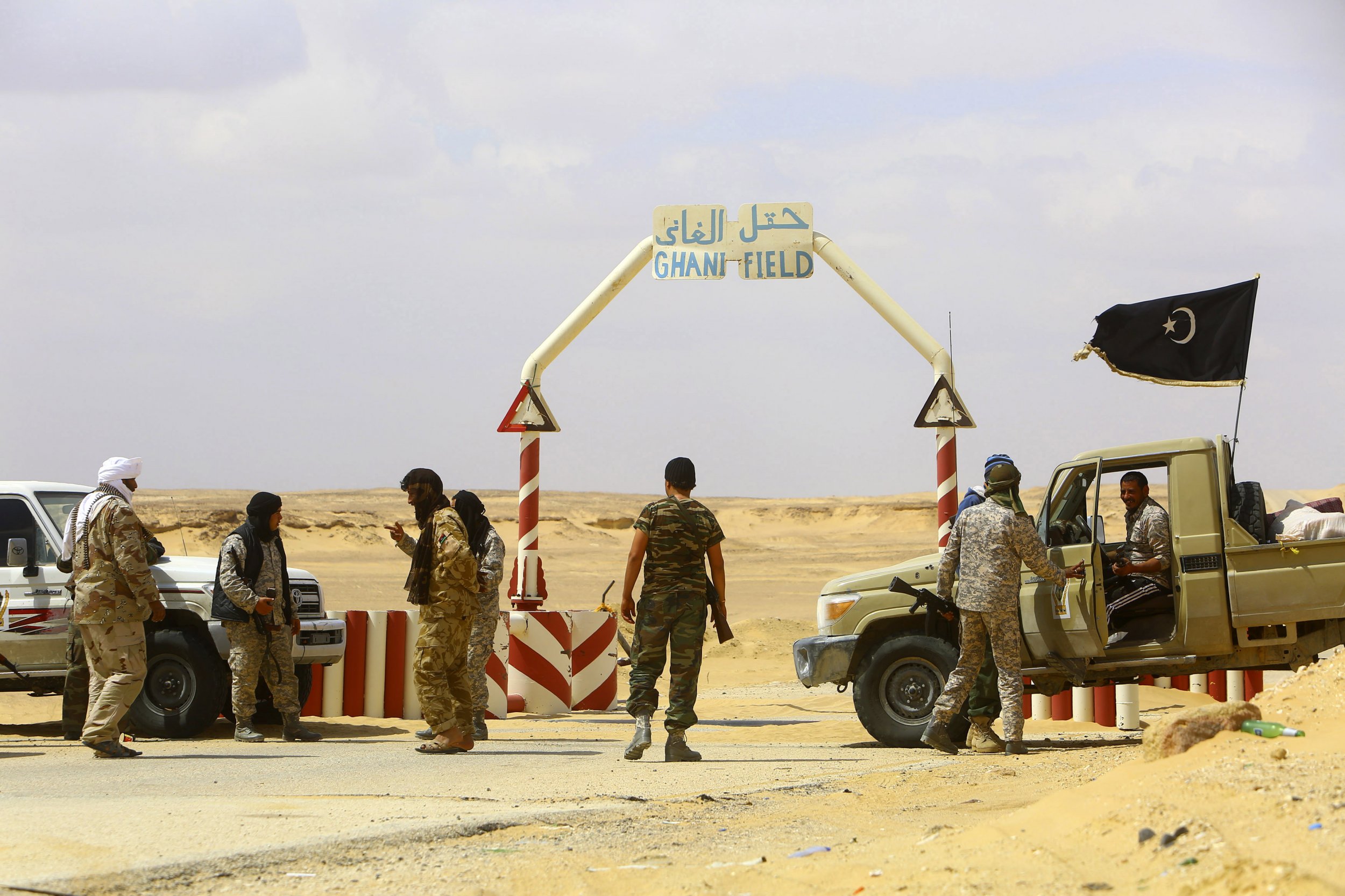 Austrian officials said on Monday that members of the Islamic State in Libya had taken a group of nine oil workers hostage. ISIS has attacked oil fields throughout Libya over the past several months, and this incident occurred at the Al-Ghani oil field, where militants took the hostages alive and set the oil field on fire.
The identities of the hostages have not been disclosed, though officials did reveal the group includes citizens of Austria, Bangladesh, the Czech Republic, the Philippines and Ghana. They were employees of VAOS, an Austrian oil company, which has an office in Tripoli, Libya.
In February, three Filipino workers went missing from the Mabruk oil field, CNN reported. It is unclear if they were taken hostage by the same terrorist organization. The Philippines department of foreign affairs estimates 4,000 Filipinos reside in Libya, "despite the call by the Philippine government for their mandatory evacuation."
Libya has faced increasing unrest as the presence of ISIS militants has grown. In February, the terrorist group executed 21 Egyptian Christians in Libya. As a result, the Egyptian government has targeted ISIS strongholds in Libya with airstrikes.