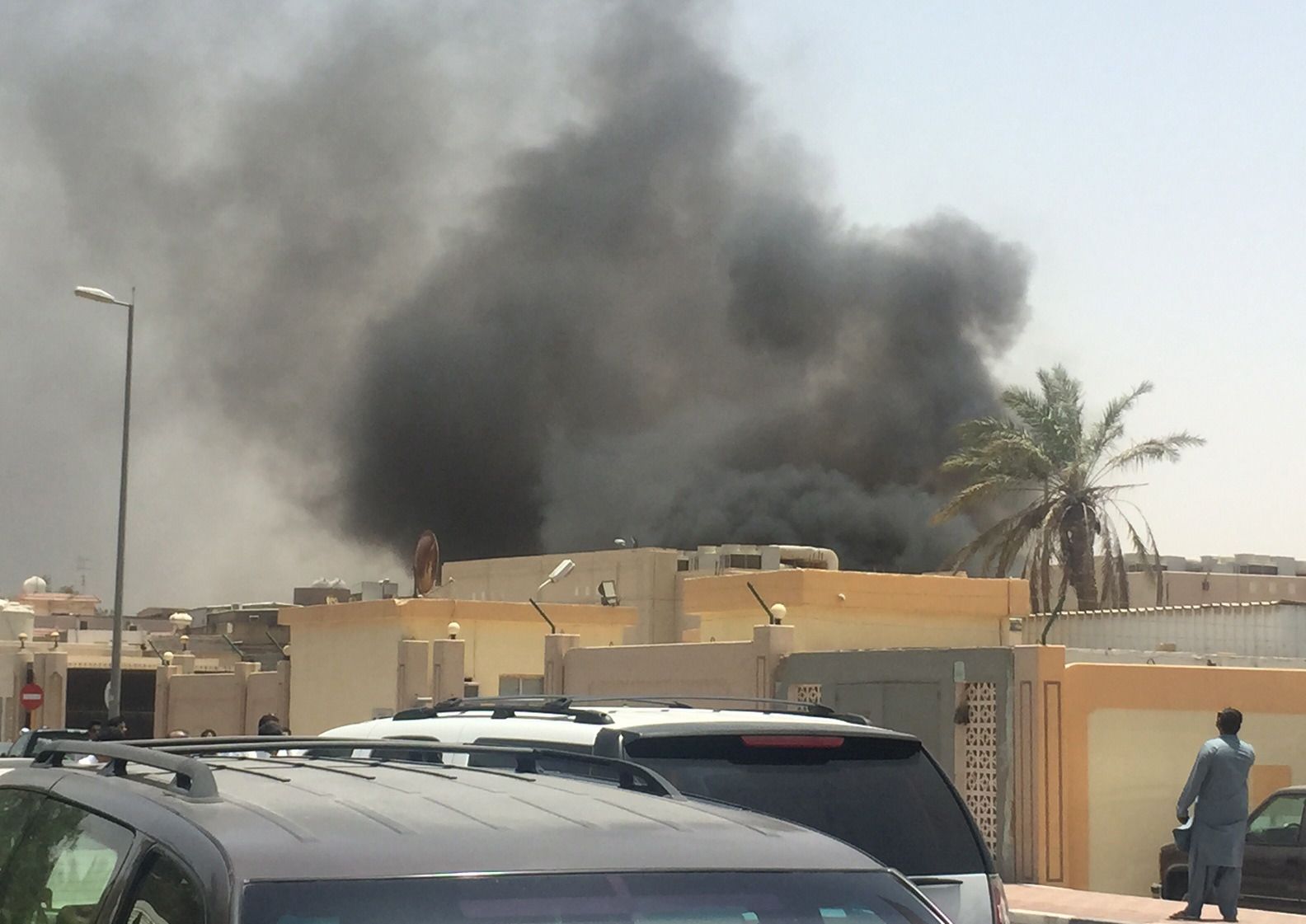 The Islamic State has claimed responsibility for a suicide bombing Friday at a mosque in Dammam, a city in the eastern part of Saudi Arabia. The incident left three Shiite mosque attendees dead.
The bombing is the second such attack in Saudi Arabia in the last two weeks. In the wake of the first, volunteers were searching those who were entering the Dammam mosque. According to CNN, the bomber--who was dressed like a Muslim woman, in long robes, to disguise himself--was challenged at the door and then detonated the explosives.
One of those killed was 22-year-old Abduljaleel Alarbash, a student at Wichita State University who was in Saudi Arabia for his wedding. "The Wichita State University community is saddened by the tragic death of one of our students.... Our condolences go out to Abduljaleel's family, friends and colleagues in this time of loss," the school said in a statement.
A report from the Saudi Interior Ministry speculates that the attack may have been a suicide car bombing, which conflicts with the report that the attacker approached the door of the mosque. A video of the incident does not make clear the exact events that transpired.
Though ISIS has claimed responsibility for the attack, it is uncertain whether the terrorist group actually carried it out. The group has previously claimed responsibility for attacks it likely did not participate in or plan, such as a foiled attack on a Prophet Muhammad cartoon-drawing event in Texas.