Coalition Made in Hell: ISIS and Taliban Join Forces for Massacre in Afghanistan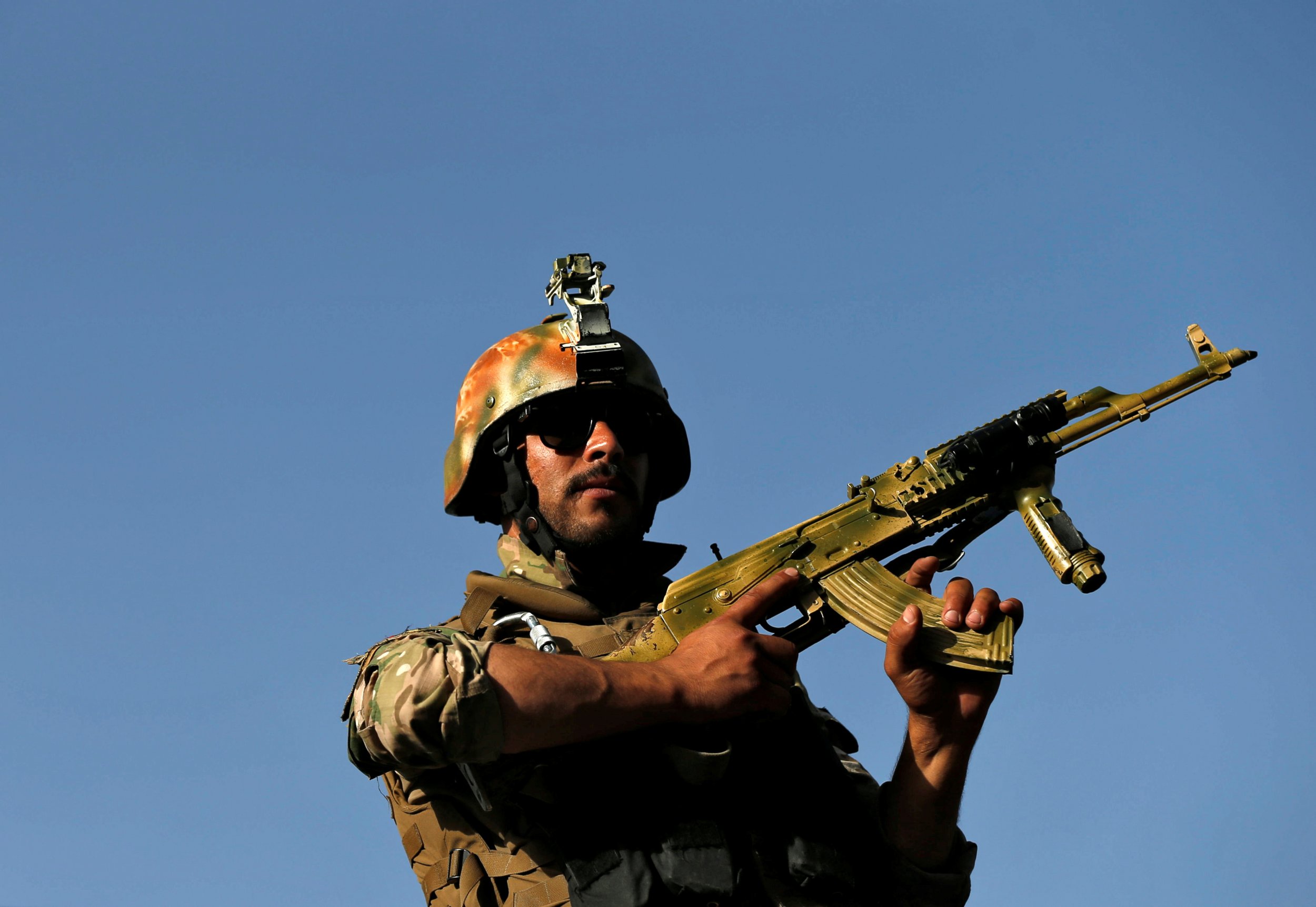 The Taliban and the Islamic State militant group (ISIS) joined forces to massacre dozens of civilians in a village on Sunday, according to Afghan officials.
The radical Islamists killed more than 50 men, women and children in the Sayad district of the northern Sar-e-Pul province, and the death toll could rise further. The attack saw Taliban fighters join forces with Sher Mohammed Ghazanfar, a commander who has pledged allegiance to ISIS.
"It was a joint operation by Daesh (IS) and Taliban fighters. They had recruited forces from other provinces of the country and attacked Mirzawalang village," Zabihullah Amani, a spokesman for the provincial governor, told AFP news agency.
The governor of the district said Sunday that local authorities had requested air support to take out the militants, but that it was refused.
"Despite several demands for air support and the special forces, the demands were ignored by central government. They told us the air force was busy in other provinces," Sharif Aminyar told the New York Times.
A Taliban spokesperson, speaking to AFP, denied any cooperation with ISIS in the attack, or that it killed civilians. The cooperation, if confirmed, will concern Kabul and its allies in the West. Since 2015, the groups have battled against each other for influence in the country, but joining forces would pose a greater threat to the country's security.
Attempts at a peace process between the Afghan government and the Taliban have failed and the group is still waging a deadly insurgency against security forces.
ISIS has slowly developed its presence in the country, particularly in the eastern province of Nangarhar, where Afghan forces, backed by U.S. drone strikes, have been battling the group.
It has carried out its mass casualty attacks in the capital Kabul, as well as Herat, the country's third-largest city. Last week, its fighters killed dozens in a bomb blast at a Shia mosque in the city.
The Taliban's deadliest attack in 2016, a suicide bombing of a protest by the Shiite Hazara minortiy in Kabul, the Afghan capital, in June, left at least 80 people dead and more than 230 wounded.
Militant attacks and other clashes have left more than 1,700 civilians dead so far this year, casting doubt on the Aghan security security services' ability to cope with the threat of radical Islamists after the withdrawal of NATO troops at the end of 2015.