ISIS Could Use Russians Who Visit Turkey as Human Shields: Tourism Agency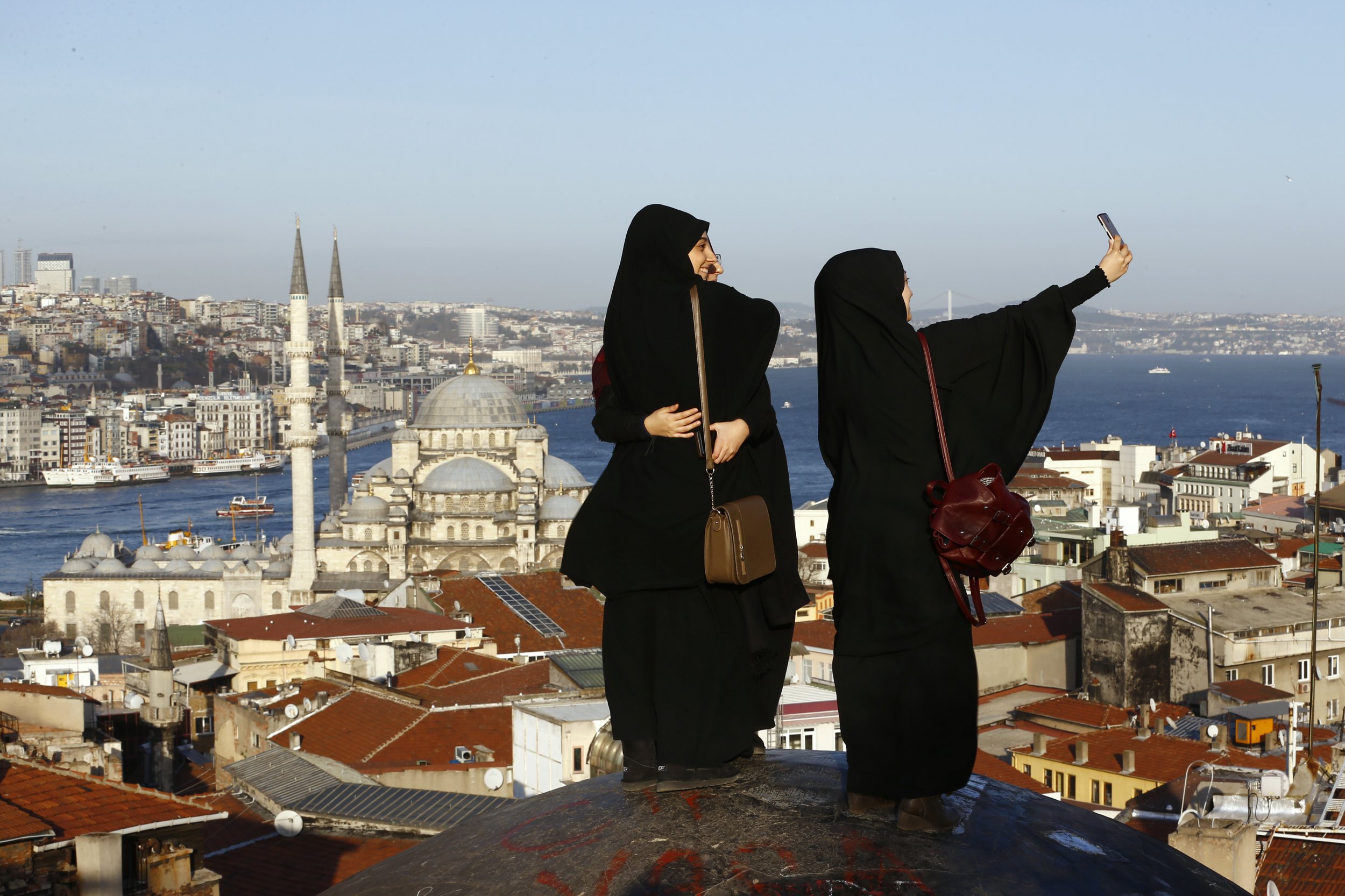 Russia's state tourism agency has issued a warning to Russian citizens against going to Turkey, saying they are likely to be targeted by the Islamist group Islamic State (ISIS).
Turkey and Russia have been embroiled in a bitter diplomatic row since the Turkish military downed a Russian Su-24 fighter in November. While Turkey accused the plane of entering Turkish airspace, Russia accused Turkey of trying to cover up illicit oil dealings with ISIS. Both countries have accused each other of trading oil with ISIS and criticized each other's air strikes in Syria.
The Russian Federal Agency of Tourism, Rosturizm, issued a statement on Wednesday claiming that according to "data from relevant authorities" the ISIS leadership is "planning abductions of hostages, including citizens of the Russian Federation, staying in the Republic of Turkey."
"Based on the given information, hostages could be handed over to the territory controlled by the militants for the purpose of public executions and to be used as human shields in skirmishes with Syrian government and coalition armed forces," the statement added.
Rosturizm warned tourists who find themselves in Turkey to take all the necessary precautions to stay safe.
Russia has focused heavily on alleged ISIS activity in Turkey since the downing of the jet, introducing a ban on tourist flights to the country alongside punitive import sanctions. Media analysis of Russian news outlets in December showed that Turkey had become enemy No. 1 of the Russian press by the end of 2015, ahead of Ukraine, the U.S. and ISIS.
Russian tourists were recently targeted in Egypt, when an ISIS bomb took down a Russian charter flight between Egypt's Sharm el Sheikh and St, Petersburg in October, killing all 224 people onboard, most of them Russian nationals. ISIS later claimed the bombing as a deliberate act of vengeance for Russia's air strikes in Syria.
Earlier this month, an explosion killed 10 people in Istanbul's Sultanahmet square, nine of whom were German. Turkish state media reported that Russian nationals were among the suspects authorities had arrested.