ISIS Territory Shrinks by Almost a Quarter in 2016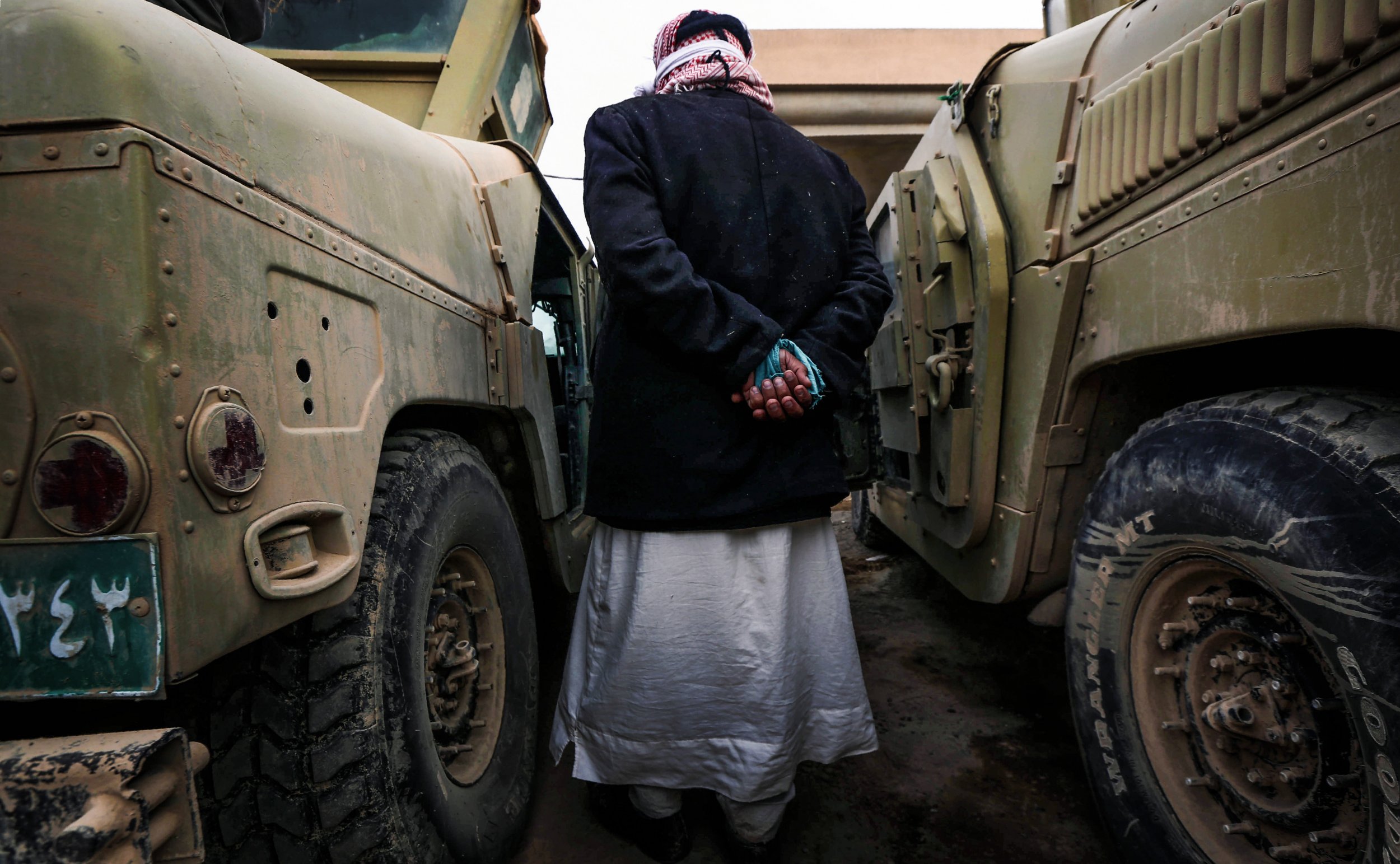 The Islamic State militant group (ISIS) lost almost a quarter of the territory it held across Syria and Iraq in 2016 including areas "vital" for its bid to form a caliphate, according to research.
The group's domain shrunk by 23 percent, following on from a smaller contraction in 2015 of 14 percent, analytics firm IHS Markit reported. This means ISIS lost control of almost 18,000 square kilometers (6,900 square miles) over the last 12 months, bringing the totality of the landmass it holds in the region to 60,400 square kilometers (23,320 square miles)—slightly smaller than Florida.
Columb Strack, senior analyst and head of the IHS Conflict Monitor, said that ISIS's losses were sizeable, despite the militant group recapturing the Syrian city of Palmyra last month "from a Syrian government preoccupied at the time with Aleppo."
The Iraqi government's bid to retake the city of Mosul has made "steady progress" in eastern districts, the report noted, according to the BBC. Columb Strack, senior analyst and head of the IHS Conflict Monitor said: "We expect Iraqi government forces to recapture Mosul before the second half of the year."
The group's Syrian stronghold of Raqqa, however, is considered a more difficult target, the report stated, due to "the complex political and military considerations involved."
"Raqqa represents the core of the Islamic State and they are unlikely to leave without a fight," Strack added.