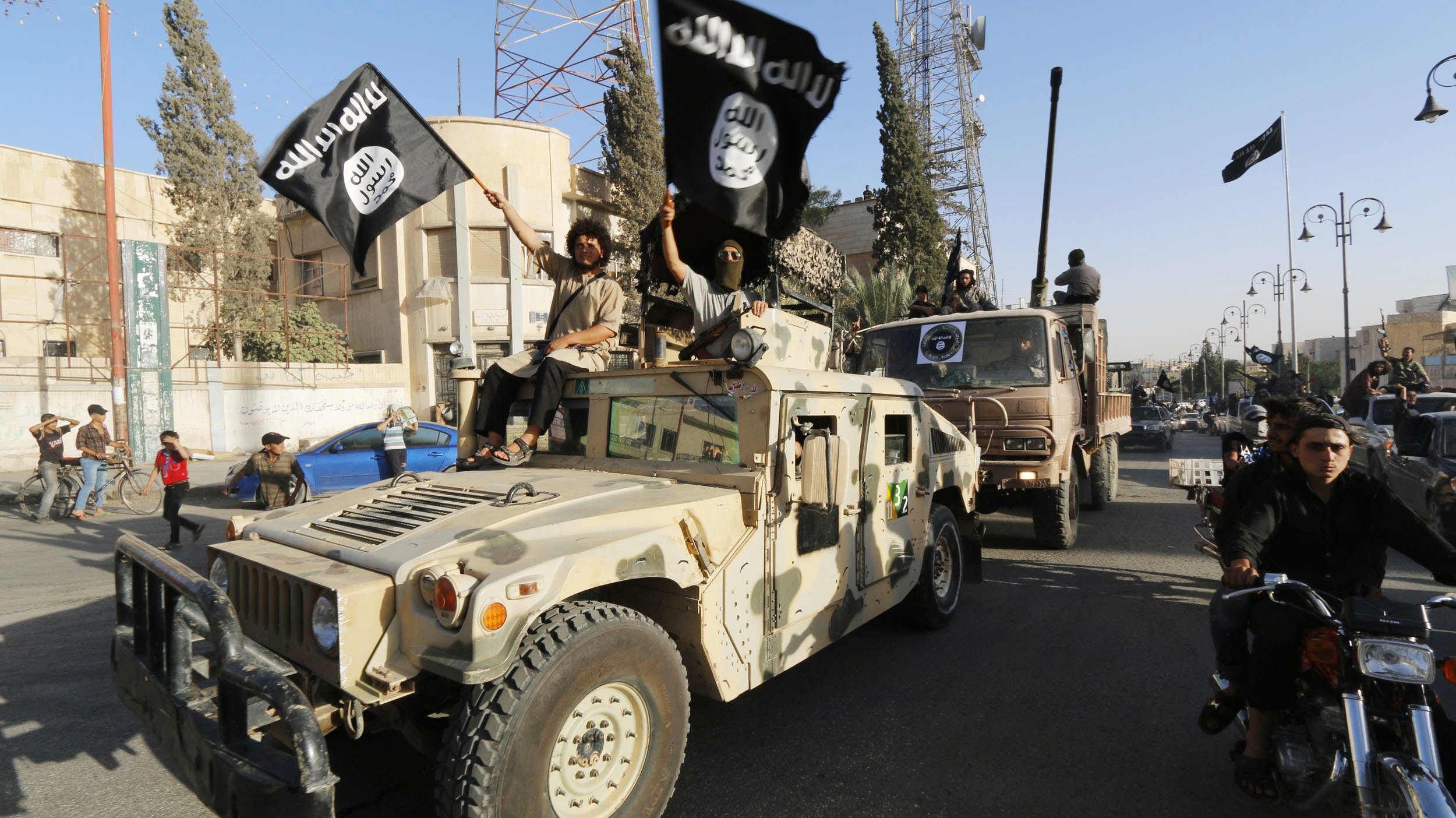 Islamic State (IS) fighters have captured a strategically key hydroelectric dam as the Islamist terrorist group expands its offensive and takes its first steps into confronting the Kurdish forces in the north of Iraq.
The seizing of the Mosul Dam, Iraq's largest, by the Islamic State is a worrying next step for the beleaguered government in Baghdad. The strategic importance of the electricity-generating dam, which provides electricity for the 1.7 million residents of Mosul, that was captured by IS forces in June, cannot be overstated. The insurgents could use it to "flood Iraqi cities or withhold water from farms," wreaking further havoc across northern Iraq, Reuters reports.
While Iraqi state television reported the Mosul Dam had fallen to insurgents following a 24-hour battle, Kurdish officials are maintaining that the region's Peshmerga forces -- literally "those who confront death" -- are still in charge of the dam, while they admit that towns in the area have fallen under IS control. Peshmerga forces are reportedly preparing to take back the dam in a "major offensive," Reuters reports.
There are some doubts over whether the dam has been fully seized. The Mosul Dam is still under government control, Abdul-Jaleel Sahib, deputy director general of the state-run Commission for Dams, told Bloomberg News.
The dam, which sits on the Tigris River, provides electricity to Mosul, CNN reports. "If you control the Mosul Dam, you can threaten just about everybody," Daniel Pipes, president of the Middle East Forum, told CNN. Seizing the dam "could be the beginning of a catastrophe of unthinkable proportions," Pipes wrote on his website.
Ill-equipped Peshmerga troops are finding it increasingly difficult to fend off ISIS fighters and have also seen the towns of Wana, Zumar and Sinjar fall in recent days. Sinjar is the ancestral home to Yazidi religious sect, who have been declared "devil worshippers" by ISIS, The Washington Post reports.
Most residents there have fled and were told by IS forces to convert to Islam or face death. The semi-autonomous Kurdistan region was until recently a relatively safe haven for Iraq's displaced Christians and other religious and ethnic minorities who were forced by ISIS to flee their towns.
Sunni ISIS fighters are continuing their offensive across northern Iraq and Syria, where they have declared a caliphate over all Muslims.