Despite Losing Territory, ISIS Is Not Vanquished Yet, U.S. Officials Say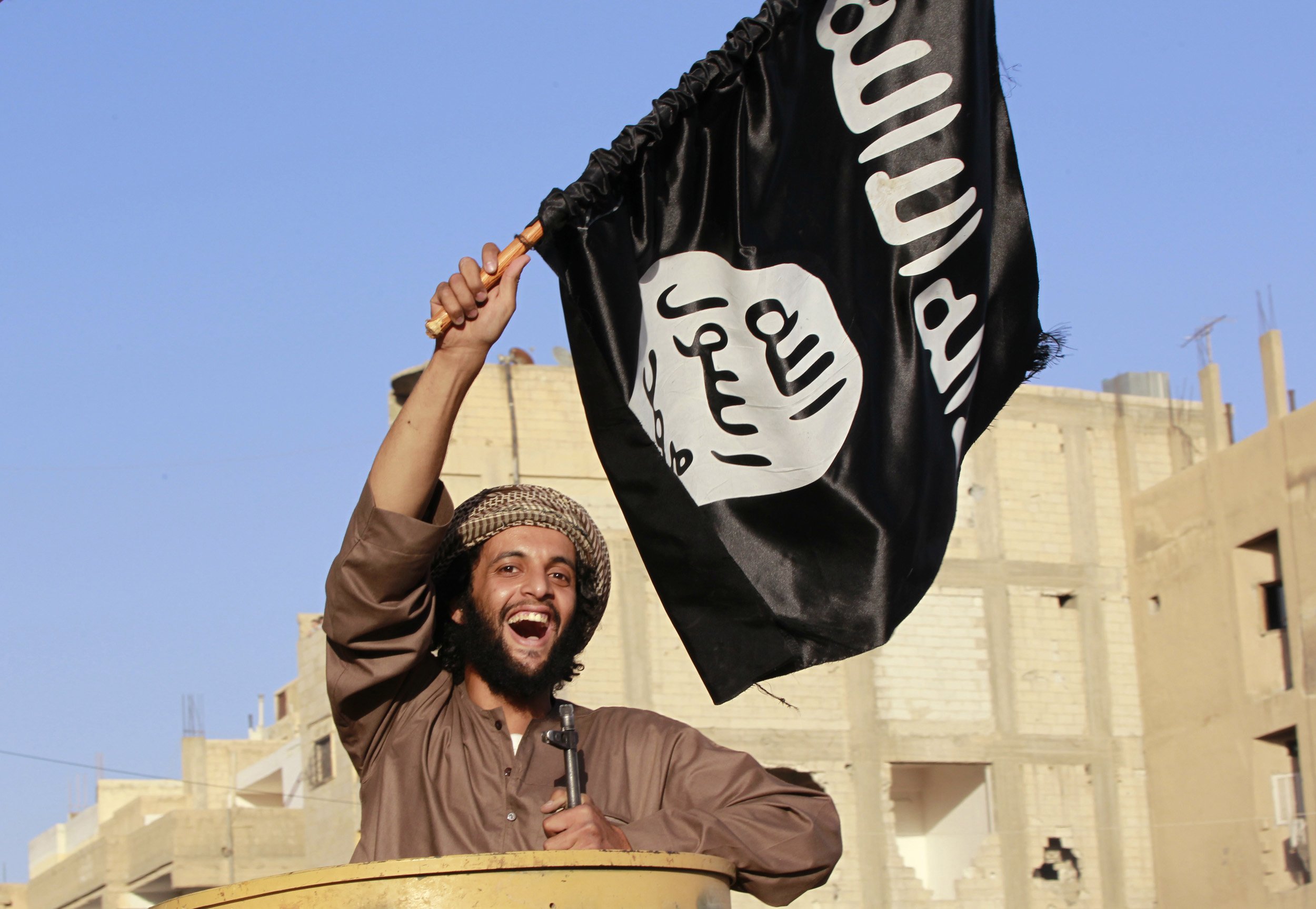 In recent months, the U.S.-led coalition fighting the militant group Islamic State (ISIS) has made much of the group's territorial losses. In March, the defence analysis think-tank IHS Jane's predicted that the group had lost 22 percent of its territory since the end of 2014.
But senior U.S. officials and other experts are now warning that the campaign against ISIS could backfire, Reuters reported. As well as carrying out airstrikes against the group, the U.S. is backing Shiite and Kurdish fighters to attack ISIS on the ground. This, officials have argued, is pushing some Sunni Muslims towards ISIS.
Experts have also voiced concerns that as ISIS loses chunks of its so-called caliphate, which once included around one third of Iraq and Syria, it may start to encourage more attacks against its Western antagonists. The group may also begin planning assaults on "soft targets" in Europe and elsewhere, which usually result in high civilian fatalities.
Seth Jones, director of the international security and defense policy center at the RAND Corporation, a Washington, D.C.-based research organization, told Reuters that ISIS was also abandoning the areas it has lost. "That would mean [it is] preparing to fight another day," Jones said.
Last week, the director of the CIA, John Brennan, told the Senate Intelligence Committee that the U.S. still has "not reduced the group's terrorism capability and global reach." Even with its territorial and income losses, Brennan said, ISIS can still carry out attacks, because the resources needed for this are slight.