ISIS Video Threatens Washington D.C. With Paris-Style Attacks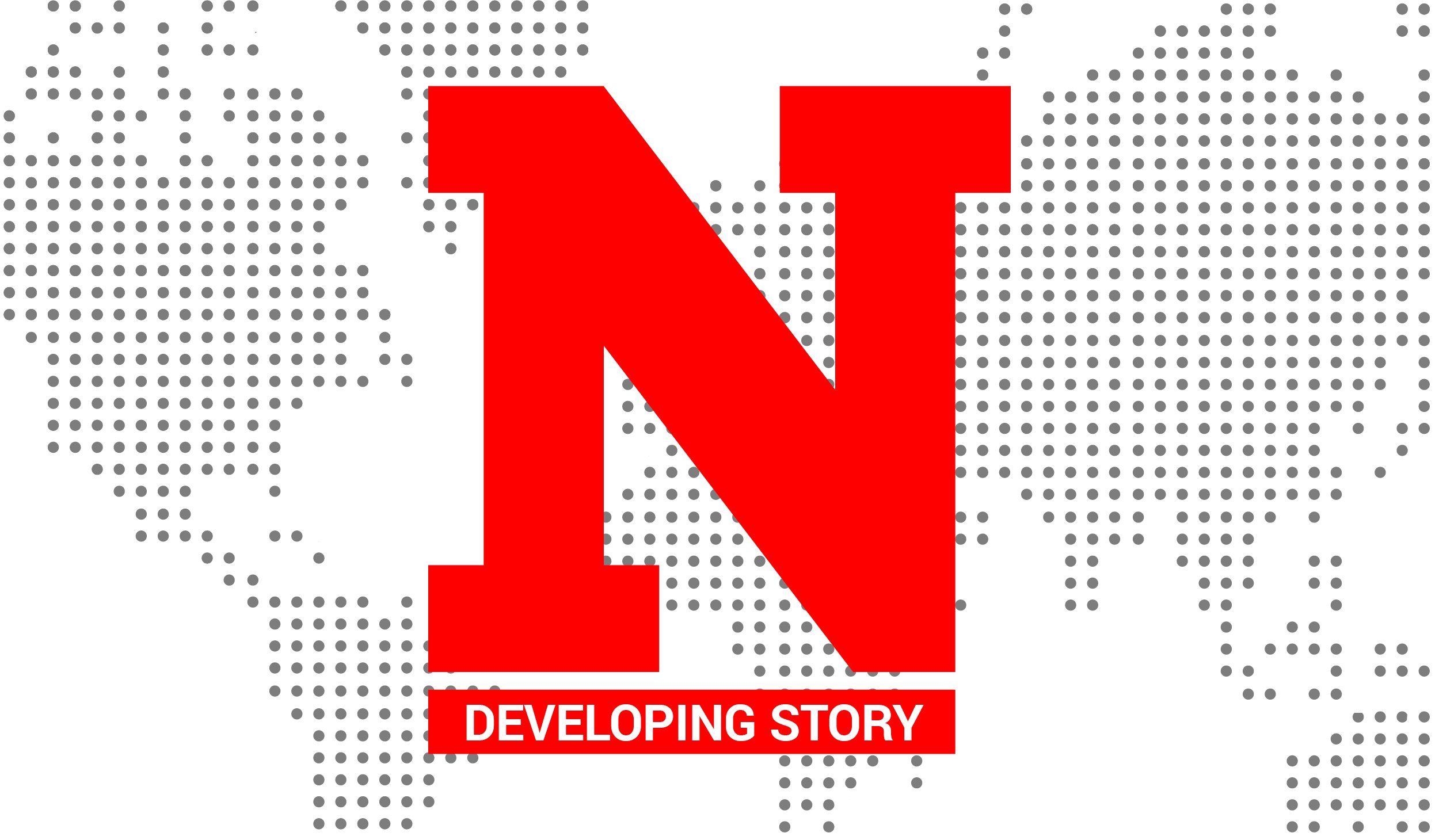 A new video released by the Islamic State (ISIS) on Monday threatens Washington D.C. with attacks similar to those that killed more than 120 people in Paris last week.
"We say to the states that take part in the crusader campaign that, by God, you will have a day God willing, like France's and by God, as we struck France in the center of its abode in Paris, then we swear that we will strike America at its center in Washington," a militant in the video says.
The states referred to in the video are the coalition nations targeting the jihadist group in a series of airstrikes. France is one of the coalition nations with which the United States carries out airstrikes.
Over the weekend, French President Francois Hollande said the Islamic State was responsible for Friday's attacks in Paris, which included three suicide bombers at a stadium and shootings at a restaurant, bar and music venue.
"France, because it was foully, disgracefully and violently attacked, will be unforgiving with the barbarians from [ISIS]," the president said. He added that, within the parameters of the law, France would use "all the necessary means, and on all terrains, inside and outside, in coordination with our allies, who are, themselves, targeted by this terrorist threat."
During an appearance on Morning Joe on Monday, Bill Bratton, New York Police Department commissioner, was asked if attacks like those in Paris could also happen in New York City. "It could," he replied. "It is something, going back to the events of September 11, the police department and city have constantly been preparing for and trying to prepare against." The explosive suicide belts used in the Paris attacks were of particular concern to Bratton, who said they would be dangerous for police officers asked to rush an attacker.
Despite the video's threat on Washington, Bratton noted New York City is "the most likely" destination for attacks of this sort in the future.
The video was not immediately verified by authorities.