War on ISIS? Kaine, Flake Propose New Military Force Authorization to Replace 2001 Resolution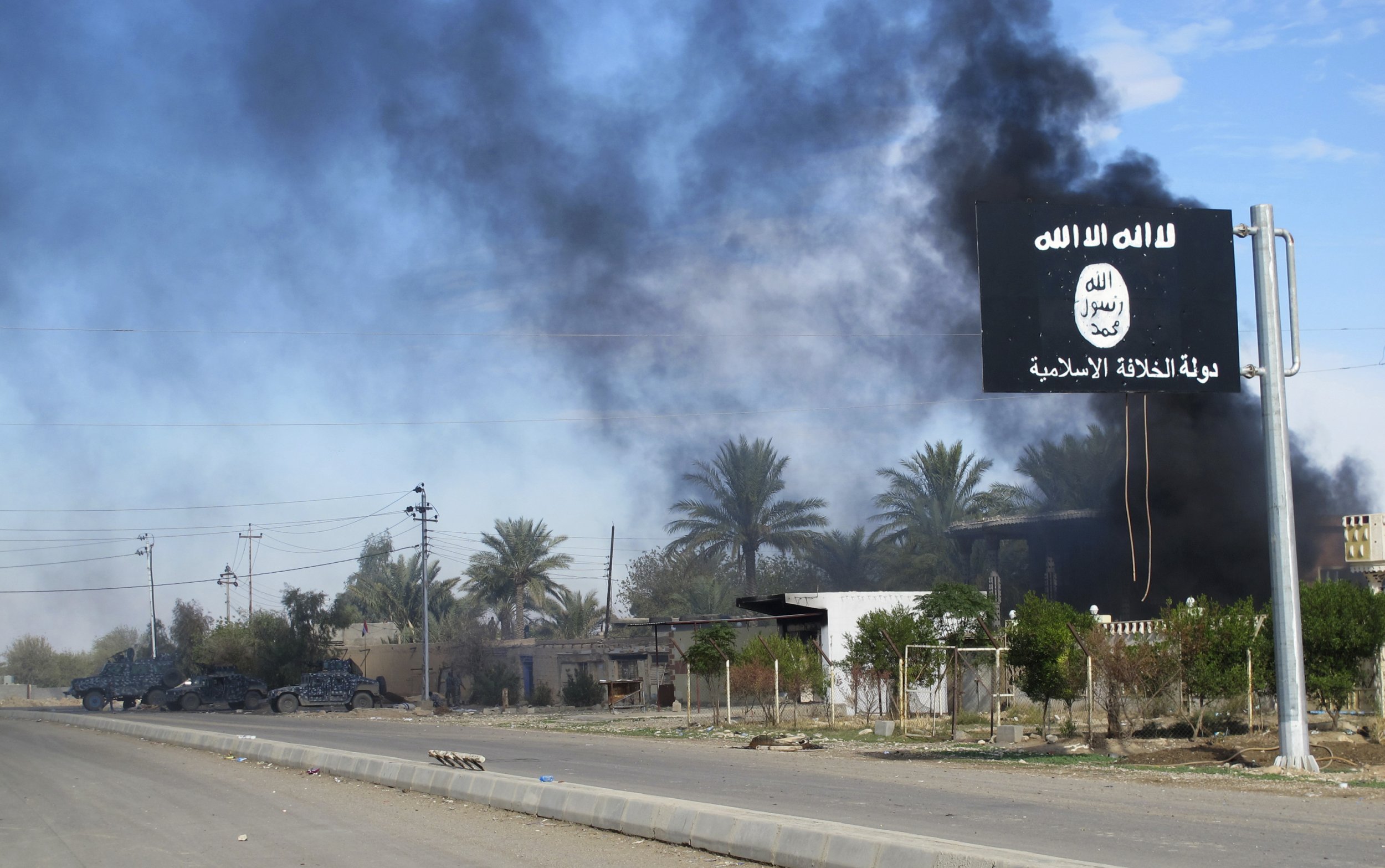 If Tim Kaine and Jeff Flake have their way, the U.S. could soon officially go to war against the Islamic State group (ISIS). The bipartisan duo announced Thursday their plans to introduce an Authorization for the Use of Military Force that would formally allow American troops to get involved in the fight against ISIS, the Taliban, al-Qaeda and any other groups "engaged in hostilities" against the nation.
"We owe it to the American public to define the scope of the U.S. mission against terrorist organizations, including ISIS, and we owe it to our troops to show we're behind them in their mission," Kaine, a Democratic senator from Virginia, said in a news release.
He and Flake, a Republican senator from Arizona, are pushing to repeal and replace previous authorizations enacted in 2001 and 2002 against the 9/11 attackers and Iraq.
They argue that ISIS, the Taliban and al-Qaeda pose a continued direct threat to the U.S. and Congress needs the abilility to establish a process of oversight of military actions for organizations associated with them. They also want to require President Donald Trump to offer regular updates on the White House's strategy and provide information about operations in certain locations.
The authorization would accomplish all of that.
"It is past time for Congress to voice its support for the war against ISIS, something many military officers and diplomats working to defeat ISIS have advocated for, and for Congress to reassert some of the authority it has abdicated over the years," Flake said in the release.
An authorization against ISIS, which has killed more than 2,000 people in attacks in nearly 30 countries since 2014, has been a long time coming. As the Hill noted, the Obama administration sparked controversy when it argued the 2001 and 2002 authorizations covered the battle against ISIS. Some lawmakers rejected this, saying the original authorizations were too irrelevant and old, but the White House had no success in trying to update them. A 2015 ISIS-centric proposal by Kaine and Flake also fizzled.
People may be hesitant to get involved in the debate because of the political consequences, according to CNN. But in their Thursday release, the senators insisted the U.S. needed to show its support.
"Congressional authorization for the use of military force against ISIS, al-Qaeda, and the Taliban will make clear to our allies and our adversaries that we are united in our resolve," Flake added.