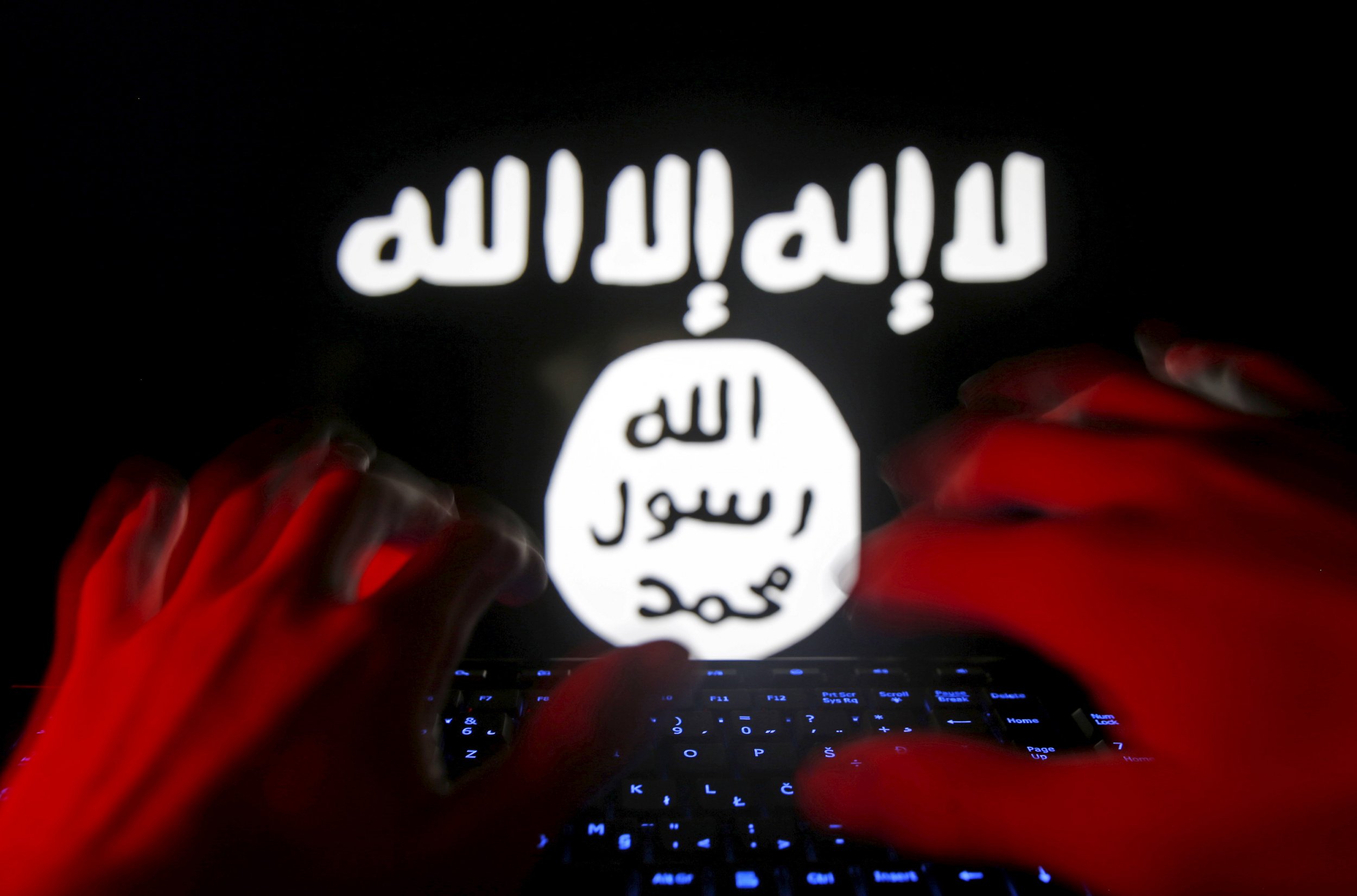 The success of the Islamic State militant group (ISIS) at spreading its English-language radical Islamist propaganda on Twitter is faltering, as the social media platform continues its crackdown on jihadi accounts, according to a new report released Thursday.
The report, from the George Washington University's Programme on Extremism and released to Reuters, analyzed a number of ISIS-linked accounts. It found that between June and October 2015 Twitter suspensions had significantly damaged the militant group's growth on the platform and the viral reach of a number of ISIS mouthpieces.
The group has used Twitter to proliferate its propaganda material, such as its official magazine Dabiq, as well as gruesome beheading videos aimed at a Western audience. It also uses the platform to inform sympathizers of new material or the most effective ways of communicating within the group, such as the private messaging app Telegram.
The report said that English-language ISIS-linked accounts numbered under 1,000 and that most of the activity on the accounts were between each other, rather than propagating to the wider world.
The average tweets per day on the ISIS-linked accounts decreased over the period, from 14.5 in June to 5.5 in October, while the average numbers of followers on the accounts was 300 to 400, the report said.
The study was conducted before the coordinated shooting and suicide bomb attacks that left 130 people dead in Paris in November, after which it is likely that more accounts were suspended.
Earlier this month, the social media company announced that it had removed more than 125,000 accounts linked to extremists since mid-2015, saying that it banned accounts based on a mixture of human judgment and technology.
"We condemn the use of Twitter to promote violent terrorism," the company said in a statement on February 5. "This type of behavior, or any violent threats, is not permitted on our service."