Isla Vista Stabbing Hospitalizes Three Boys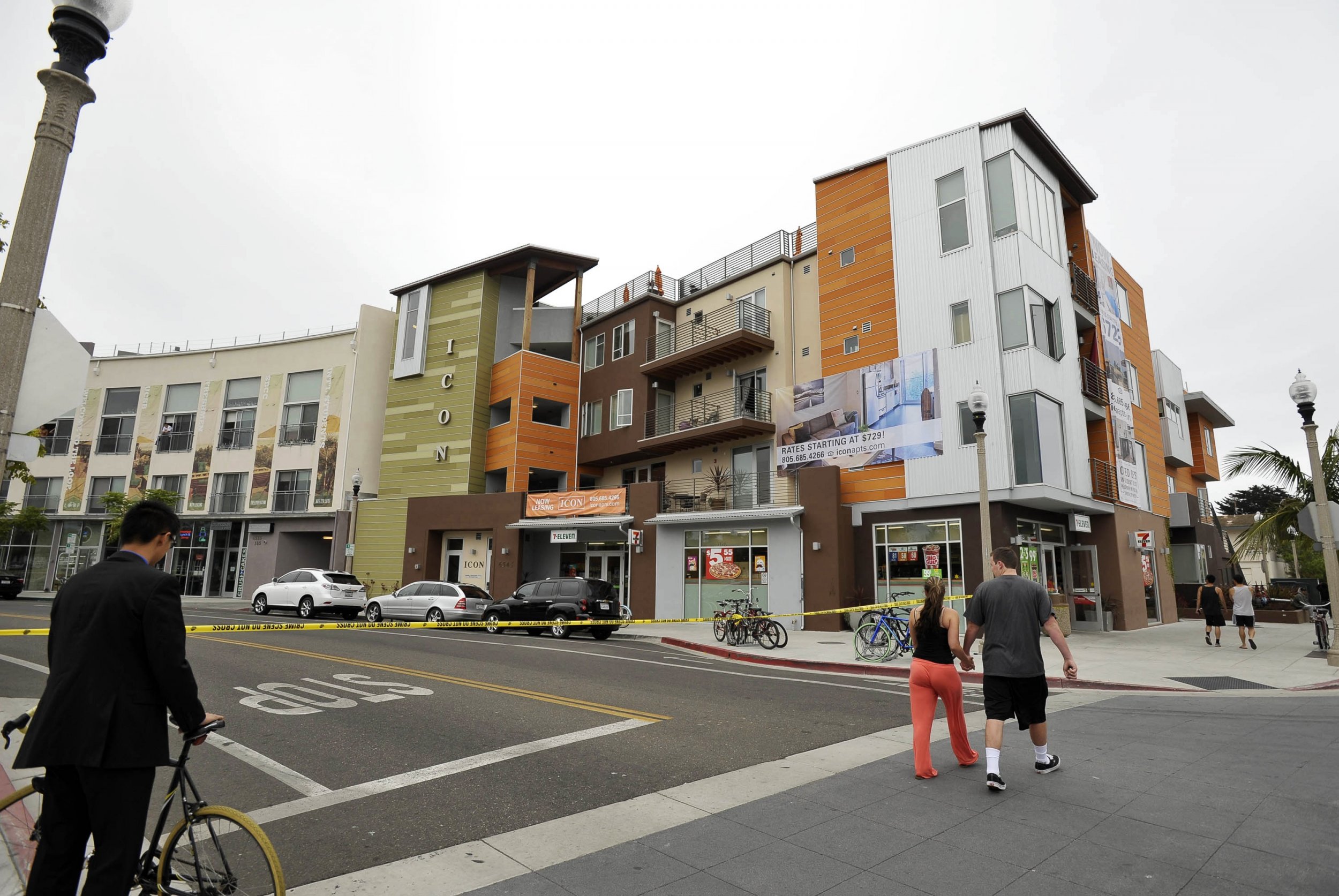 Three boys were taken to hospital after a triple stabbing in Isla Vista, California, deputies said Wednesday night. Santa Barbara County Sheriff's Office said it is investigating the stabbings of "three male juveniles."
"The incident occurred at approximately 9:00 p.m. tonight in the 800 block of Camino Del Sur near Estero Park," the sheriff's office said in a statement posted to Facebook.
"Sheriffs deputies have secured the crime scene and are investigating the circumstances leading up to the incident to determine and locate the persons(s) responsible. No suspect information is available at this time."
The sheriff's public information officer did not respond to a request for comment. However, they told KSBY that the three victims are in hospital and that there was, as yet, no further information about them.
Isla Vista is around 100 miles up the coast from Los Angeles. It is home to the University of California, Santa Barbara.
In 2014, Elliot Rodger, a 22-year-old college student, killed six people in Isla Vista in a shooting and stabbing spree, before turning the gun on himself.
Rodger, the son of a Hollywood director, left a series of deranged videos in which he complained that women were not attracted to him.