Islam Isn't Terror, Muslim and Catholic Leaders Say After NYC Attack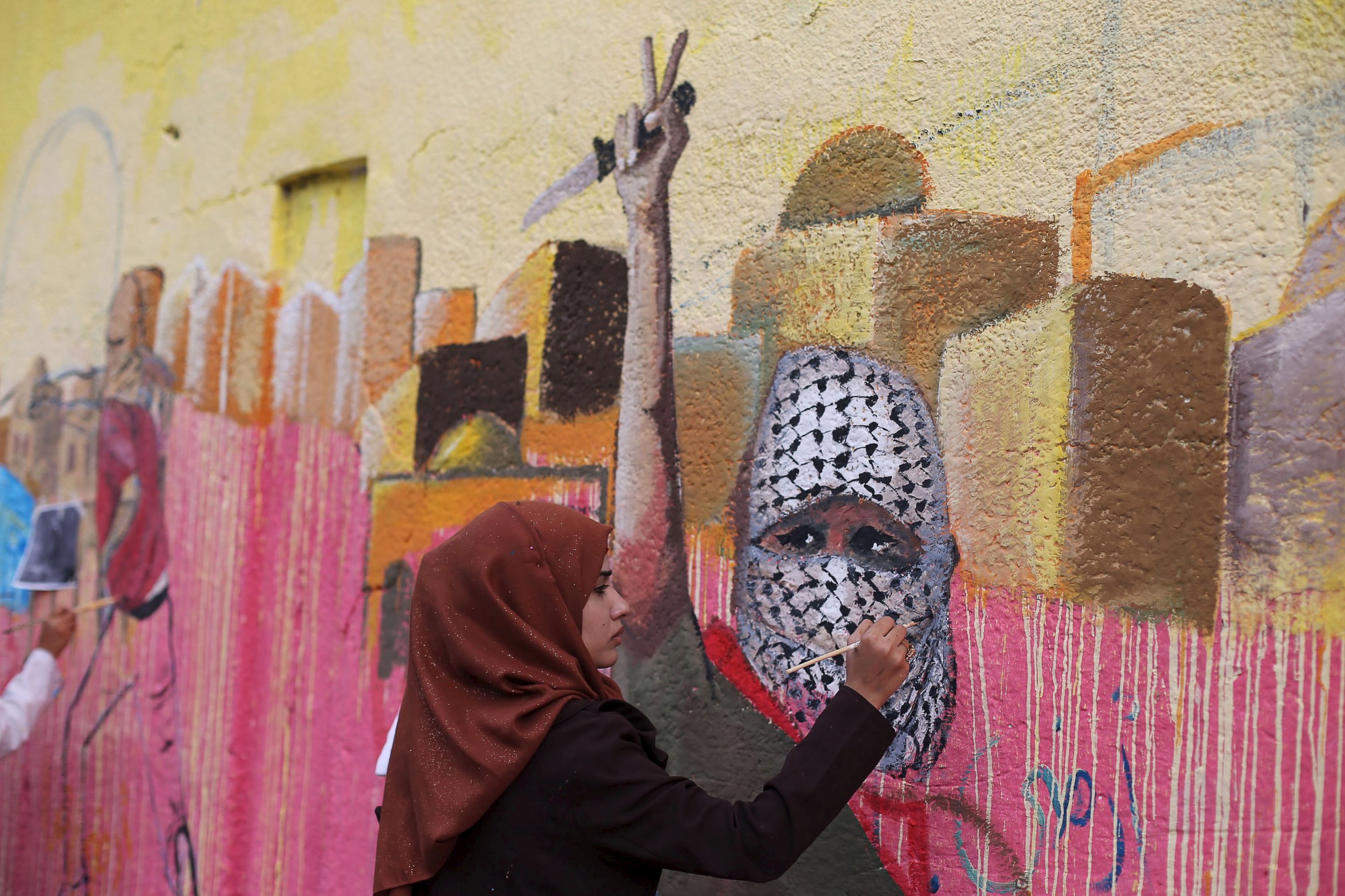 Terror attacks and violence do not represent Islam, Catholic and Muslim leaders reminded the public in the wake of a deadly terror attack in New York on Tuesday.
"Today our city and our nation are stunned and horrified by another senseless act of violence. While details continue to emerge: once again, no matter our religion, racial or ethnic background, or political beliefs, we must put our differences aside and come together in faith and love to support those who are injured, pray for those who died as well as their families and loved ones," Catholic Cardinal Timothy Dolan said in a statement.
Eight people died in the attack after a man drove a truck into bicyclists in downtown Manhattan and a suspect emerged with a gun shouting "Allahu Akbar." So far, no terrorist groups had claimed responsibility for the attack, and Muslim Americans disavowed the use of their religion for violence.
"The terrorist actions in Manhattan are in absolute contravention of True Islam's teachings," representatives of the organization True Islam tweeted in a statement.
Linda Sarour, a prominent activist and Muslim based in New York, was quick to point out that the suspect, not the religion, was to blame for the violence.
"Every believing Muslim says Allahu Akbar every day during prayers. We cannot criminalize 'God is great.' Prosecute the criminal not a faith," Sarour tweeted directly following the attack. "Acts of terror don't belong to any faith. Let's focus on the victims and their families and pursue full justice for them."
Salaam Bhatti, a representative of the Ahmadiyya Muslim Community, said members of his religious organization were praying for the victims and their speedy recovery. "Ultimately, our spiritual leader his holiness Mirza Masrror Ahmad, he has said that to achieve a path to peace we must have justice on every level of our society. So we as Muslims are praying for that justice so that we can have peace," Bhatti said. "Islam does not promote these acts, and we hope that American Muslims don't experience a backlash as they have before."
Cardinal Daniel DiNardo, another prominent Catholic leader, reminded the public that police were still working to uncover the motive behind the attack.
"Reports about the attack are too preliminary to understand fully what has happened, but it grieves me deeply that we must again respond to such acts of terror," the cardinal wrote. "To the family and friends of those who have died, please know that you are not alone."