Member of Merkel's Government Wants 'Islam Law' to Regulate Religious Authorities in Germany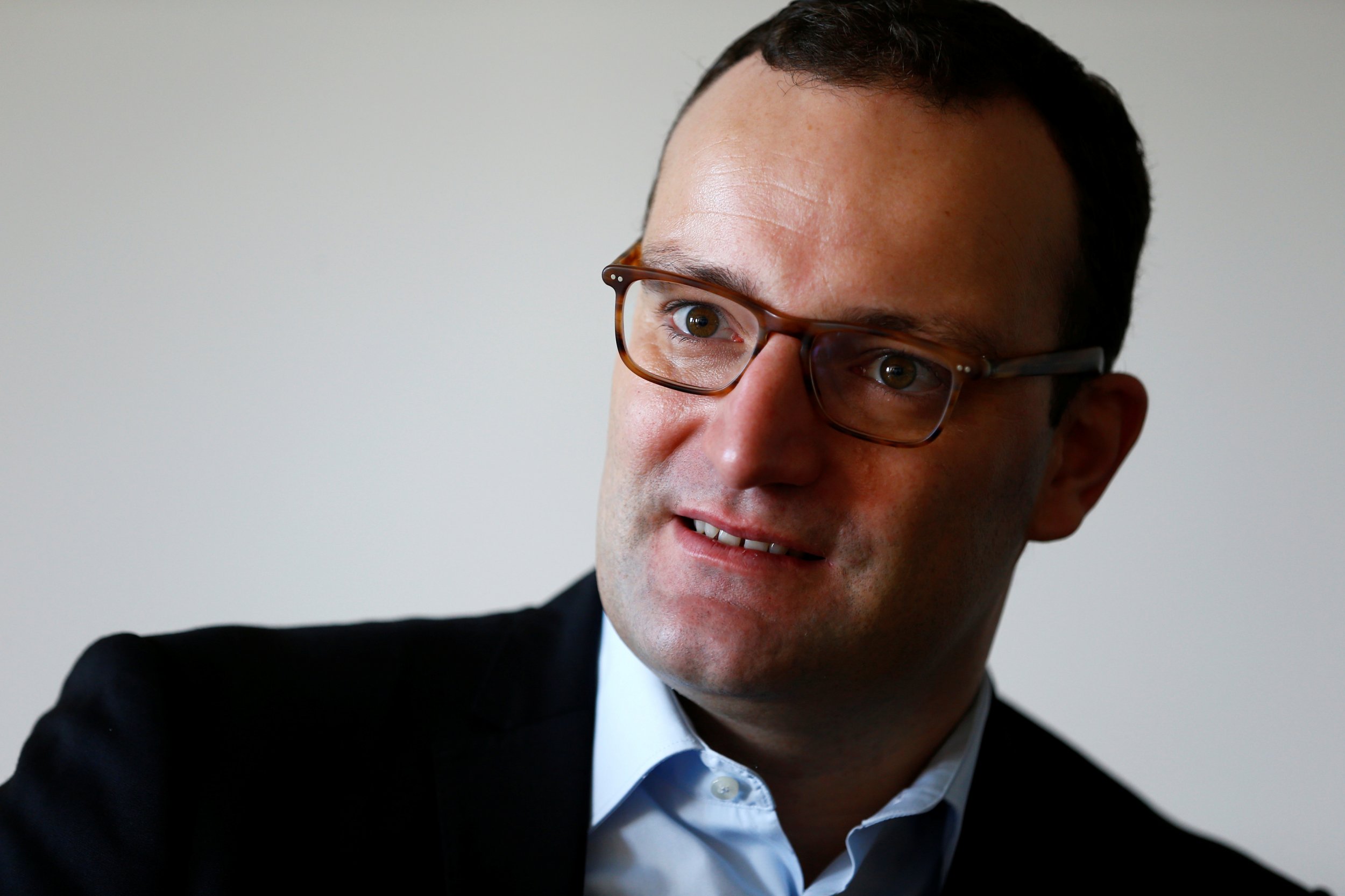 A politician in German Chancellor Angela Merkel's party has called for an "Islam law" regulating the practice of the religion in the country.
Jens Spahn, a member of the executive committee of Merkel's Christian Democrats (CDU) and deputy finance minister, said on Thursday that authorities "had to know what happens in mosques," Deutsche Welle reported.
His proposals include a "mosque registry," a requirement that all imams be able to speak German and that religious training for Muslim leaders be regulated and taxpayer-funded.
Spahn argued that "imported imams" who could not speak German "lead to social disintegration." He would also rather that there was a central representative of the religion for the government to work with.
He said that authorities "did not know how many mosques there are in Germany, where they are or who finances them."
Spahn also said that the state should fund the training of Muslim preachers and counselors, because otherwise "the money comes from Turkey or Saudi Arabia." In Germany, Christian institutions are partly funded by a so-called "church tax," levied on members of Christian churches; its proceeds are passed to religious authorities.
The CDU is facing a challenger to its right in September's national elections in the form of the Alternative for Germany (AfD), a hard-right populist party that believes Islam is fundamentally incompatible with German culture.
Since the party began rising in the polls over the last two years, the CDU has tacked toward a tougher stance on Islam, including promising it would look to ban the full Islamic face veil in some public places.