Islamic Scholar Tariq Ramadan Held Over Rape Claims Following Accusations He Assaulted A Disabled Woman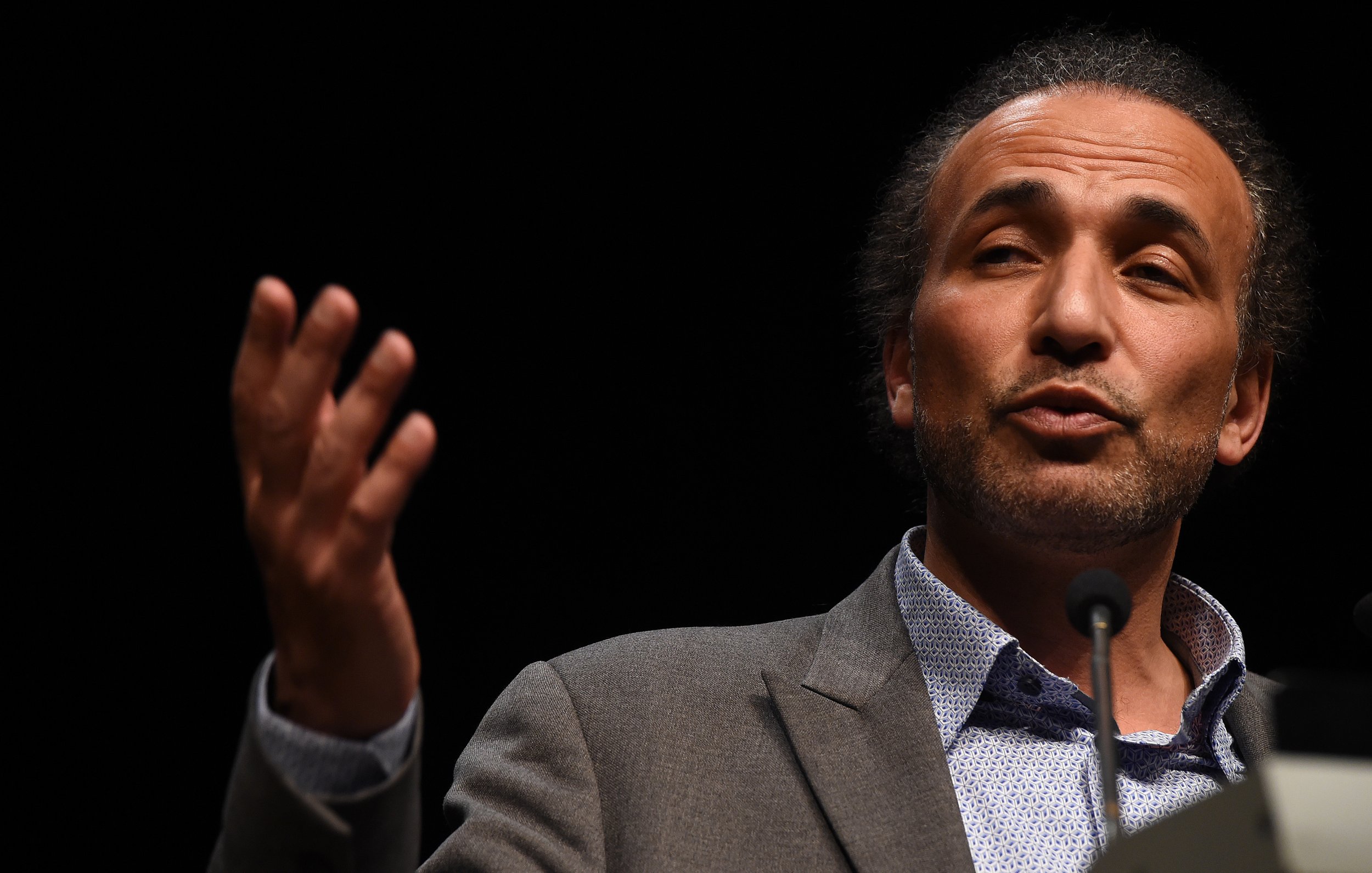 Renowned Islamic scholar Tariq Ramadan has been taken into custody in France over rape accusinations, after two women complained against the professor and television intellectual in the wake of the "Me Too" campaign.
Agence France Presse reported Ramadan was taken into custody Wednesday as part of inquiries into a slew rape and sexual assault accusations against him. According to legal sources, investigators planned to further question the 55-year-old academic Thursday morning.
Related: Pierre Agnes: Mystery of Quiksilver CEO's fate after his empty boat washed ashore in France
Since the launch of the French equivalent of the "Me Too" movement, "Balance Ton Porc," or "Expose Your Pig," was launched in the wake of the Harvey Weinstein sex scandal, a series of shocking claims of assault have come to light against Ramadan. He has vigorously denied the accusations calling them "lies launched by my adversaries."
In October, feminist activist and former conservative Muslim Henda Ayari filed a rape complaint against Ramadan. She told France's Le Parisien magazine that he raped her in his hotel room, recalling: "He choked me so hard that I thought I was going to die."
Days later a second, an unnamed disabled woman said Ramadan had violently raped her in a hotel room in the southeastern city of Lyon.
Two further allegations have come to light as well as accusations in the Swiss media of sexual misconduct in the 1990s and 1980s against teenage girls.
The allegations against Ramadan have sparked fierce debate online. The scholar has more than 2 million Facebook fans.
Ramadan has defended himself by presenting investigators with Facebook conversations online in which a woman identified as Ayari made advances to him, two years after the alleged rape. Both Ayari and the other, unnamed woman have been questioned by police.
In November Ayari was taken into police protection after receiving death threats.