Islamic State Bulldozes Ancient Assyrian Palace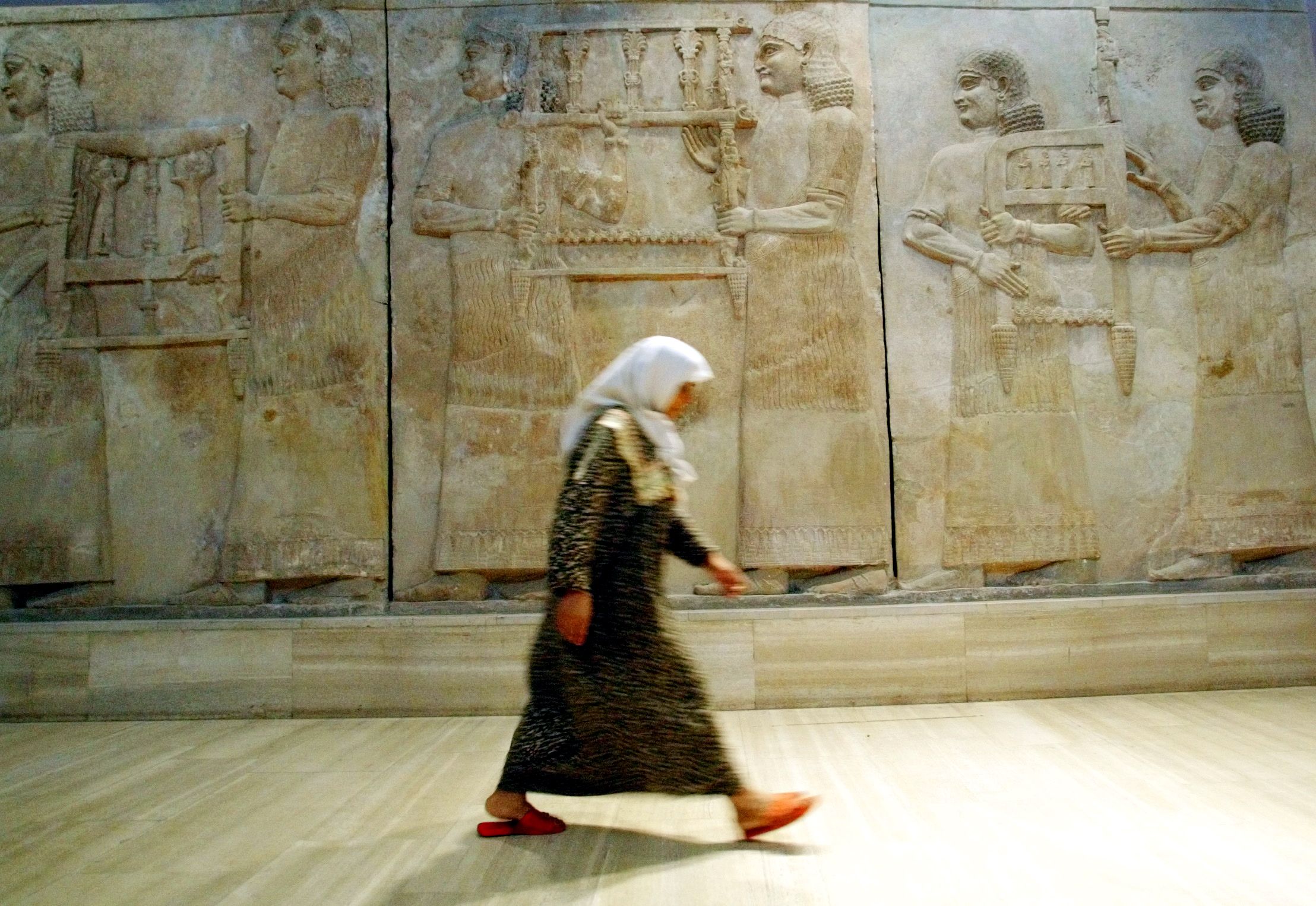 Updated | Islamic State militants have bulldozed an ancient Assyrian palace near Mosul, Iraqi officials have confirmed.
On the Facebook page for Iraq's tourism and antiquities ministry, officials said Islamic State "assaulted the historic city of Nimrud and bulldozed it with heavy vehicles," AFP reports.
Destruction of the 3,000-year-old palace, part of an archeological site in the city of Nimrud, comes a week after a video purporting to show Islamic State members destroying ancient artifacts in the Mosul Museum surfaced online. According to Al Jazeera, the palace contained winged bull statues and "intricate" stone carvings.
Sources told Al Jazeera that militants used a bulldozer to destroy the palace, which was the site of landmark discovery of ancient gold jewellery in the 1980s. No footage has yet been released by Islamic State.