Israel Says ISIS Militants Funded With Turkish Oil Money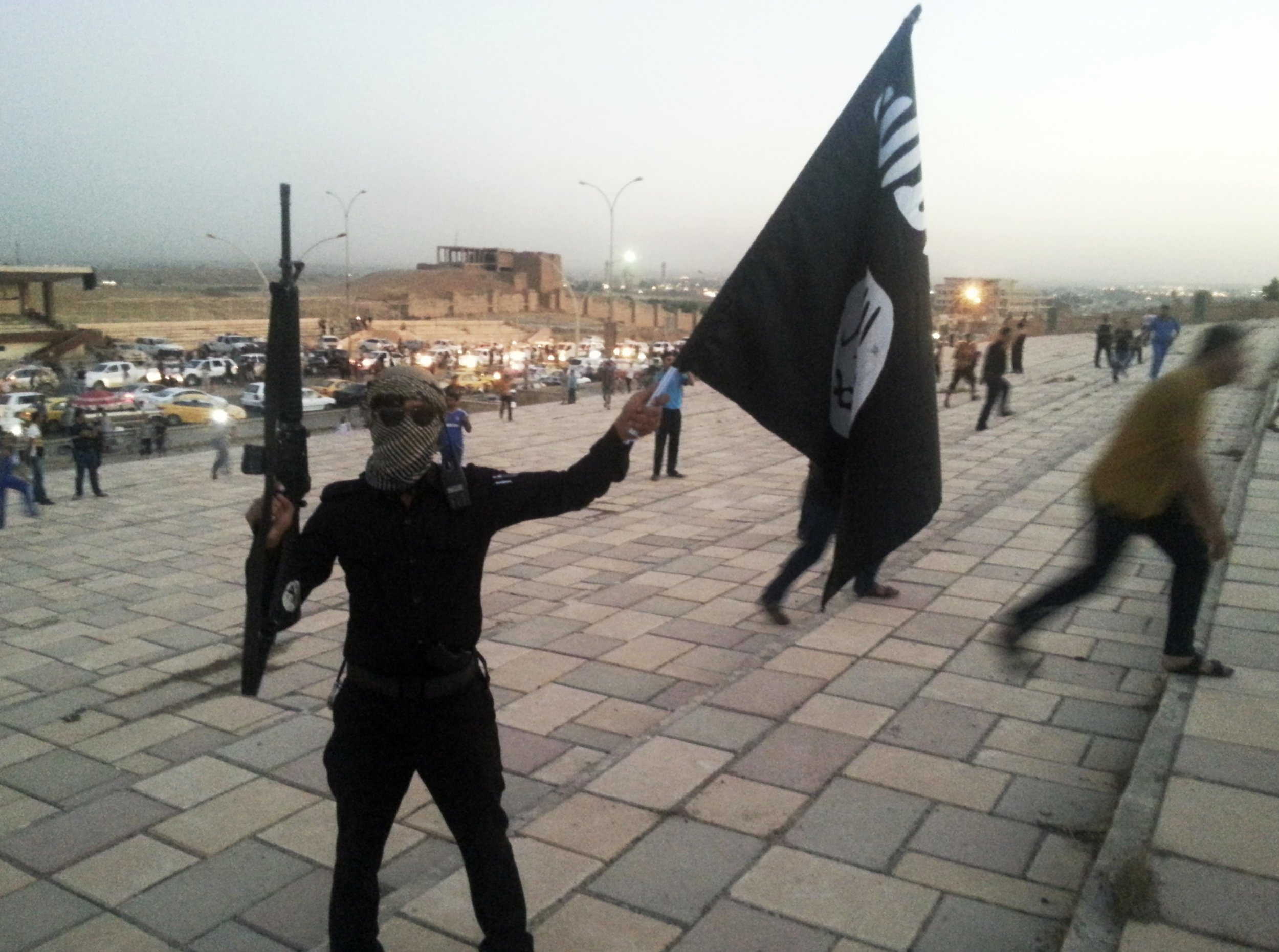 Israeli Defense Minister Moshe Yaalon has accused Turkey of indirectly funding the Islamic State militant group (ISIS). Speaking to reporters in Athens, Yaalon said Tuesday that Turkey had bought oil from the Islamist extremists, allowing the group to fund its operations, though he implied that the practice has now stopped. "[ISIS] enjoyed Turkish money for oil for a very, very long period of time," Yaalon added.
ISIS currently controls several oil fields within its so-called caliphate, a patch of territory that incorporates large parts of Syria and Iraq, the BBC reports. Turkey has repeatedly denied allowing the group to smuggle its oil through or purchasing its fuel. The U.S. has backed Ankara, previously rejecting recent claims from Russia that Turkish officials were in alliance with ISIS. However, a spokesman for the U.S. state department added that middlemen had been smuggling ISIS oil into the country.
"It's up to Turkey, the Turkish government, the Turkish leadership, to decide whether they want to be part of any kind of cooperation to fight terrorism," Reuters quoted Yaalon as saying. "This is not the case so far." He further alleged that Turkey had allowed jihadists to immigrate and emigrate to and from Syria and Iraq, which Turkey borders.
To bolster its expected denial of Israel's claims, Turkey is likely to point to its cooperation in the fight against ISIS. On August 29, 2015, Ankara joined the U.S.-led coalition airstrikes against ISIS, having previously provided the U.S. with an airbase in Turkey.
Relations between Turkey and Israel are at a low point after Ankara this month demanded compensation for the deaths of 10 Turkish activists in 2010. They were killed by the Israeli navy as they tried to sail an aid ship through Israel's blockade of Gaza.