Islamic State Publishes 'Prisoner for Sale' Messages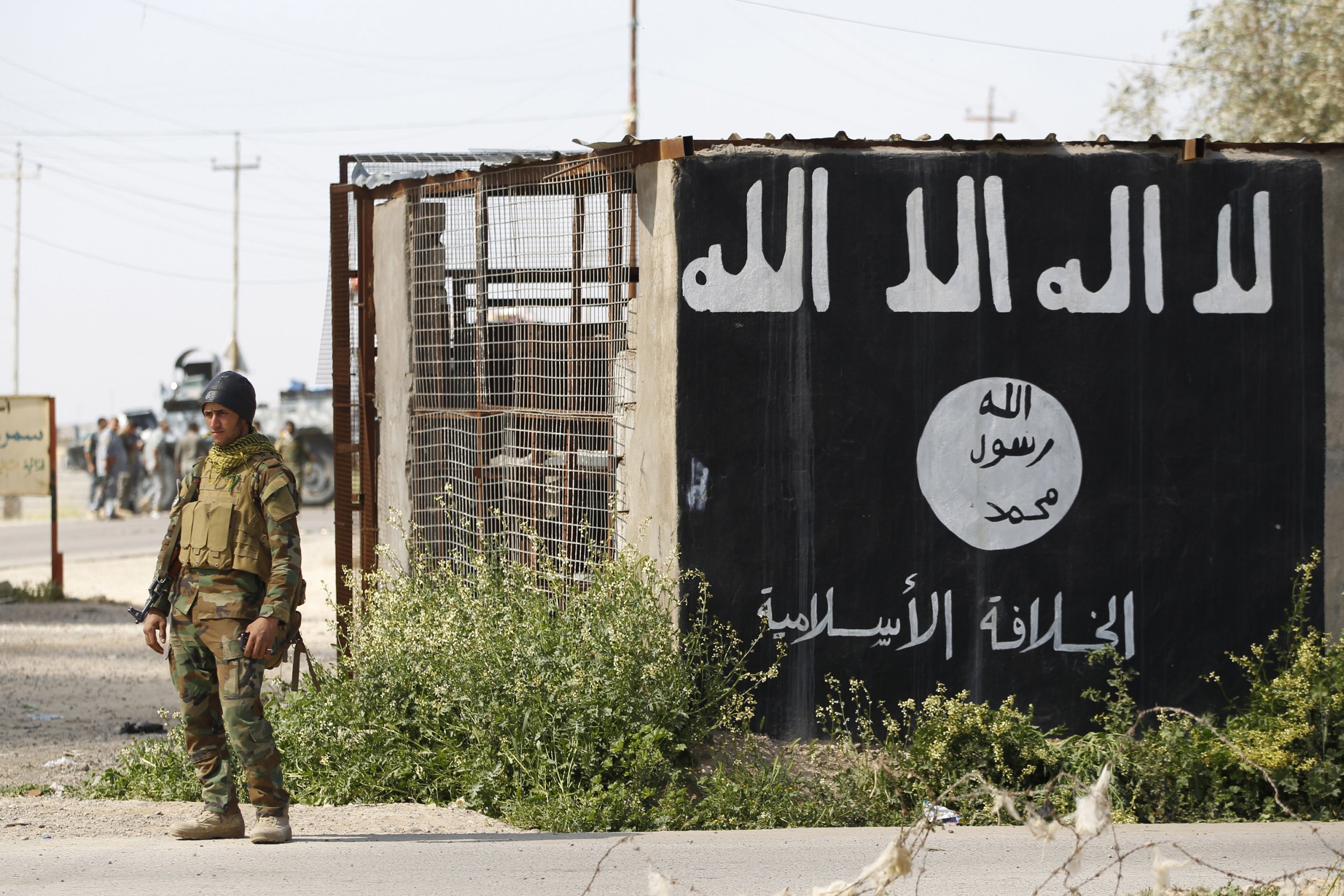 The Islamic State is apparently aiming to sell two hostages via its propaganda magazine.
Photos of the men appear in ads on separate pages of Dabiq magazine with the headlines "Chinese Prisoner for Sale" and "Norwegian Prisoner for Sale." The ads say their availability is a "limited time" offer, though exact deadlines were not noted. Also not listed are the sums of money the terrorist organization is requesting for the hostages.
The terrorist group identified one of the hostages as Ole Johan Grimsgaard-Ofstad, a Norwegian. He has been in captivity since January, having been traded through several groups before landing in the hands of ISIS. The Islamic State claims that the second man's name is Fan Jinghui and that he hails from Beijing.
"To whom it may concern of the pagans, crusaders, and their allies, as well as what are referred to as human 'rights' organizations: this...prisoner was abandoned by this government, which did not do its utmost to purchase his freedom," the magazine ads read. The ads contain a contact number for each prisoner for those who wish to pay the ransom.
Four photos of each man appear in the magazine. They are wearing yellow robes as well as identification tags with their names and numbers. Further identification information, such as nation of origin, birth date, address and job, also appear in the magazine.
In the past, the Islamic State has offered similar "limited time" ransom deals to their hostages' nations of citizenship. In the case of a Jordanian pilot held captive by the group, ISIS demanded a prisoner exchange rather than a sum of money. It is the policy of many countries, including the United States, not to pay for hostages in any circumstances, because they do not want to fund terrorist operations.
"Payment of ransom would increase the risk that other Norwegian nationals will be taken hostage. We are also bound by international law and UN resolutions to counter terrorist financing," the prime minister said in a statement. The Chinese government has not publicly commented on the matter.