Islamic State Using Social Media to Lure British Muslim Girls: Think Tank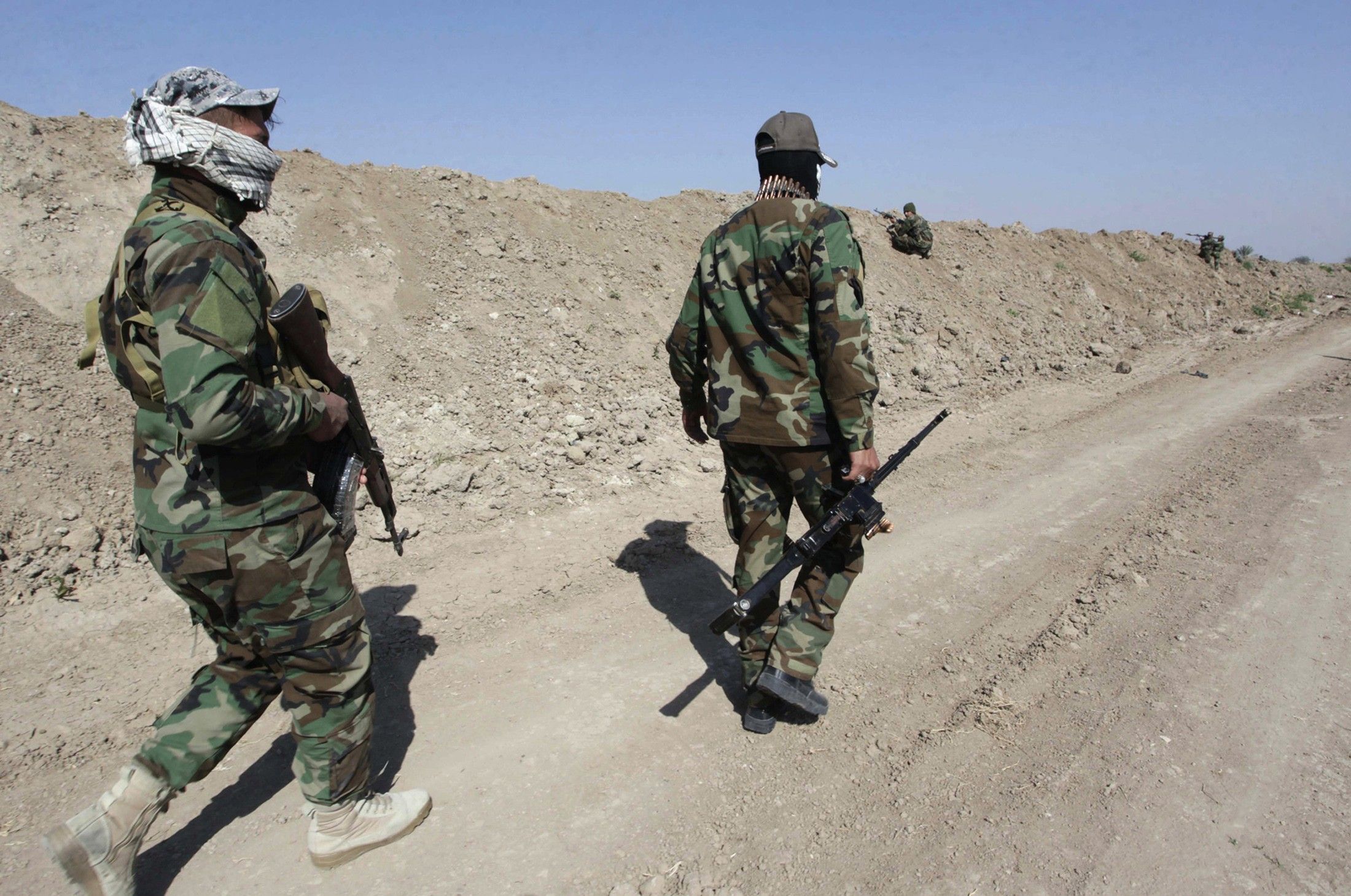 LONDON (Thomson Reuters Foundation) - Islamic State is using social media and the promise of adventure to lure British Muslim girls to join its cause, an anti-extremism think tank said on Monday, as police attempt to trace three London schoolgirls believed to be heading to Syria.
The three friends, two aged 15 and one 16, left their east London homes last week and caught a Turkish Airlines flight to Istanbul without telling their families.
The Quilliam Foundation said there had been a concerted effort from Islamic State to use websites like Twitter, Ask.fm and Facebook to groom young girls into believing they have a moral duty and obligation to join the militant group.
For girls from conservative Muslim families in Britain, who may be denied the same opportunities as their brothers and male peers, messages offering the chance to "do something with your life" can prove tempting, said managing director Haras Rafiq.
"Many of these girls are not allowed out, or to do certain things in society," Rafiq told the Thomson Reuters Foundation.
"When they are online, they are being targeted with messages of empowerment... 'Come and do your bit... Reject Western values - you'll never get what you want there'".
Islamic State, the militant Sunni Muslim group, declared an Islamic caliphate across parts of Syria and Iraq last summer. It has killed thousands in what the United Nations has called a reign of terror.
The Quilliam Foundation estimates some 600 people from Britain, around 10 percent of them female, have traveled to Syria and Iraq to join the conflict, mostly with Islamic State.
Rafiq said girls targeted by Islamic State recruiters were being misled by the promise of adventure and excitement abroad.
A manifesto attributed to an-all female branch of Islamic State and translated into English by the think tank said girls may marry at nine, the "most pure" will be wed by 17 and all women should consider motherhood the purpose of their existence.
"These girls are going abroad because they are not really achieving what they consider to be much in Britain," he said.
"But we want to inform young girls that the way [Islamic State] are targeting them and the story they're selling them is not reality."
In a report released in November 2014, The Quilliam Foundation said female supporters of Islamic State were using social media to persuade European Muslims to travel to Iraq and Syria with "the promise of an Islamist utopia".