Islamist Terrorist Planned to 'Ram People With Car, Shoot People' in Christmas Day Attack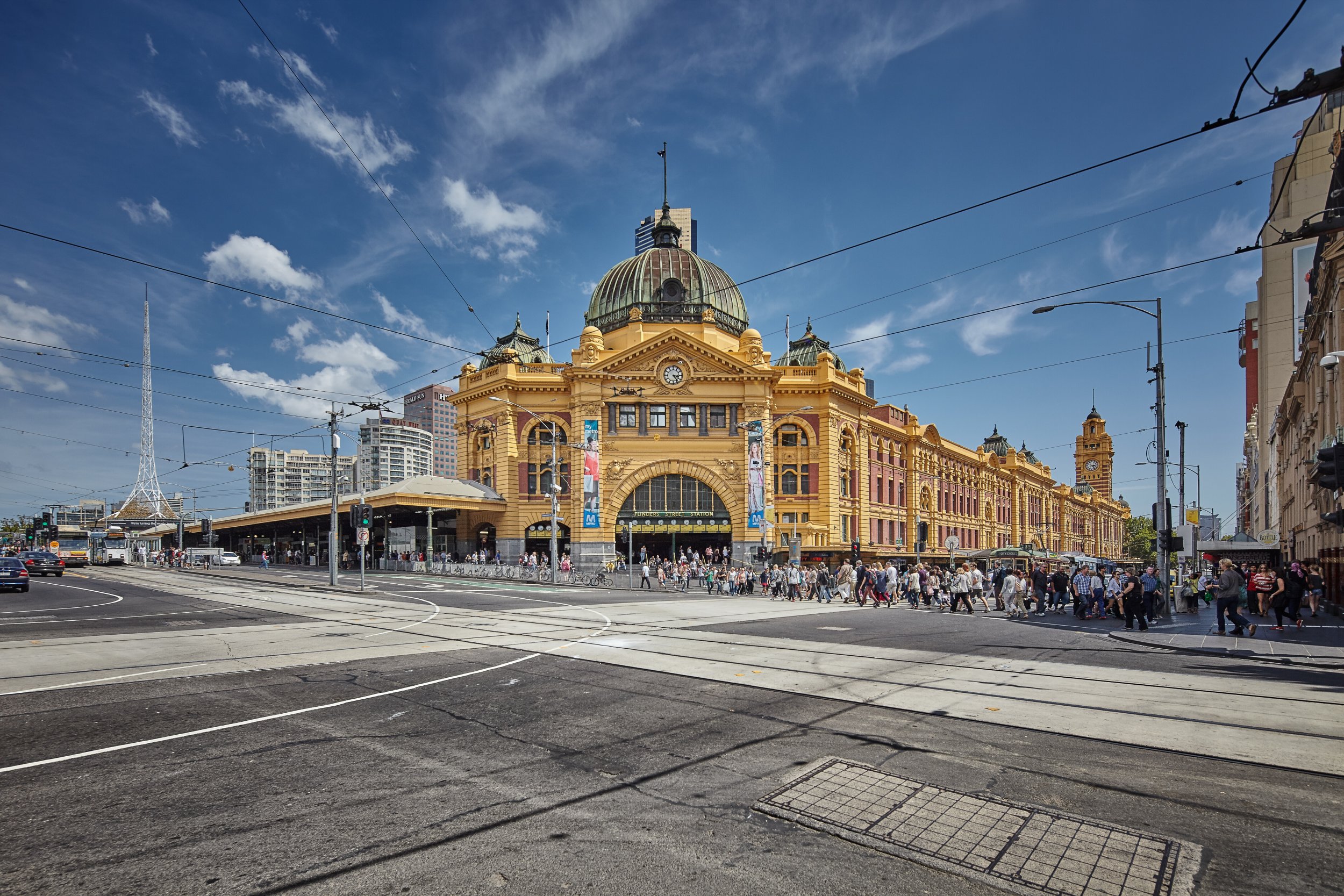 An Australian man who had planned a terror attack in Melbourne had his confession played in a Victoria courtroom. Twenty-four-year-old Ibrahim Abbas admitted to having planned an attack for Christmas Day in 2016. He appeared in court to provide evidence against co-conspirators over crimes to which he had already pleaded guilty.
His 23-year-old brother, Hamza Abbas, 27-year-old cousin, Abdullah Chaarani, and 25-year-old friend, Ahmed Mohamed, are all now being tried in Melbourne Supreme Court. They have all pleaded not guilty, having been arrested with Abbas on December 22, three days before their planned 2016 attack.
According to news.com.au, Abbas was grilled on his views and showed strong support for the Islamic State group. He said Australia should live by Sharia law. "They would have to sign a contract to live with, among Muslims in peace. Whoever does not sign the contract either leaves the country or is executed," said Abbas.
Abbas reportedly recruited people to his terror plan at the Hume Islamic Youth Center, convincing them the attacks needed to be done, according to The Age.
"You could ram people with a car, you can use a knife attack, you can shoot people," Abbas said, according to The Age. "The bigger, the more terror is achieved, and that's the point. The whole point of jihad is martyrdom. Martyrdom is attaining death through acts of jihad. Your sins are erased and you are granted paradise."
In his confession, Abbas said: "I'm going to let you know everything that was said by me. I'm done with all these questions and bullshit. Australia is attacking Muslims in the Islamic State."
The prosecution alleged that the men were planning to undertake attacks with explosives, knives and firearms against anyone they considered a nonbeliever. The men were allegedly planning to attack Melbourne locations such as Flinders Street Station, St. Paul's Cathedral and Federation Square.
Efforts to build a bomb were unsuccessful, said Abbas—who had allegedly purchased hydrogen peroxide with Mohamed. "We never really done anything with it because we had no clue," he said, according to the Herald Sun. "We couldn't really follow the video properly. I wasn't able to make a bomb with the hydrogen peroxide."
The trial continues this week before Justice Christopher Beale and 14 members of a jury.