Islamophobic Tweets Peaked in July After Nice Attack and Turkey Coup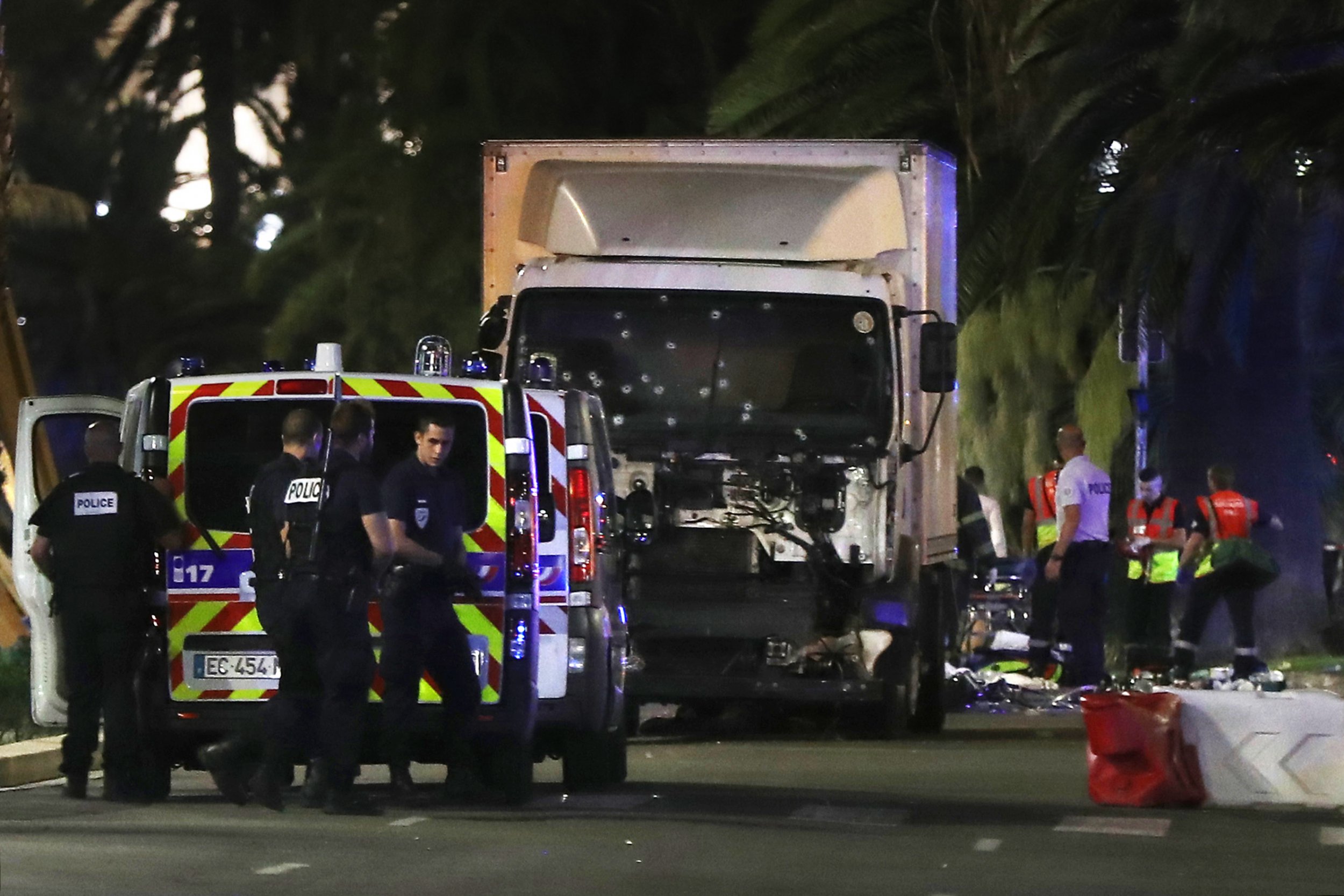 Islamophobic tweets from around the world rose significantly in the aftermath of the Nice attack and the failed coup attempt in Turkey last month, according to a new study.
Compared to 2,500 tweets deemed anti-Islamic in nature made daily in English in April, 7,000 were posted every day in July, according to data seen by the BBC and collected by U.K.-based think tank Demos. The think tank used 49 terms and hashtags to indicate an anti-Islamic tweet.
The highest number of Islamaphobic tweets sent in one day in July was 21,190 on July 15, the day following the attack in Nice, when Mohamed Bouhlel drove a refrigerator truck into revelers watching the Bastille Day fireworks on the city's Promenade des Anglais, leaving 85 people dead.
The Islamic State militant group (ISIS) claimed the attack and called Bouhlel one of its "soldiers;" however, many of those close to Bouhlel reported that he had not practiced his faith, did not observe Ramadan, drank alcohol and smoked.
Such spikes in tweets also came after other events in the Muslim world or in events believed to be linked to Muslim perpetrators. The day following the failed coup in Turkey saw 10,610 Islamophobic tweets posted, and 9,220 were posted on July 5, the day after the suicide bomb blast in Baghdad, claimed by ISIS, that left 292 people dead.
Other spikes were reported after the ISIS-claimed attack on a church in northern France, leaving its priest dead, and the shooting of five police officers in Dallas, despite the gunman not being a Muslim.
Carl Miller, research director at Demos, said that the data showed a concerning trend of people not just "being angry at Islamic State, [but] people who are being angry at the wider Muslim world." Many of the tweets are not actually illegal under U.K. law.
"Only when there's an actual threat to life are people actually breaking the law, and therefore the people that are in the online space are actually far less protected than the offline space when it comes to receiving that kind of abuse," Miller said.
Twitter is yet to comment on the data.