Israel Appoints First Female Judge to Muslim Court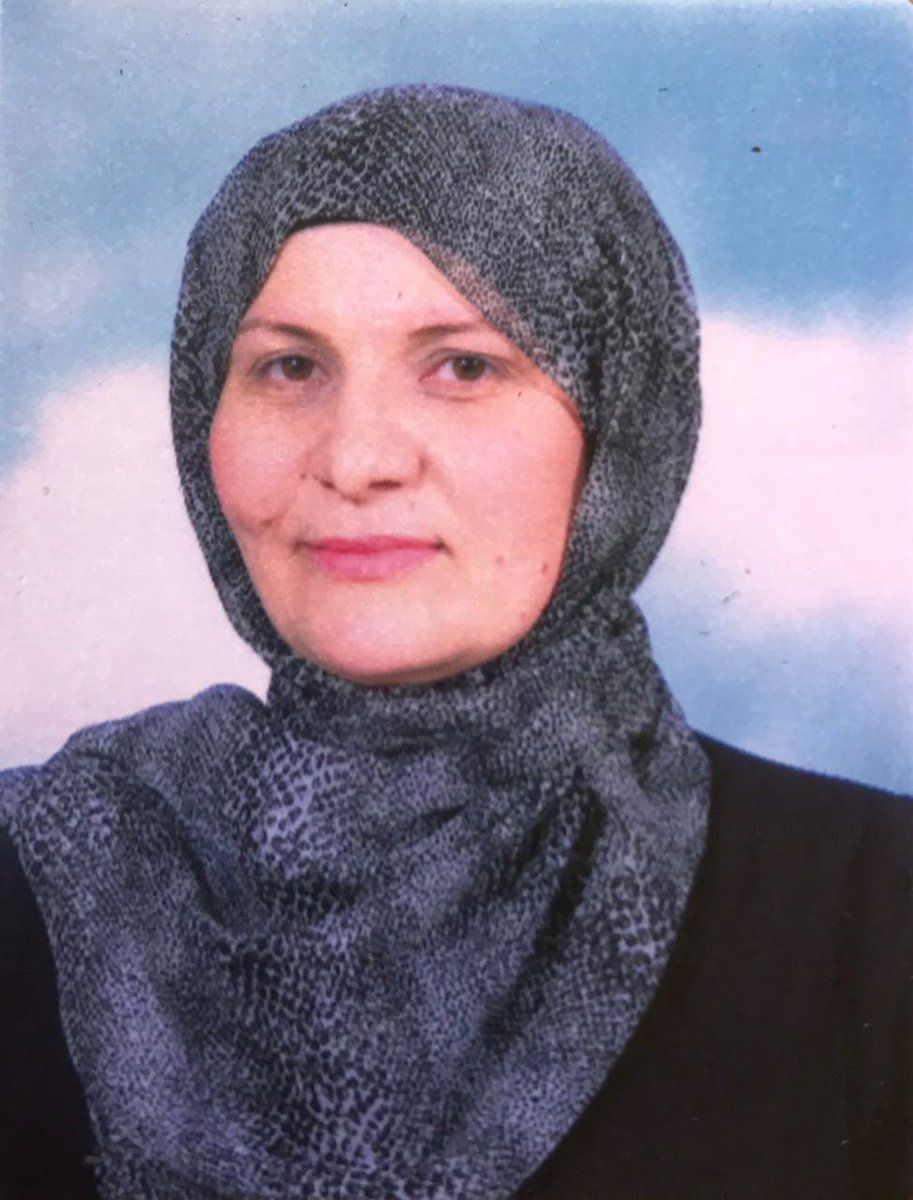 Israel has appointed a female judge to a Sharia court for the first time, breaking with the country's Jewish ultra-Orthodox ideology that forbids women from serving as jurists in religious courts.
The Judicial Appointments Committee —headed by Justice Minister Ayelet Shaked of the ultra-nationalist Jewish Home party — voted unanimously for the appointment of Hana Mansour-Khatib to a Muslim court, of which there are nine in Israel.
Jewish women are forbidden by Israeli law from sitting in Rabbinical courts, which—like their Sharia counterparts—decide on matters related to family, marriage, divorce and custody of children. While no similar rule exists for Sharia courts, ultra-Orthodox politicians had blocked the appointment of female judges to avoid creating a precedent.
Mansour-Khatib, who is expected to be sworn in by Israeli President Reuven Rivlin, is a family lawyer from Tamra, a predominantly Arab city in northern Israel. Her appointment represents a victory for Shaked, who had already backed a bill allowing for female Muslim judges to serve in Sharia courts in December 2015.
At the time, the government blocked the legislation because of concerns raised by the ultra-Orthodox members of the coalition.
"We made history," Shaked wrote on Facebook and Twitter on Tuesday. "This is great news for Arab women and the Arab society. I'm excited over the choice, and hope this is the bellwether for further appointments of women."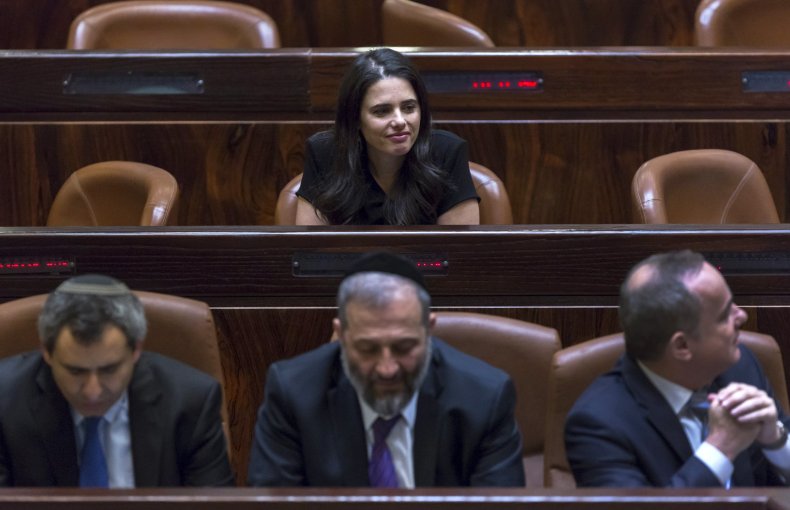 Shaked shared a photo of Mansour-Khatib on Twitter and another of the committee voting on the appointment on Facebook. "Yesterday was one of my most exciting days in my job," she said in a Facebook post on Wednesday.
Aida Touma Suleiman, a Knesset Member from the Joint Arab List, welcomed the decision: "For 20 years, women's organizations have been fighting for this," she said, according to Israeli newspaper Haaretz. "This is a statement that Arab women are capable of filling all function and that it's time to lift the barriers they face."
Two female judges already serve on Sharia courts in the West Bank. It is not yet clear in which of Israel's nine Sharia courts Mansour-Khatib will serve.