Israel Bars Foreign Human Rights Watch Staff for Serving 'Palestinian Propaganda'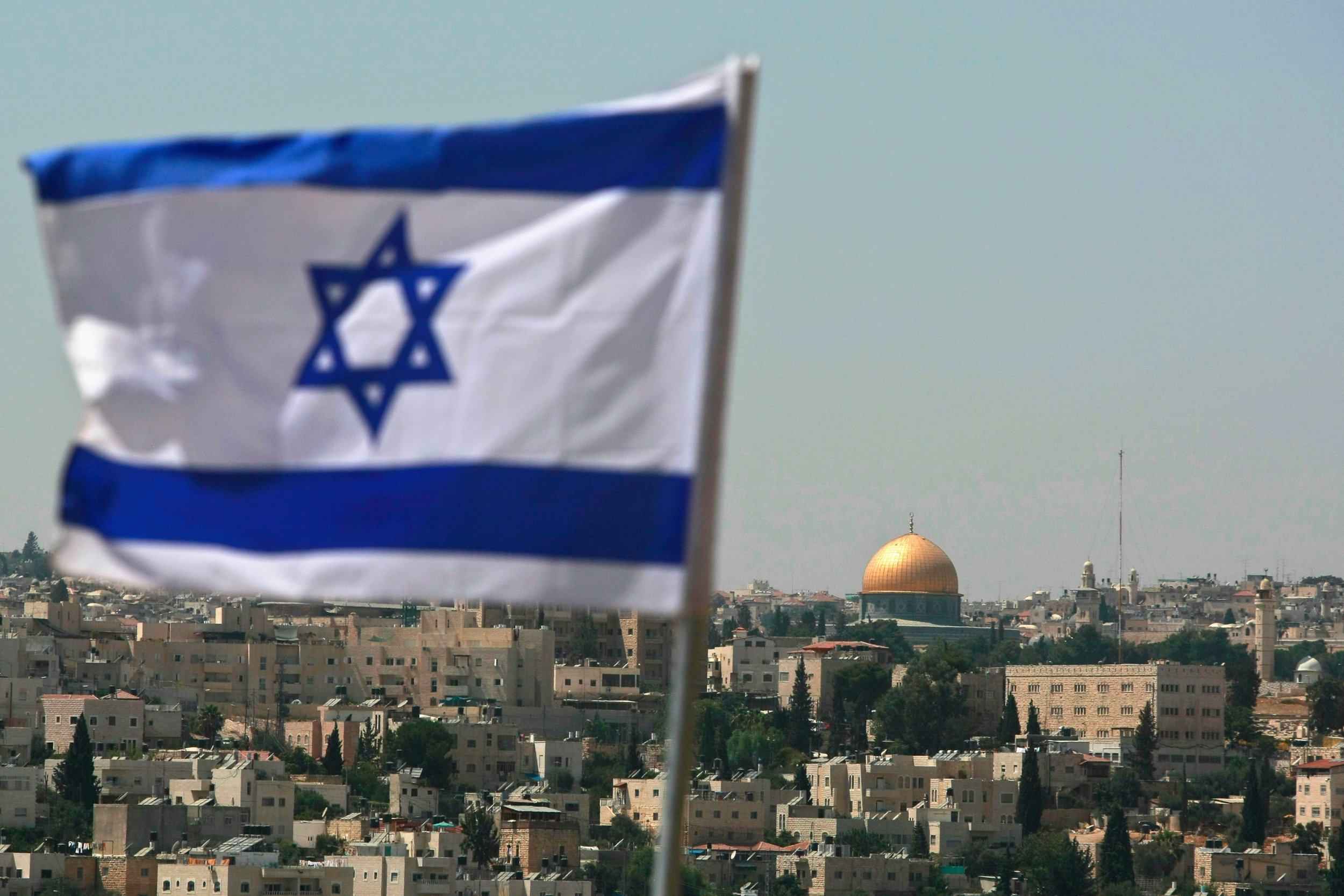 Israel is refusing to issue visas to foreign staff from international rights group Human Rights Watch (HRW), saying that it does not act as a real NGO but an anti-Israel body that serves "Palestinian propaganda."
Omar Shakir, the group's Israel and Palestine Country Director and U.S. citizen, tweeted Friday that his work permit to enter Israel was refused.
Israel's Advisory Committee for Review of Applications for Employment of Foreign Nationals said it had denied Shakir's visa, based on a recommendation by the Israeli Foreign Ministry, and because HRW had "engaged in politics in the service of Palestinian propaganda, while falsely raising the banner of "human rights."
HRW said that the decision marked an "ominous turn" after three decades of unimpeded access to Israel and the West Bank. Israel had banned the group from access to the Gaza Strip since 2010. It said that the decision should "worry anyone concerned about Israel's commitment to basic democratic values."
Read more: Israeli parliament passes NGO bill as opposition warns of "budding fascism."
"This decision and the spurious rationale should worry anyone concerned about Israel's commitment to basic democratic values," Iain Levine, deputy executive director of program at Human Rights Watch, said in a statement. "It is disappointing that the Israeli government seems unable or unwilling to distinguish between justified criticisms of its actions and hostile political propaganda."
HRW defended the accusation that it was anti-Israel, pointing out that it had published critical reports on both sides of the Israeli-Palestinian conflict, including violations by Mahmoud Abbas' Palestinian Authority in the West Bank and the Hamas militant group in the Gaza Strip.
Emmanuel Nahshon, the Israeli Foreign Ministry spokesman, said HRW had "demonstrated time and again it is a fundamentally biased and anti-Israeli organization with a clear hostile agenda," The Guardian reported. He said that Israeli and Palestinian staff members of the organization will be allowed to continue their work.
Israeli politicians have strongly criticized what it perceives to be left-wing NGOs operating in Israel that receive the majority of their funding from foreign governments, and has taken steps to limit their work. The Israeli parliament passed a bill in July 2016 that made it a legal requirement to these organizations to state their donors in any reports and official publications in the country.
The criticism and accusations against such organizations has grown with the support of Israeli Prime Minister Benjamin Netanyahu as he presides over one of the most right-wing Israeli governments in history.