Israel: Bedouin Teacher Jailed After Playing ISIS Song in Class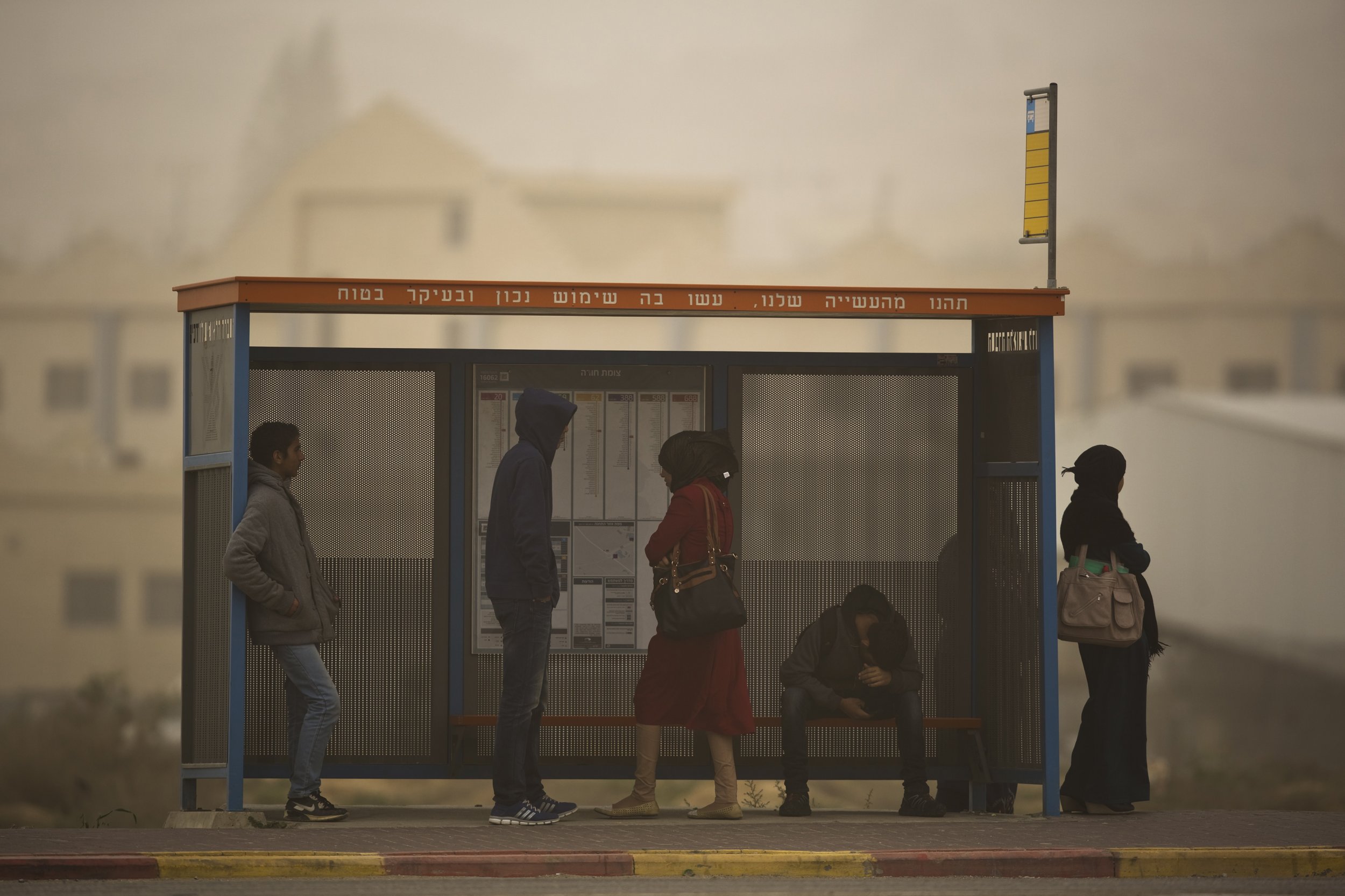 An Israeli court sentenced a Bedouin teacher to nine months in prison on Tuesday after he expressed support for the Islamic State militant group (ISIS) in his classes, going as far as playing some of their songs.
Bashir Abu Alkian, a 25-year-old from the town of Hura in southern Israel's Negev desert, was given a shorter term under a plea bargain agreed with the prosecution that saw him confess to meeting with other residents of his town to discuss ISIS ideology in 2014 and 2015. The prosecution was initially seeking a two to three-year sentence.
According to Israeli daily newspaper Haaretz, Alkian played a song for his students produced by the militant group that had religious content in its lyrics.
He had also posted pro-ISIS content to his Facebook page and other social media platforms but attempted to delete traces of them after relatives persuaded him to stop as he would lose his teaching role.
Earlier in January, an Israeli court in the southern city of Beersheba sentenced Muhammad Abu Alkian, also from the same Bedouin clan in Hura, to four years in prison for teaching children content related to ISIS, as well as planning to travel to Syria to join the radical Islamist group.
Last week, Israeli authorities sentenced Issa Abu Alkian, also a member of the Bedouin clan, to three years in prison for attempting to join the group's rank in the civil war-torn country.
Israeli authorities arrested six Bedouin residents of Hura, including the three Alkians, in July 2015 for creating a local cell in which they pledged support for ISIS and had made plans to fight for the group. A Bedouin from Hura was also responsible for the shooting attack that saw an Israeli soldier killed at Beersheba bus station in October 2015.
The sentencing of Alkian comes a week after Israeli President Reuven Rivlin said the ISIS is already present in Israel and among the country's Arab communities.
In a speech delivered to a security conference, he said: "The Islamic State is already here, that is no longer a secret. I am not speaking about territories bordering the state of Israel, but within the state itself."