Former Israeli Chief Rabbi's Grandson Will Marry Long-Term Boyfriend, Say Local Press
The grandson of Israel's former chief Sephardic rabbi is set to marry his long-term boyfriend next week.
Ovadia Cohen, named for his grandfather Rabbi Ovadia Yosef—the most influential Sephardic rabbi of his generation—will wed boyfriend Amichai Landsman, but only a few of Cohen's more accepting relatives plan to attend, Israeli news site Ynetnews reported on Thursday.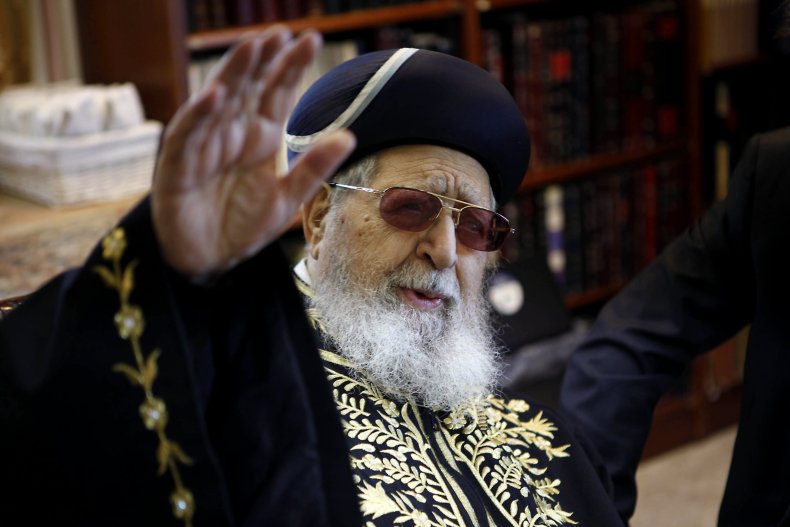 "I was blessed with a wonderful family which accepted me from the very first moment, and they accepted Ovadia as well," Landsman told the news site, explaining that Cohen's family is not as supportive.
"We are fully out and proud. Ovadia took a very brave step to be in a relationship with me and we are happy to get married," he added.
Cohen was reportedly very close to his grandfather, who died in 2013. He grew up in his grandfather's home following the divorce of his parents, just shortly after Yosef finished his term as chief rabbi. At the time, Yosef was beginning to form the ultra-Orthodox religious Shas party.
The family remains very influential in Israel and within the broader Sephardic Jewish community, with 11 of Cohen's uncles holding important rabbinic positions. The most prominent is Yitzhak Yosef, who is currently the chief Sephardic rabbi. Sephardic refers to Jews whose ancestors were expelled from the Iberian peninsula in the 15th century.
Growing up in such an influential family, Cohen was exposed to many prominent religious and political Israeli leaders. He didn't easily accept his sexuality coming from such a conservative family, and he first married a woman. Together they had two children, but eventually, they divorced and he came out as gay.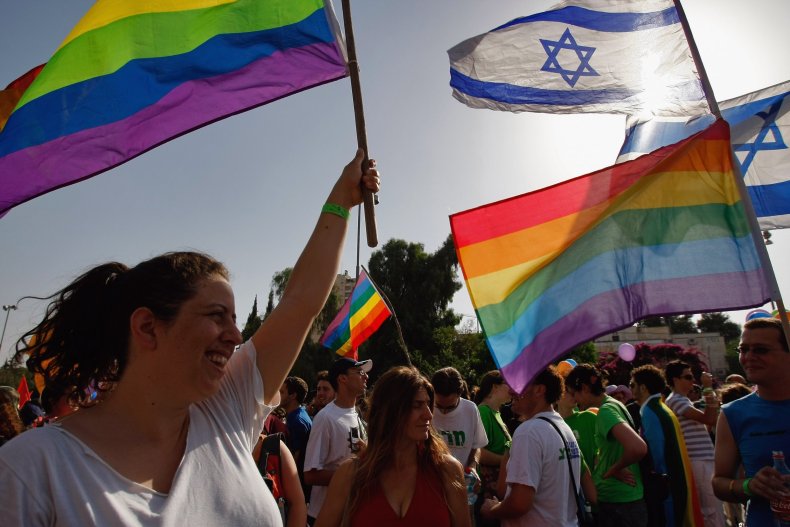 Three years ago, he met Landsman and they later decided to move in together. Although Cohen's sexual orientation was not readily accepted by his conservative family, his fiance says his family has accepted them fully.
"My partner is part of the family," Landsman said, according to Ynetnews.
Zahorit Sorek, a prominent member of the gay religious community, will officiate at Cohen and Landsman's wedding. Similar to Cohen's experience, Sorek chose to marry a man and have children before she came out as gay.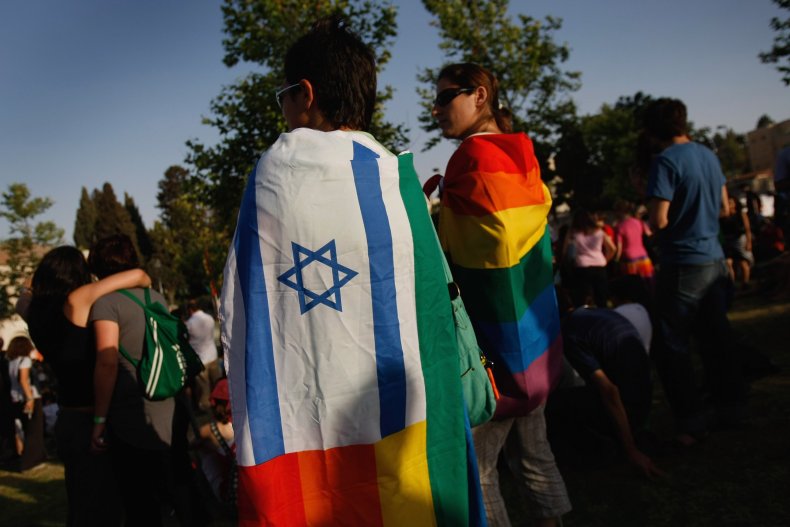 Although Israel is readily seen as progressive and accepting of LGBTQ individuals, Cohen's marriage to Landsman highlights the struggle many in the country's conservative religious community still face. Last September, a member of the Israeli Knesset (the country's parliament) from Cohen's grandfather's Shas political party was forced to resign after attending his gay nephew's wedding.
At the same time, there is a growing movement within Israel's religious community to accept and support the LGBTQ community. In 2016, a group of leading Modern Orthodox leaders released a video to apologize for anti-LGBTQ statements made by other rabbis.