Israel Closes Palestinian TV Station to 'Protect Sovereignty'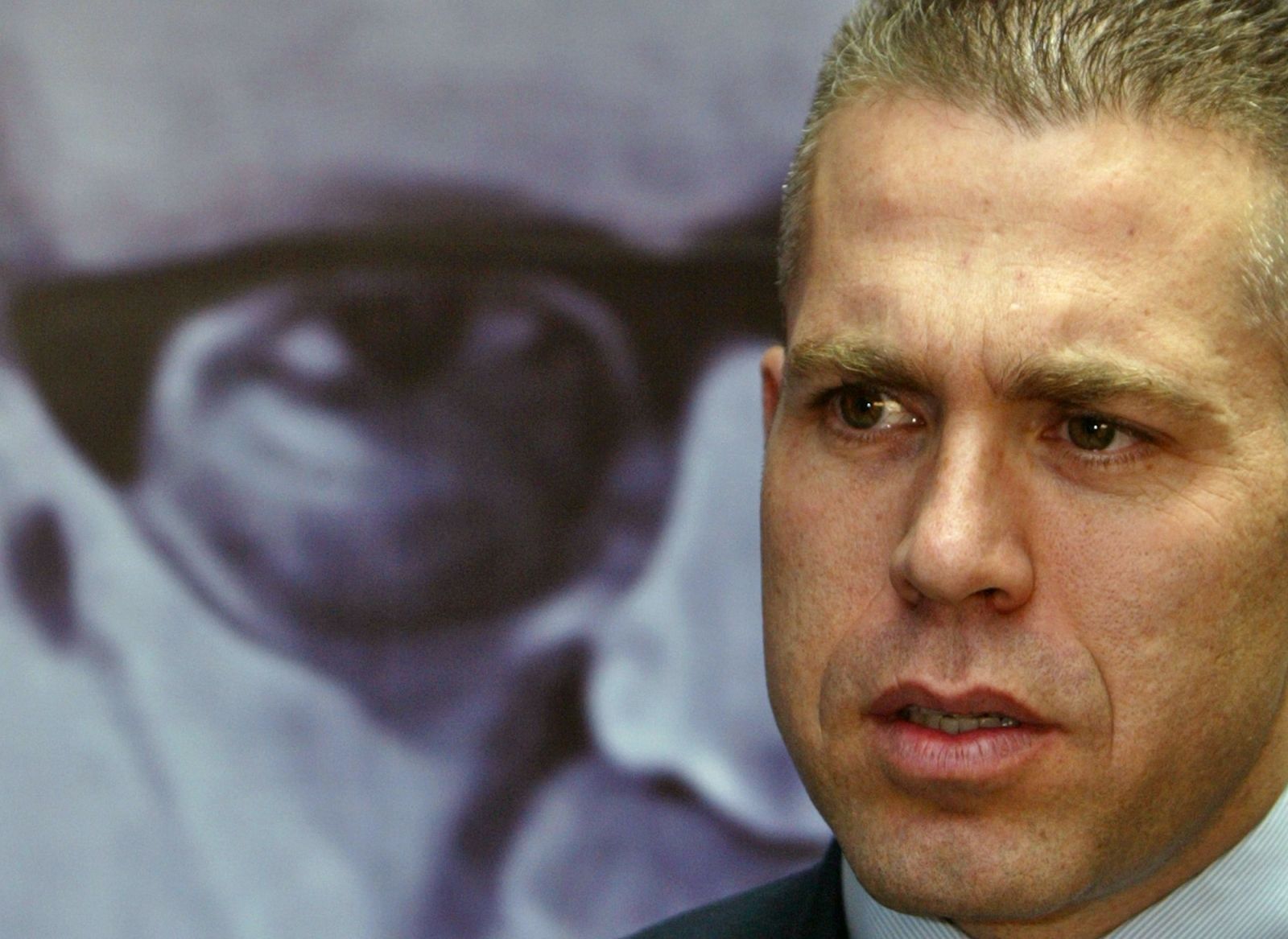 The Israeli government has ordered the six-month closure of a new Palestinian TV channel which aimed to cater to the country's Arab population, it says to prevent Israel's sovereignty from being "harmed".
Israeli Public Security Minister Gilad Erdan signed an order last week stating that the Palestine 48 channel, funded by the Palestinian Authority, is not allowed to be broadcast in "anywhere within the state of Israel" for half a year.
The order prevents the channel operating at its headquarters in the northern Israeli city of Nazareth for six months. Erdan signed the order because of the close involvement of the Palestinian Authority and not the content that was being played on the channel.
Erdan said that he closed the station as he did not want "Israel's sovereignty to be harmed" and did not wish for the Palestinian Authority to gain a "foothold" in the country.
The station's name was created in reference to what Palestinians call the 1948 'Nakba' (catastrophe), when hundreds of thousands of Palestinians fled or were forcibly displaced from their homes by Jewish militias following the creation of the State of Israel.
A senior Palestine Liberation Organisation (PLO) official, speaking on condition of anonymity, says that the closure is an attempt to silence Palestinian voices. The Arabs make up 20% of the total population, within Israel.
"This channel was filling a vacuum that the Israelis did not want to fill," says the official. "[The closure] is cultural domination."
"Palestine 48 TV is not an effort to brainwash Palestinians in Israel. It's to have a channel that can effectively address their issues. It has almost no political content," he adds. "It shows that the Israeli war against the Palestinians is not just about territory and land but to control the discourse of the Palestinians."
Others linked to the channel protested the decision, with the head of the Palestinian Broadcasting Corporation, Riad Hassan, calling Erdan's decision "illegal" and claiming that two Israeli production companies that help to create two programmes for the channel would be appealing against the decision in Israel's Supreme Court.
Hassan said that the channel's only goal is to highlight the "social, cultural and economic difficulties" faced by Palestinians in Israel. On the same day that the channel was launched last month, Israeli Prime Minister Benjamin Netanyahu demanded that the country's Communications Ministry make efforts to close the operation and investigate the legality of a station funded by the Palestinian Authority.
Following the launch, the channel was hailed by Arabs within Israel. Sanaa Hamud, on the panel which advises the channel, said the channel would allow the Palestinian voice to be "heard by the entire world".
Despite the ban, the channel is set to continue airing programmes and creating content from its Palestinian headquarters in Ramallah, the Jerusalem Post reported.