Israel Confirms Plan to Seize West Bank Land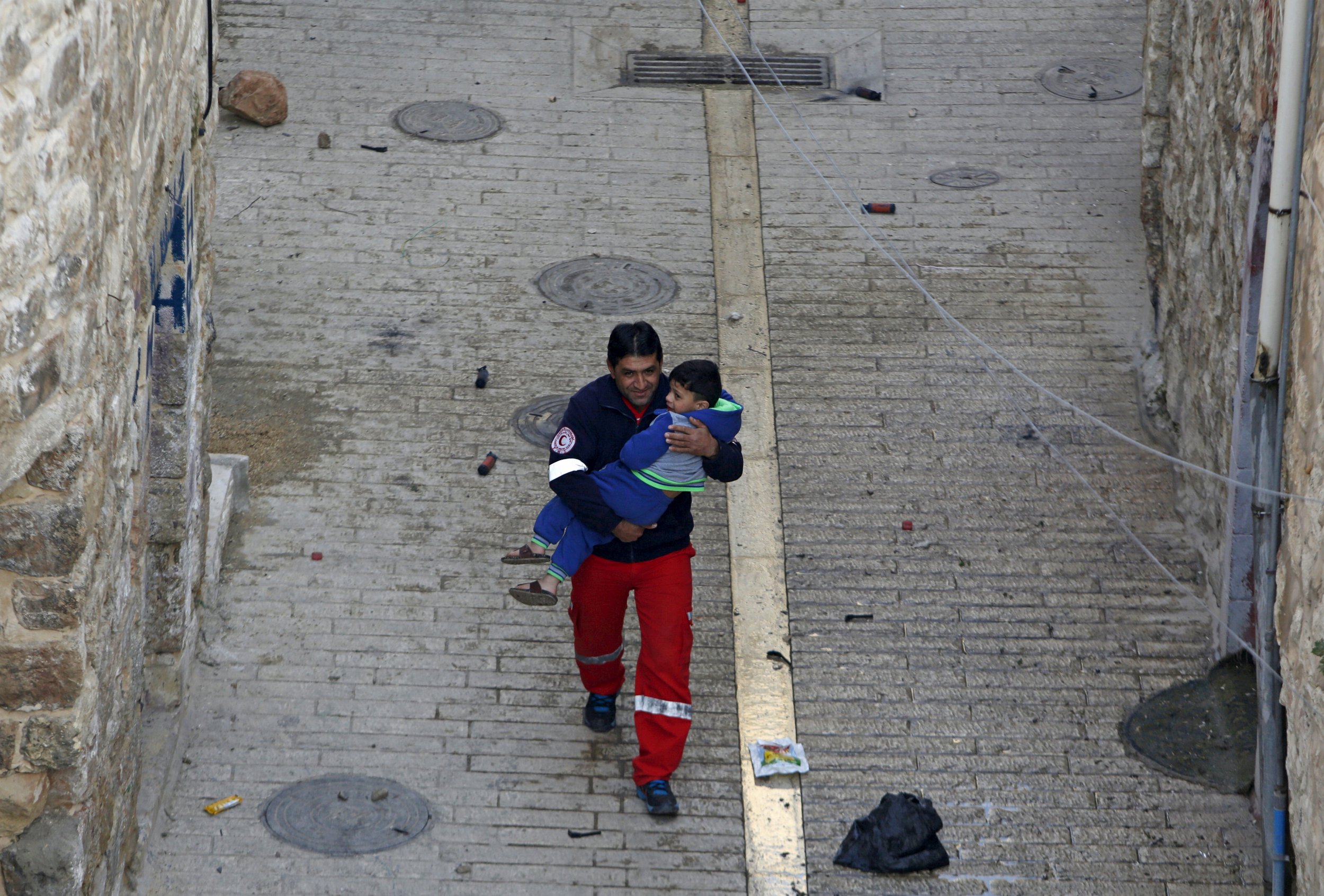 Israel's Defense Ministry has confirmed that the country is on the verge of seizing large swathes of fertile land in the occupied West Bank, a move that will likely exacerbate its already cooling relationship with Western allies, Reuters reports.
COGAT, a unit of Israel's Defense Ministry, told Reuters in an email that "the lands are in the final stages of being declared state lands" as the government had already made the decision to appropriate them.
The move will be the largest land seizure since August 2014, affecting 154 hectares (380 acres) in the Jordan Valley close to Jericho, at the north tip of the Dead Sea. Although Israel already has many settlement farms in the area, Palestinians also seek to form a state there.
U.N. Secretary General Ban Ki-moon denounced Israel's decision.
"Settlement activities are a violation of international law and run counter to the public pronouncements of the government of Israel supporting a two-state solution to the conflict," Ban said in a statement.
Hanan Ashrawi, a senior member of the Palestine Liberation Organization also denounced the move on behalf of the Palestinian side.
"Israel is stealing land specially in the Jordan Valley under the pretext it wants to annex it," Ashrawi said. "This should be a reason for a real and effective intervention by the international community to end such a flagrant and grave aggression which kills all chances of peace."
The U.S. also opposed the move, calling it "fundamentally incompatible with a two-state solution."
Earlier in the week, the Palestinians confirmed to Newsweek that they are going to take a resolution to the U.N. in response to Israel's planned land seizure. "I think we will do it very soon," said Saeb Erekat, secretary-general of the Palestine Liberation Organization and chief Palestinian negotiator. "I can say as soon as we finish our consultations with all concerned parties, including the United States. [Abbas] is fully on board, he is pushing for it."