Israel Defense Forces to Enlist Soldiers With HIV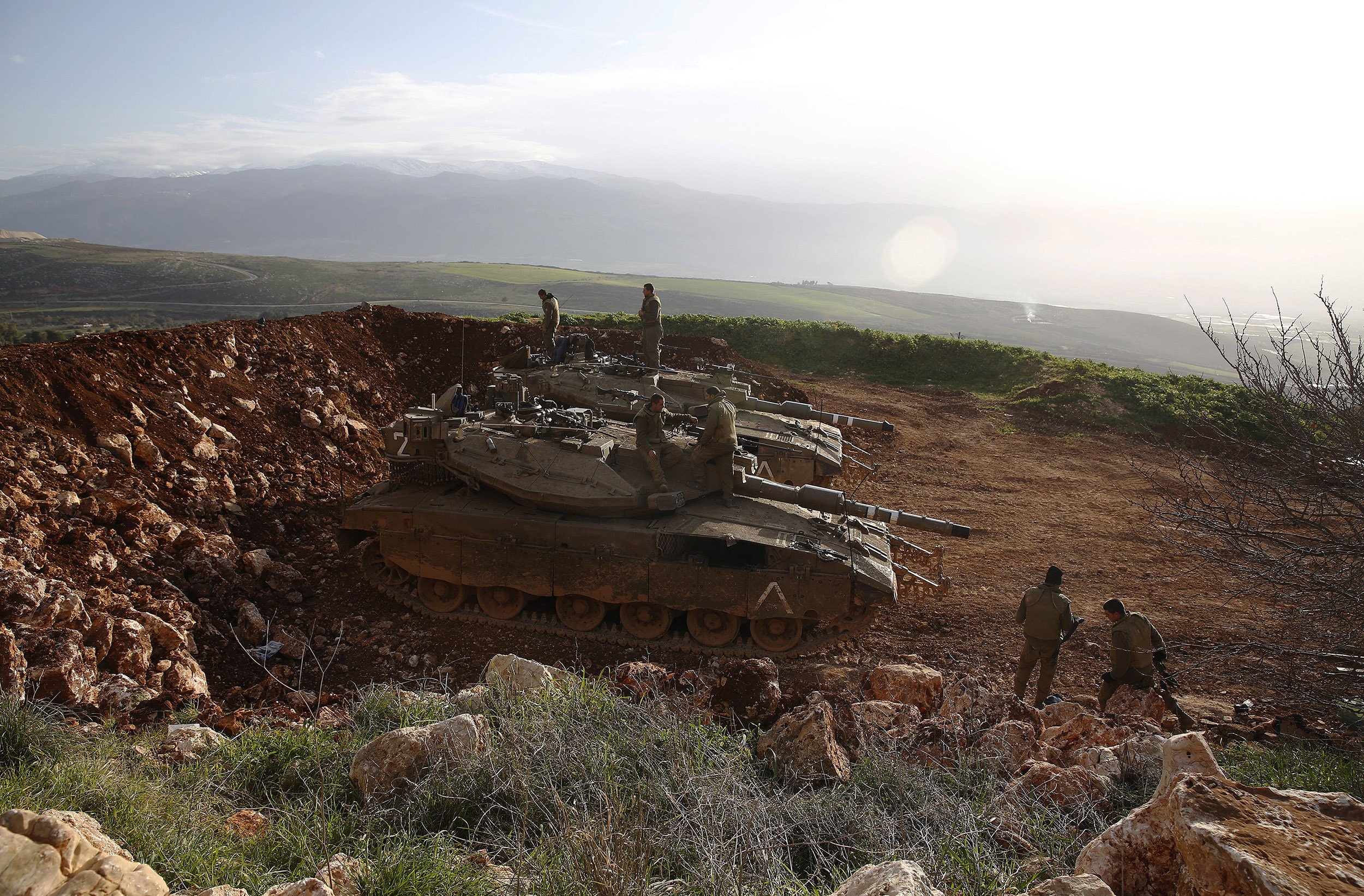 The Israel Defense Forces will soon allow recruits with HIV to enlist, the military announced Tuesday, which is World AIDS Day. A post on the IDF blog titled #ReThinkHIV: New IDF Policy to Recruit Soldiers with HIV said the expected change in regulations would allow individuals who are HIV-positive to "join the military just like any other soldier."
"Medical advancement in the past few years has made it possible for them to serve in the army without risking themselves or their surroundings," Colonel Moshe Pinkert, head of the IDF's Medical Services Department, is quoted as saying in the blog post.
All Israeli Jews are required to serve in the military when they turn 18, with men's mandatory service recently reduced from three years to 32 months and women's service lasting two years. In the past, those who are HIV-positive were deemed unfit on a medical basis and automatically exempted from mandatory service, although they could sometimes still join as volunteers, on a case-by-case basis. The policy shift will make conscription for HIV-positive individuals mandatory, according to the IDF blog post, as it is for other 18-year-olds.
In the U.S., the Associated Press reports, applicants for military service who test positive for HIV—or human immunodeficiency virus, which causes AIDS—are denied eligibility.
U.S. military personnel are screened periodically while serving, and those "who test positive for HIV are evaluated to determine if they are 'fit for duty,'" according to a 2011 letter from an undersecretary of defense to the White House's Office of National AIDS Policy, describing the Department of Defense's policy on HIV/AIDS. "If found to be fit for duty, they may continue to serve in any capacity deemed safe for access to appropriate medical care and mission accomplishment."
The IDF will still prohibit HIV-positive soldiers from serving in combat units but says other positions will be open to them.
"This process is a significant step towards shattering stereotypes about people with HIV," Yuval Livnat, CEO of Israel Aids Task Force, a nonprofit that works to stop the spread of AIDS in the country and advocates for those living with HIV, is quoted as saying on the IDF blog. "I'm happy that the IDF understands that HIV-positive people can contribute in their military service just like anyone else."