Israel Must Stop Plans to Demolish Palestinian Villages, Senate Democrats Say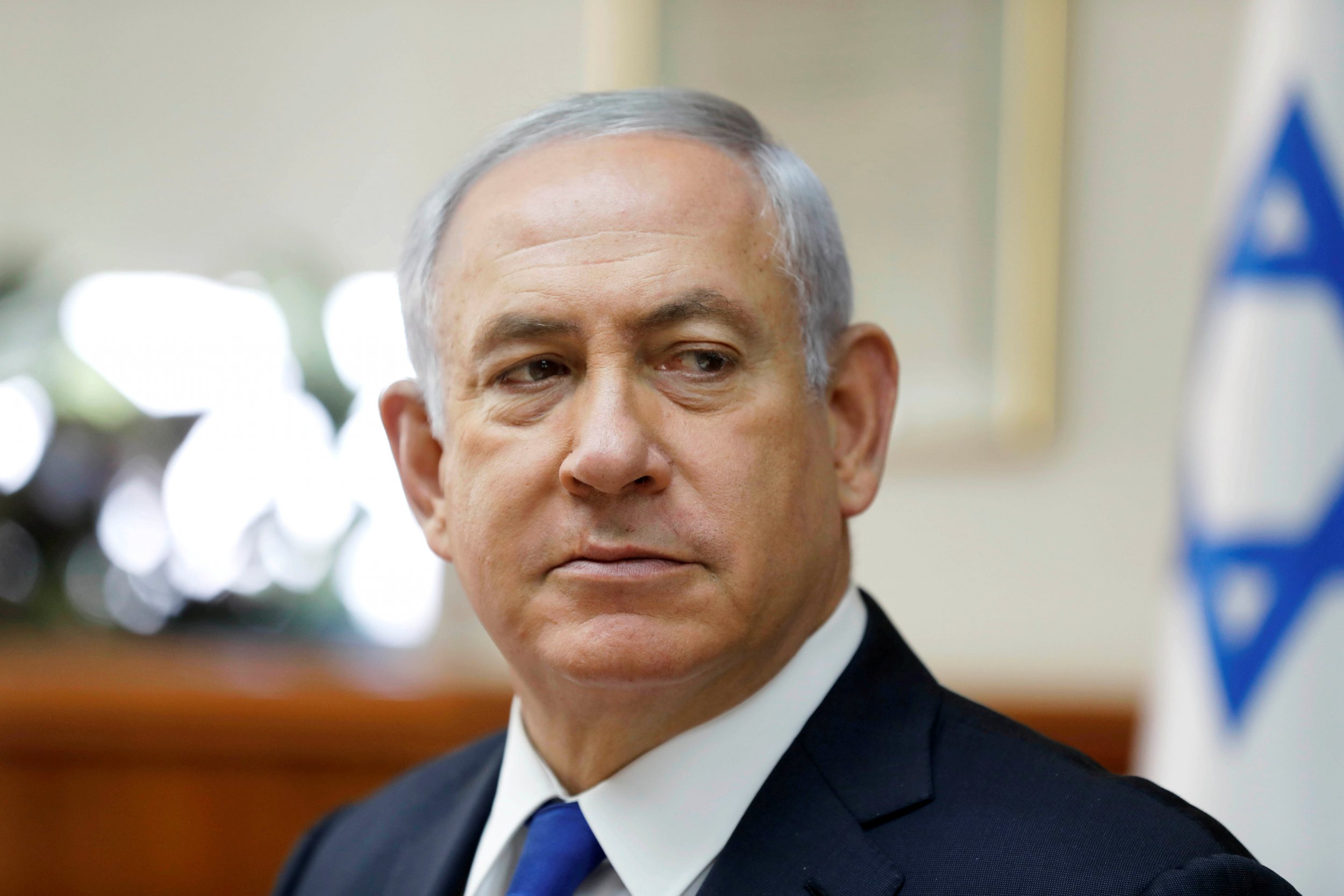 UPDATEDI Ten high-ranking Senate Democrats—including Diane Feinstein, Bernie Sanders, and Elizabeth Warren—urged Israeli Prime Minister Benjamin Netanyahu on Wednesday to cancel his plans to demolish two Palestinian villages in the West Bank, saying it would destroy any chance for peace in the region.
"We write today to urge your government not to demolish the Palestinian village of Susiya and the Bedouin community of Khan al-Ahmar," the letter says. "The displacement of entire communities would be an irreversible step away from a two-state solution, and we urge your government to abandon its efforts to destroy these villages."
The planned demolition—which is set to occur in the next few weeks—is part of Israel's larger plan to substantially expand its settlements throughout the West Bank.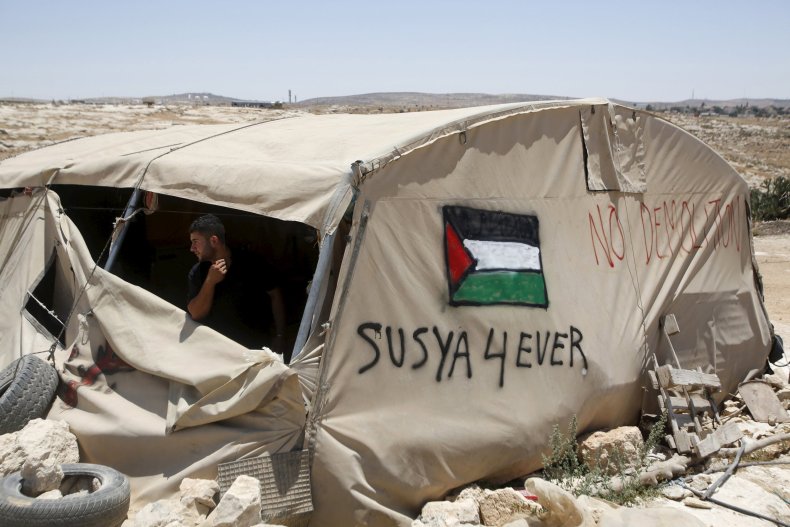 The letter comes in response to comments from Israel's defense minister, Avigdor Lieberman, who said in September that the military planned to soon evacuate the villages. The Israeli government claims the villages were constructed in violation of judicial orders, while Palestinian authorities say Israel has no right to demolish the village until it presents a credible security need to do so.
The village of Susiya is located in the occupied West Bank. According to the letter, "45 families—including 85 children—call Susiya their home and survive through subsistence farming and shepherding." Claims over Susiya are a microcosm of the larger territorial disputes between Israel and the Palestinians. The Israeli government has claimed control of the land since 1967, saying that the village's structures were built without official permits, thus giving the government permission to demolish what it sees as illegal settlements. Pro-Palestinian supporters in Israel and abroad claim Palestinians have farmed and grazed the land for centuries.
Khan al-Ahmar, located east of Jerusalem, is made up of 170 people belonging to an Arabic nomadic group, the Bedouins. The letter notes that the community boasts a mosque and a local school built out of recycled tires and mud, serving more than 150 children from the surrounding area.
According to the senators, demolishing the villages would make a two-state solution and long-lasting peace in the region even harder to achieve.
"We have long championed a two-state solution as a just resolution to the Israeli-Palestinian conflict," the letter says. "Yet, your government's efforts to forcibly evict entire Palestinian communities and expand settlements throughout the West Bank not only directly imperil a two-state solution, but we believe also endanger Israel's future as a Jewish democracy."
The lawmakers also took note of Israel's wider plans to expand its settlements in the West Bank. They cite a report by Peace Now, an activist group promoting a two-state solution, which says Israel has plans to build 6,742 housing units in 59 separate settlements, a 258 percent increase in the number of housing units suggested last year.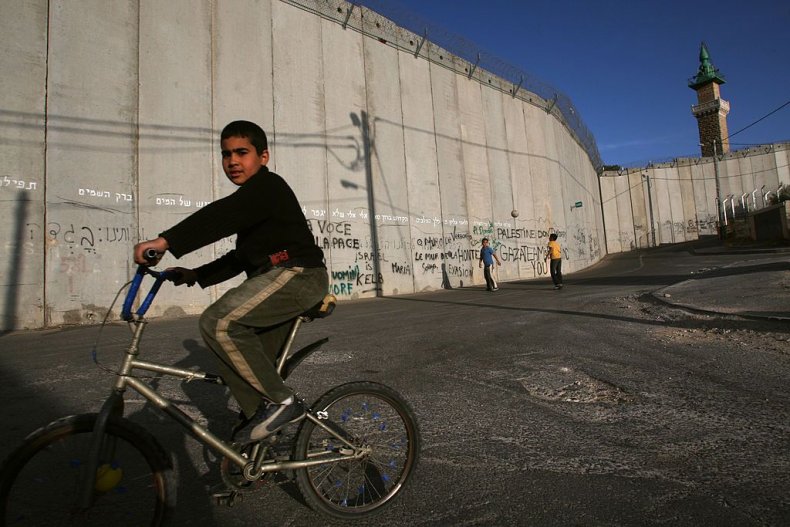 Feinstein, Sanders, and Warren signed the letter along with Senators Patrick Leahy of Vermont, Richard Durbin of Illinois, Tom Carper of Delaware, Al Franken of Minnesota, Martin Heinrich of New Mexico, Jeffrey Merkley of Oregon, and Brian Schatz of Hawaii.
Wednesday's letter is the latest indication that Senate Democrats are more open to criticizing Netanyahu's policies in Israel than in previous years.
Warren recently came out against the Israel Anti-Boycott Act, which threatens hefty fines and criminal penalties against any U.S. citizen who supports the Boycott, Sanctions, and Divestment movement. Sanders designated a top Palestinian-American activist, Linda Sarsour, as a surrogate in his presidential campaign. He also recently met with Issa Amro, a Palestinian human rights activist.
The Israeli government has not issued a response.
Correction: This article originally stated that Palestinians have controlled Susiya since the 1830s. It has been updated to reflect the long dispute between Israelis and Palestinians over control of Susiya, in which both sides have made opposing claims of control.