Israel Demolishes Houses of Palestinian Attackers as Violence Intensifies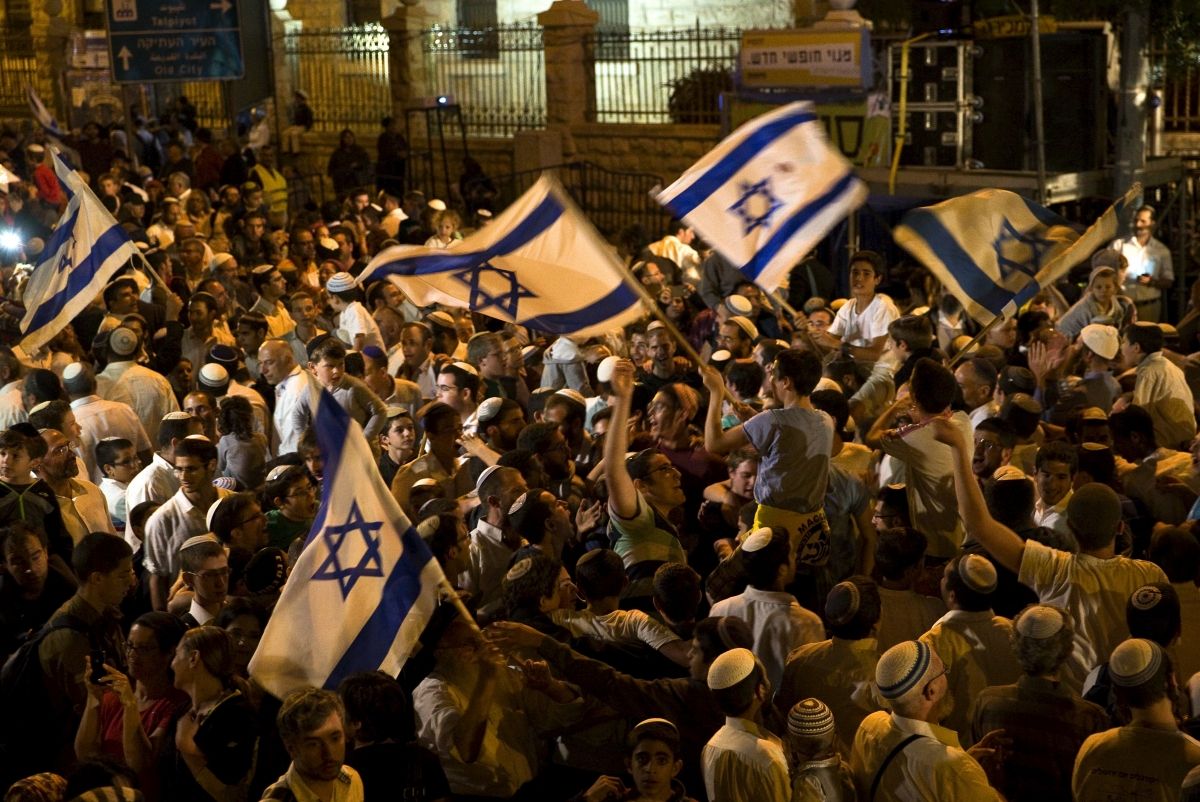 The homes of two Palestinians who were behind lethal attacks that occurred last year have been destroyed by Israeli security forces, according to the Guardian, as tensions between Israelis and Palestinians mount once more.
The houses were the former homes of Ghassan Abu Jamal and Mohammed Jaabis. Jamal killed four rabbis and a police officer in 2014, before being shot and killed. Jaabis drove an earthmover into a bus in August last year, killing an Israeli. He was shot dead by police at the scene.
The move to demolish the homes follows a sharp rise in violence between Palestinians and Israelis in recent days and growing criticism of Prime Minister Benjamin Netanyahu's response to the fresh crisis.
On Saturday, a Palestinian man stabbed two Israelis to death as they walked in Jerusalem's Old City and seriously injured a woman and a toddler. In response, Netanyahu pledged to take "additional steps to prevent terrorism," including "expediting the demolition of terrorists' homes."
Two Palestinian youths, aged 13 and 18, have been killed by Israeli forces in the last 24 hours, and another is in a critical state on Monday night after clashes in east Jerusalem. Four Israelis have been killed in the last week in two separate attacks.
Netanyahu's justice minister, Ayelet Shaked, criticized the prime minister on Israeli television, saying he is not doing enough to fight terrorism.
Thousands of mostly right-wing Israelis demonstrated outside Netanyahu's home to protest his handling of the crisis just before the demolitions took place, the Guardian reports.