Israel Deploys Hundreds of Troops to West Bank After Tel Aviv Attack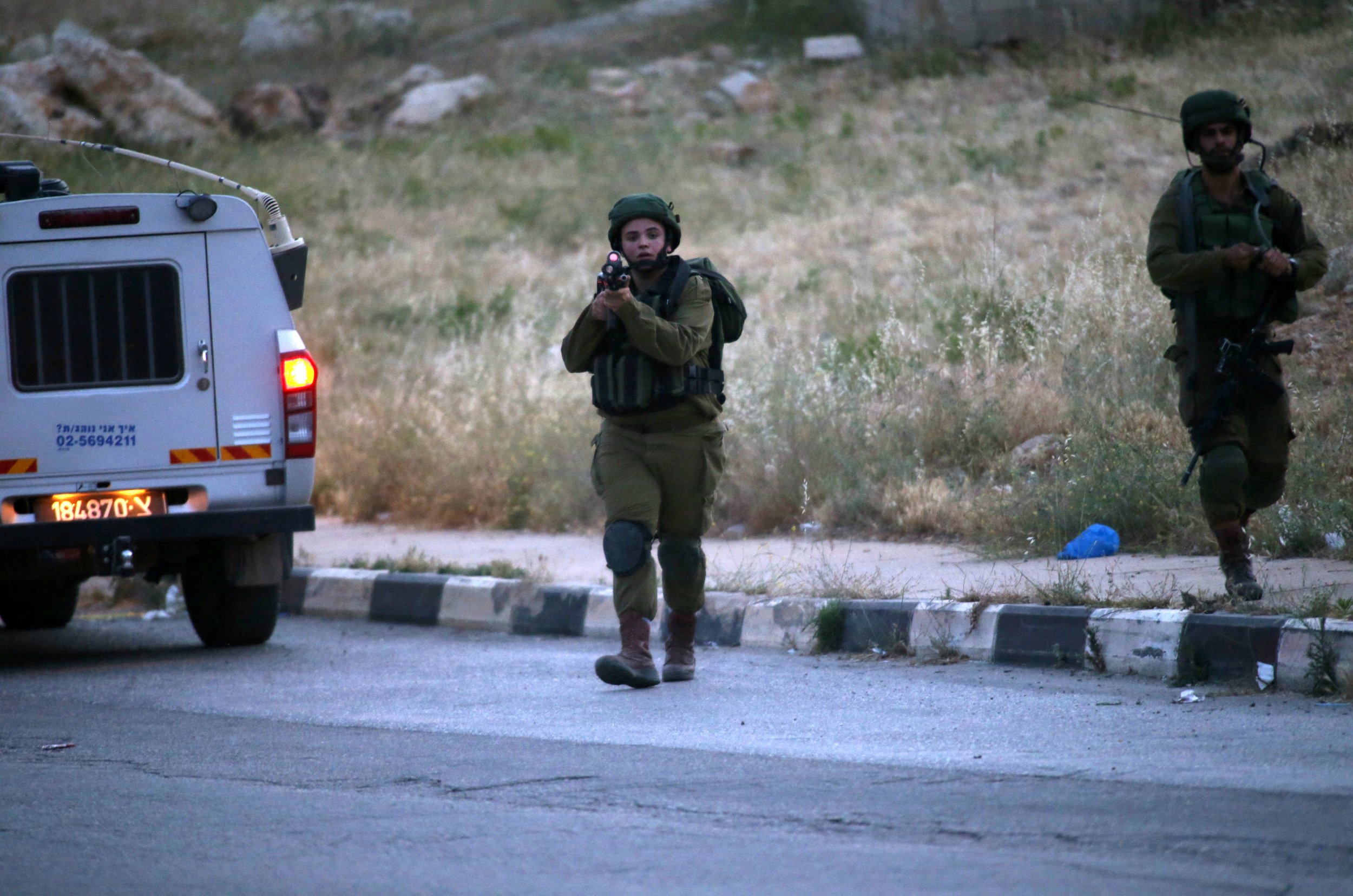 Israel has sent hundreds of additional troops to the West Bank after an attack killed four people in Tel Aviv earlier this week, Al Jazeera reported.
The Israeli armed forces has announced that it will deploy hundreds of troops, including special forces and infantry units. to the area "in accordance with situational assessments."
The attack took place Wednesday, when two Palestinian gunmen opened fire in a crowded Tel Aviv restaurant, killing four people and hospitalizing five more.
Israel has also frozen 83,000 travel permits for Palestinians seeking to visit Israel during the current holy month of Ramadan.