Israeli Pilots Refuse to Fly Deported Refugees Back to Africa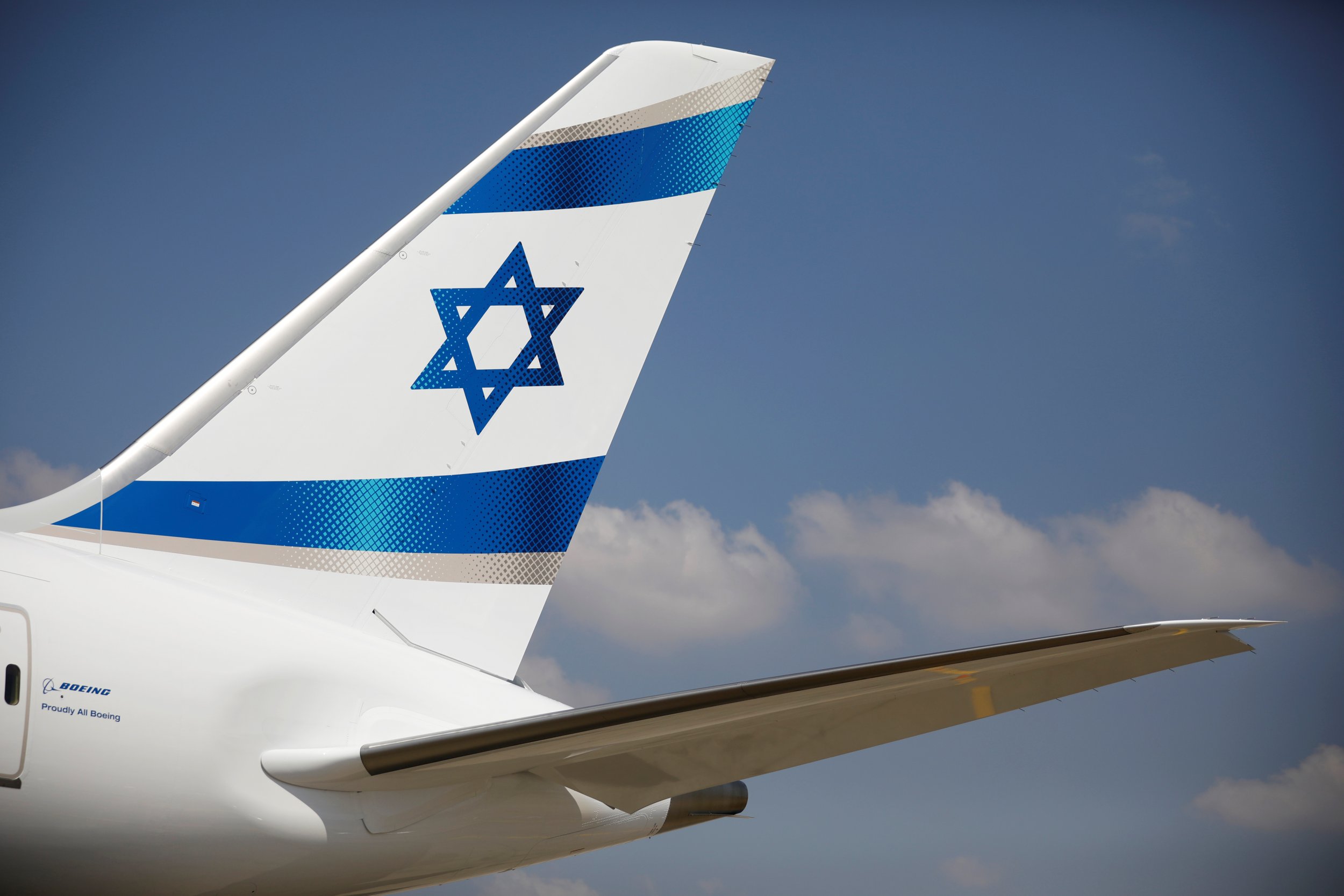 A group of airline pilots in Israel recently vowed not to fly deported African asylum seekers and refugees back to war-stricken countries in their home continent, Israeli media has reported.
Their protest comes days after Zizim Community Action, an Israeli non-government organization, launched an online campaign calling on pilots from the Israel Aviation Association and the Israel Pilots Association to refuse to fly migrants to Rwanda, Sudan or any other country deemed dangerous by the group.
"Throughout the world, citizens are fighting cruel expulsion decrees and stand alongside refugees and asylum-seekers," Raluca Gena, chief executive officer of Zizim, said in a statement last Thursday. "This is a test for the Israeli public to determine the fate of tens of thousands of people."
In her statement, Gena pointed to the 222 planned deportations stopped by pilots in Germany last month as a source of inspiration. "We call on Israeli pilots to follow their European counterparts and stand on the right side of history," she proclaimed.
As reported by The Times of Israel, Zizim says the Aviation Authority and the pilots union had received more than 7,500 calls by Monday asking the pilots not to get involved in deportations.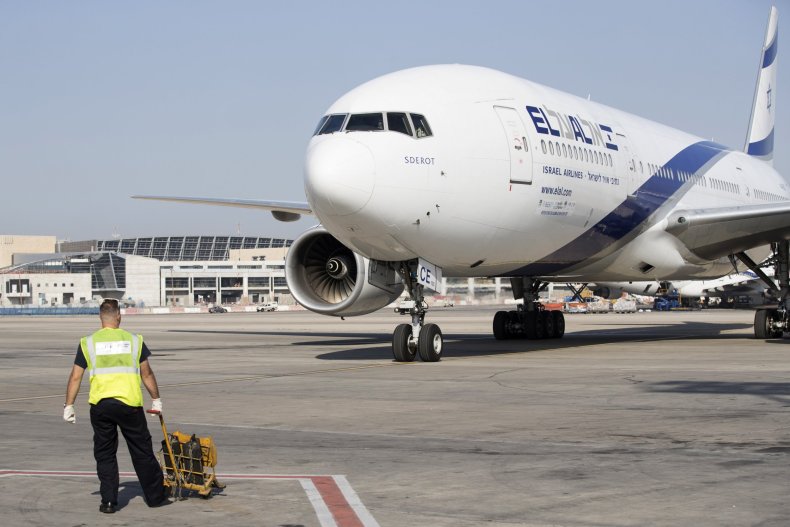 In December, the Israeli government announced its plans to deport some 35,000 Eritrean and Sudanese asylum seekers who entered Israel without proper authorization since the early 2000s starting in March. The asylum seekers claim they are fleeing famine and civil war in their home countries. Israel claims that the Africans are "infiltrators" and "economic migrants," not refugees.
The Israeli government also said it plans to hold African asylum seekers in indefinite detention if they do not choose to leave the country voluntarily.
As reported by Hareetz on Monday, pilots from Israel's flagship airline, El Al, posted their intentions to refuse to fly planes carrying refugees back to Rwanda and other African nations and called on the Israeli government to forego their deportation plans on Monday.
One of the pilots wrote, "I've joined many of my colleagues in declaring that I will not fly refugees to their deaths. I will not be a partner to such barbarism."
A second pilot stated, "There is no way that I, as part of a flight crew, would participate in taking refugees/asylum seekers to a destination where their chances of surviving (in a 'third country') are minuscule."
However, Hareetz reported the pilots' civil disobedience will not affect planned deportations as the airline doesn't operate flights to Rwanda. In a statement, El Al said it is "not required by the state to fly refugees."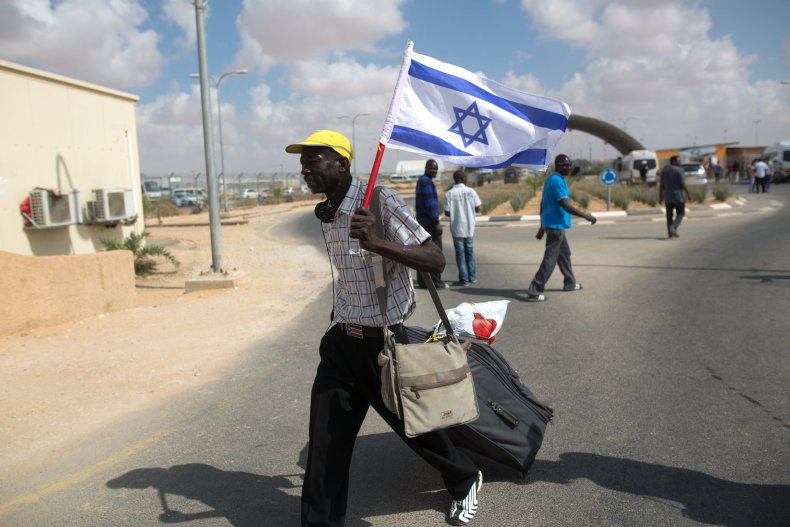 The pilots' proclamations are the latest act of civil disobedience against Israel's deportation orders.
On Monday, more than 1,000 Eritrean asylum seekers and some 100 Israelis held a protest in front of the Rwandan embassy, rejecting the planned deportations, as reported by The Times of Israel. The protest came less than a week after hundreds of Israeli rabbis said they were willing to hide African asylum seekers facing deportation as part of The Anne Frank Sanctuary movement.
Several prominent American Jewish organizations have also denounced Israel's deportation plans. In a letter addressed to Prime Minister Benjamin Netanyahu on January 8, leaders of the North American Jewish community urged the Jewish state to cease its plans to deport the asylum seekers on human rights grounds.
"As a people who were once refugees, and were once strangers in a strange land, we believe we have a special obligation toward refugees, whatever their religion or race," the letter reads. "As a leading signatory to the International Convention on the Status of Refugees (1951), and moreover as a Jewish State founded by Jewish refugees, we believe Israel should be a model for the positive treatment of refugees."