Israel Disputes U.N. Report Finding It May Have Committed Gaza War Crime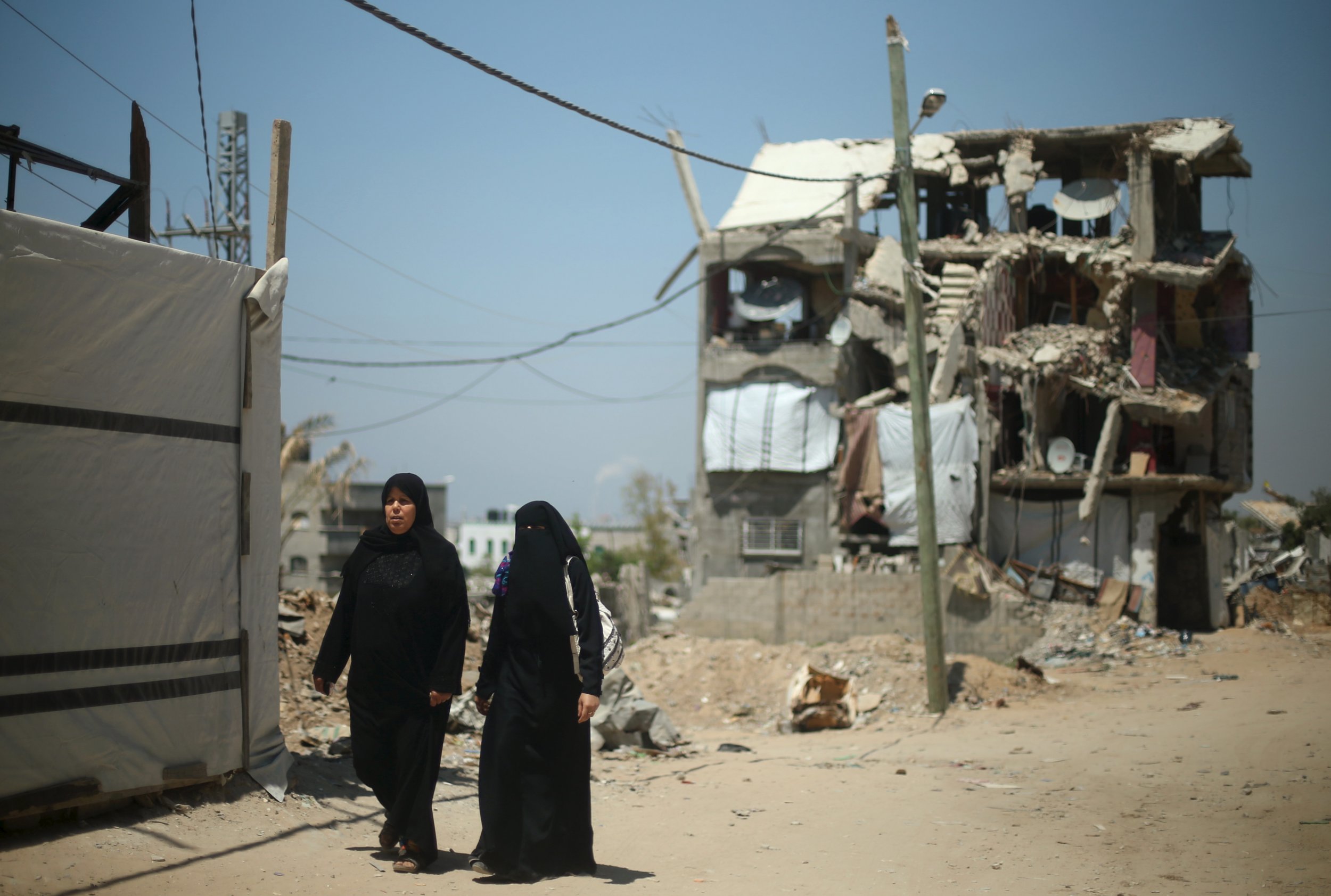 JERUSALEM (Reuters) - Israel disputed on Monday the findings of a U.N. report that it may have committed war crimes in the 2014 Gaza conflict, saying its forces acted "according to the highest international standards."
There was no immediate comment from Hamas, the dominant Palestinian movement in the Gaza Strip, which the report said might bear responsibility for war crimes that included "indiscriminate" firing of rockets at Israeli towns.
"It is regrettable that the report fails to recognize the profound difference between Israel's moral behavior during Operation Protective Edge and the terror organizations it confronted," the Israeli Foreign Ministry said in a statement, referring to the 50-day Gaza war last July and August.
"In defending itself against attacks, Israel's military acted according to the highest international standards."
Saeb Erekat, a member of the executive committee of the Palestine Liberation Organization, said in a statement: "The State of Palestine will review the findings and recommendations of the (U.N.) commission with the highest consideration, in line with its staunch commitment to ensuring respect for these esteemed bodies of international law."
Echoing previous Israeli statements during the year-long U.N. inquiry, the foreign ministry said the report by the U.N. Human Rights Council was commissioned by "a notoriously biased institution" that has a "singular obsession" with Israel.
Citing such alleged bias and what it called a lack of the necessary expertise to conduct a professional and serious examination of an armed conflict, the ministry said Israel would consider the report "in light of these essential failings."