Israel, Hamas In Advanced Talks Over Prisoner Swap For Israelis Held in Gaza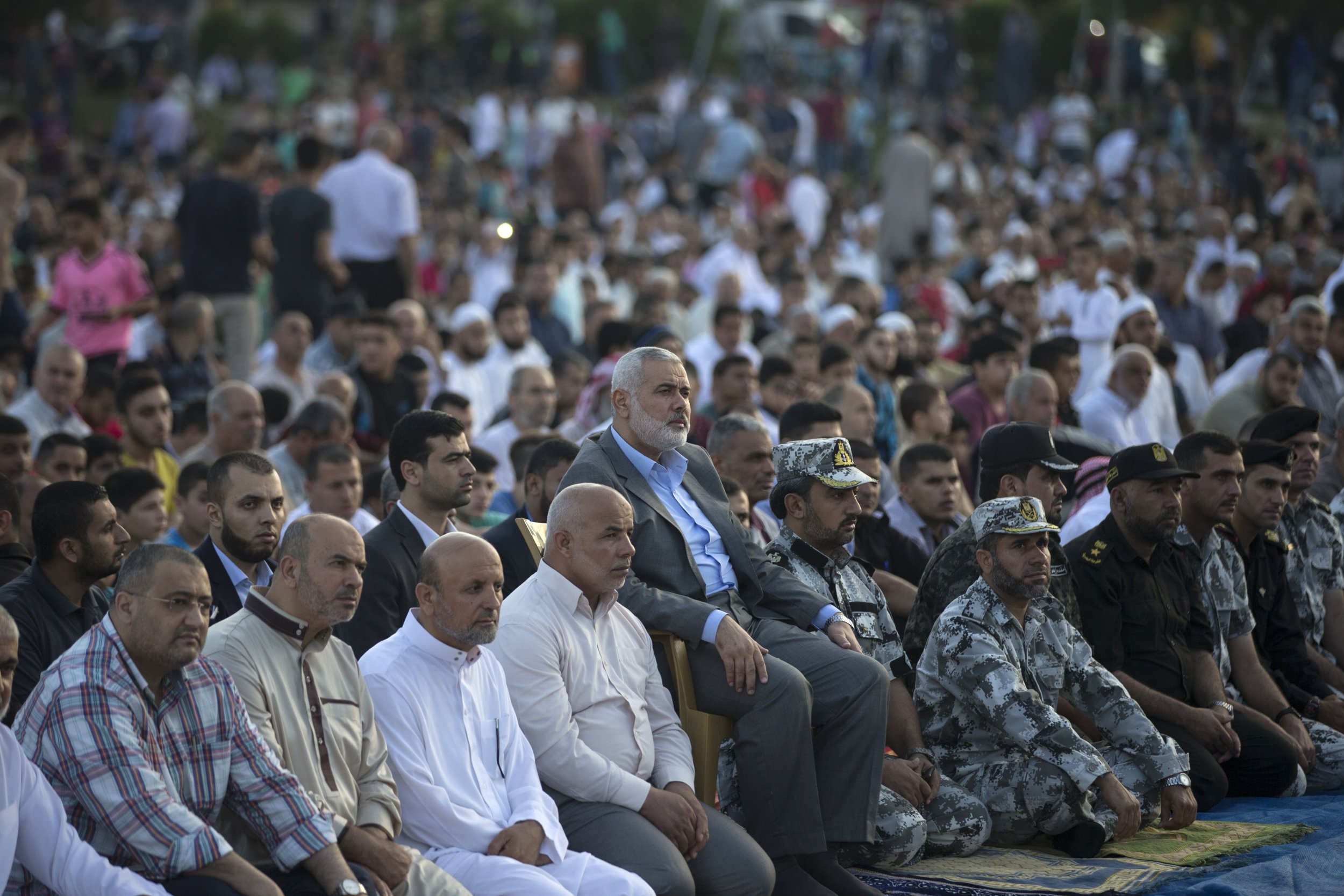 Israel and Hamas are in indirect negotiations for the release of Israeli nationals held hostage in the Gaza Strip by the militant group.
According to Israeli media reports, a visit to Egypt by Hamas' new leader in Gaza, Yahya Sinwar, known for his hardline views, has been followed by an uptick in activity between the two sides.
The talks are being mediated by an unknown third party but Sinwar's trip means the speculation will fall on Egypt, which has tried to mediate deals between the two sides in the past.
They are focusing on retrieving at least two Israeli nationals who entered the coastal enclave across the southern Israeli border of their own volition: Ethiopian-Israeli Avraham Mengistu and Hisham al-Sayed.
In Egypt, Sinwar met with one of the former Palestinian figureheads touted as a replacement for ageing Palestinian President Mahmoud Abbas, Mohammad Dahlan.
He was a strongman in Gaza for Fatah until Abbas eventually ousted him from the party. He played a role in the 2011 prisoner swap for Israeli solider Gilad Shalit in exchange for more than 1,000 Palestinian prisoners.
Israel has re-arrested many of those Palestinian prisoners released in the Shalit deal and Hamas seeks their release.
The two have fought three wars since 2008, the last in 2014, a seven-week conflict in which more than 2,200 Palestinians and more than 70 Israelis were killed.
Hamas has ruled the Gaza Strip since 2007 after winning elections a year earlier and fighting off an attempted coup by Abbas' Fatah party. Both Hamas and Abbas have not held elections since.
Tensions continue to simmer along Israel and Gaza's shared border. A rocket landed in southern Israel on Monday night, claimed by a Salafist group, leading to an Israeli air force response, carrying out strikes against Hamas infrastructure.
Israel holds Hamas responsible for any rocket fire originating from the territory.