Israel Iron Dome Funding Blocked by Senate Republicans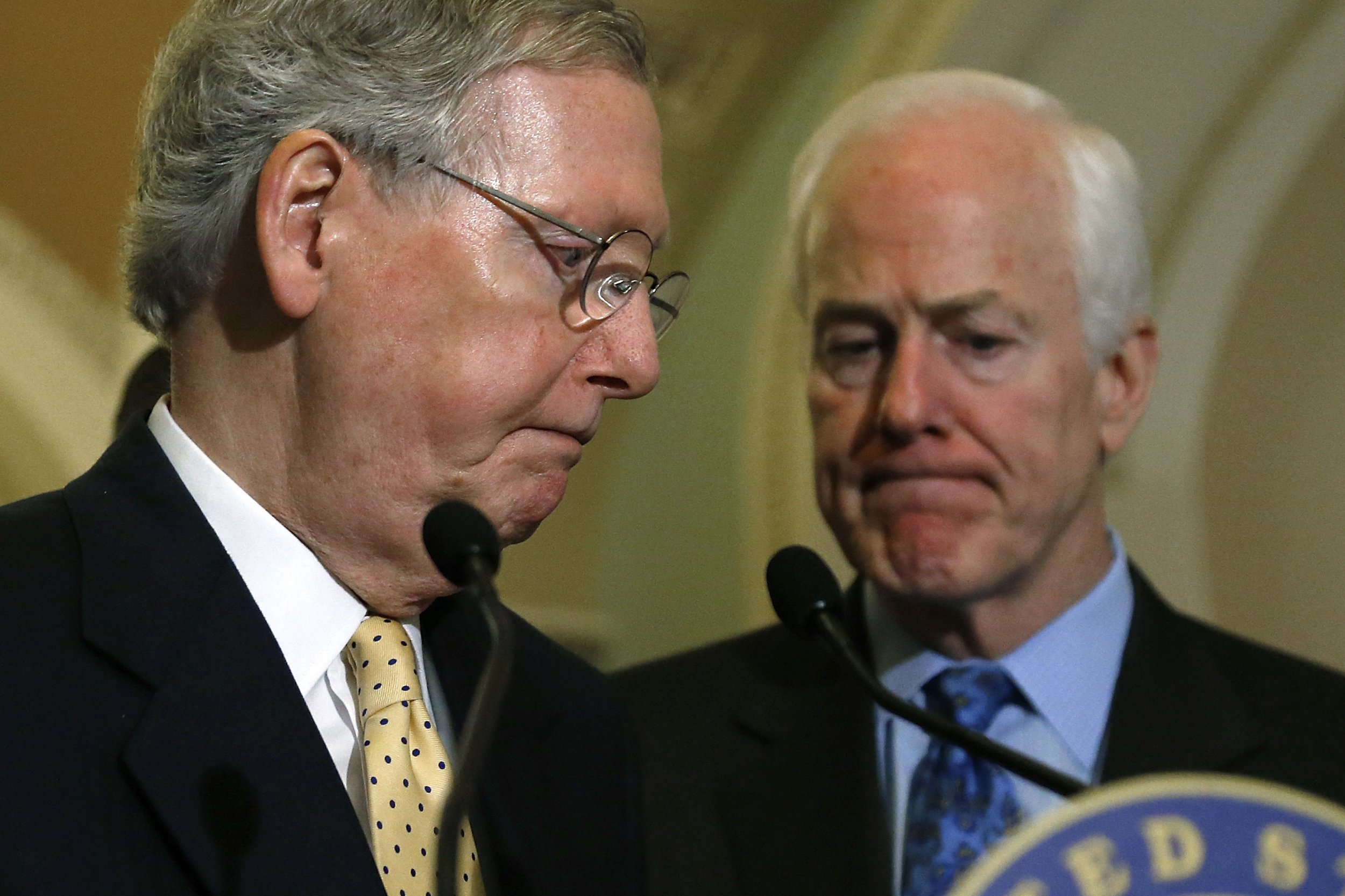 Senate Republicans have blocked $225 million in emergency aid to Israel for the Iron Dome missile defense system despite recent promises by GOP leaders, Politico reported.
Senate Majority Leader Harry Reid admonished his Republican colleagues, saying, "Our number one ally — at least in my mind — is under attack. If this isn't an emergency I don't know anything that is."
Initially, the $225 million for Israel was attached to a $2.7 billion border aid package, which Senate Republicans, including John Cornyn (R-TX) and Tom Coburn (R-Okla.), were reluctant to pass for fear of increasing the national debt.
Encouraged by pro-Israel hawks, such as Lindsey Graham (R-S.C.), Reid split the $225 million in military aid from the border bill, but Senate Republicans blocked that measure, too.
"It's an important moment for the Senate and the House to show support for Israel. All I can say that if you don't see the need to come to Israel's aid now, and the message that it would send now, it would be a big mistake," Sen. Graham said.
In Israel, a temporary truce brokered by U.S. Secretary of State John Kerry came to an abrupt end on Friday when fighting broke out between Israeli soldiers and Hamas militants in the southern Gaza strip. Hamas and Israel each blamed the other for violating the ceasefire, the New York Times reported.