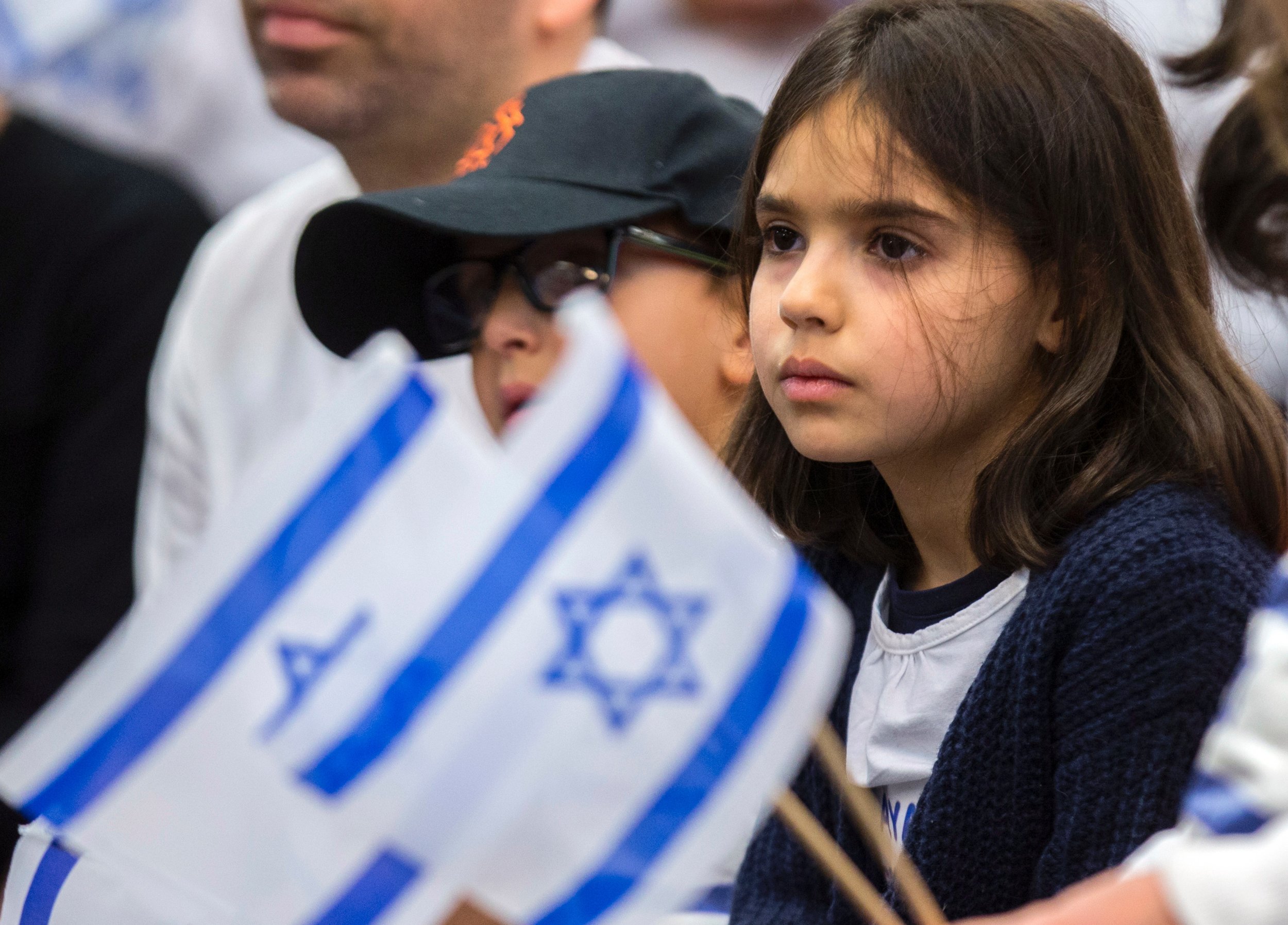 Israel announced on Wednesday the creation of a new national holiday to celebrate the arrival of Jewish immigrants to the country, National Aliyah Day.
Israel's parliament, the Knesset, passed the new holiday into law after 21 lawmakers outvoted five who were opposed. The holiday will begin in late October or early November each year, depending on how the Hebrew calendar falls.
"Israel's prosperity was achieved, in part, thanks to those who left what they had behind and moved to the land of Israel," the law states.
"Moreover, the immigration to Israel is a symbol of Jewish history, during which the Jews lived in Israel, were expelled, but never abandoned it for a moment and returned to it—their historical home—as part of the Zionist national miracle."
Israeli lawmakers put forward the motion. Members of the Israeli parliament Robert Ilatov, of the Yisrael Beytenu party and originating from the Soviet Union; Avraham Neguise, of Israeli Prime Minister Benjamin Netanyahu's Likud party and Israel's only Ethiopian-Israeli politician; Hilik Bar of the Zionist Union party; and Micky Zohar of Likud drove the bill's tabling.
There was widespread support for the bill across the political spectrum in Israel, with the law to establish the holiday passing three readings in parliament.
Aliyah translates to 'ascension' from Hebrew, and the holiday is intended to celebrate the migration of Jewish populations across the world to the state of Israel, creating a diverse Jewish society, from ultra-religious eastern European Jews to secular Jews from the United States.
Still, it will not be a public holiday, such as Israeli Independence Day on May 14, a day also known to Palestinians as the Nakba, or disaster. Israeli leaders see the day as one of commemoration of the country's olim, or Jewish immigrants, with celebrations planned at the Israeli parliament, the residence of Israeli President Reuven Rivlin and in schools.