Israel Launches Airstrikes in Syria Prompting Retaliation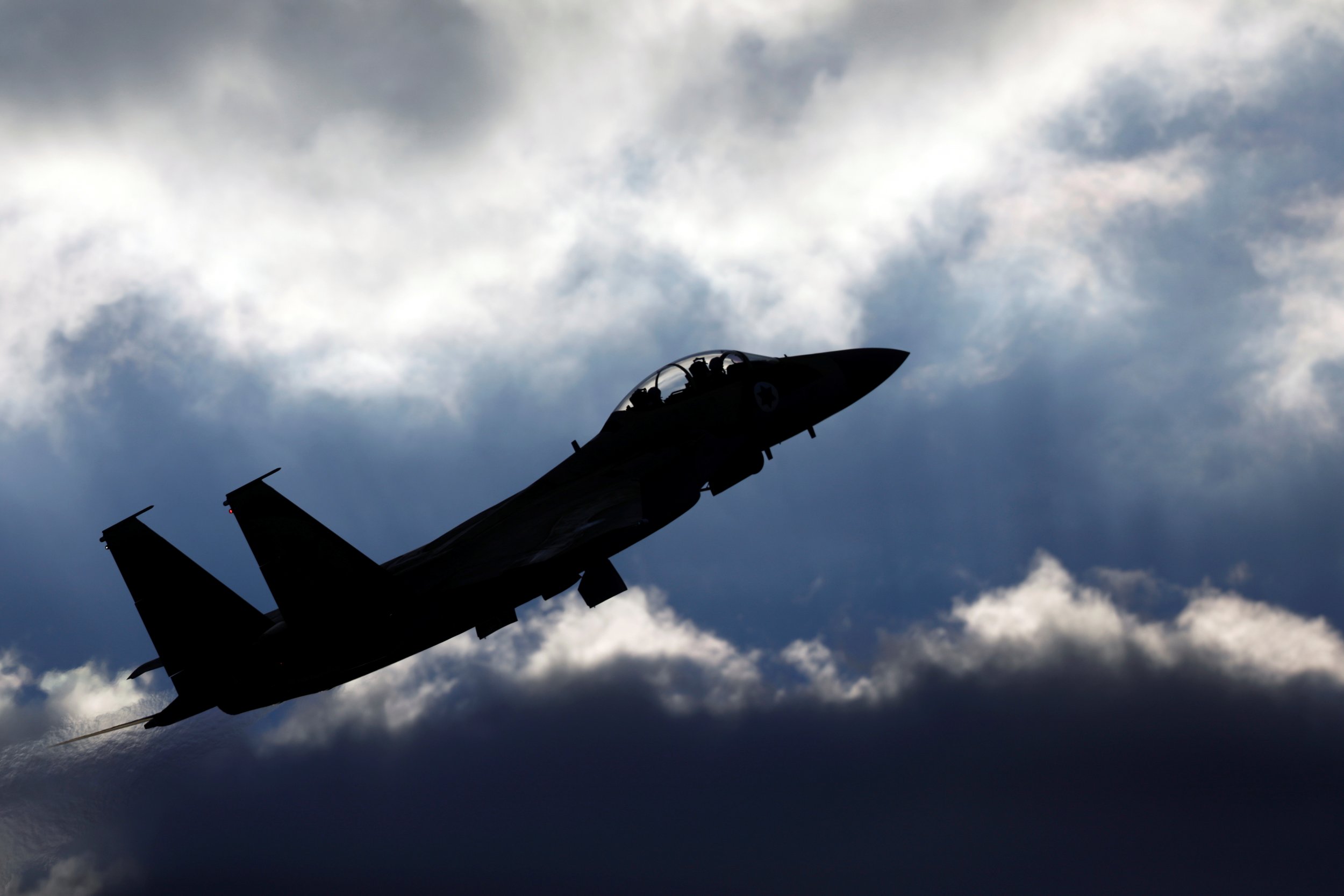 The Israeli military announced its aircraft have carried out several airstrikes in neighboring Syria overnight, prompting Syria to respond by firing ground-to-air missiles, Al Jazeera reports.
The incident was one of the most serious between the two countries in recent years, as the Israeli government has questioned the future of President Bashar al-Assad's regime in Syria and also currently claims the Golan heights territory, formally still a part of Syria.
Israel is also wary of Lebanese group Hezbollah's presence in Syria, which fought a war with Israel in 2006 and supports the Syrian government. The Syrian army's high command announced Friday that the Israeli breach of Syrian airspace resulted in an attack on a military target near the Syrian city of Palmyra. It accused its neighbor of aiding extremist group Islamic State (ISIS) in Syria.
The Syrian military boasted of downing one Israeli jet and damaging another. However, the Israeli military denied any of the missiles struck the jets.
"Overnight...aircraft targeted several targets in Syria," an Israeli army statement said Thursday night. "Several anti-aircraft missiles were launched from Syria following the mission and [army] aerial defense systems intercepted one of the missiles."