Israel Marijuana Gold Rush: Kibbutz Movement Hopes To Cash In On Exports To the U.S.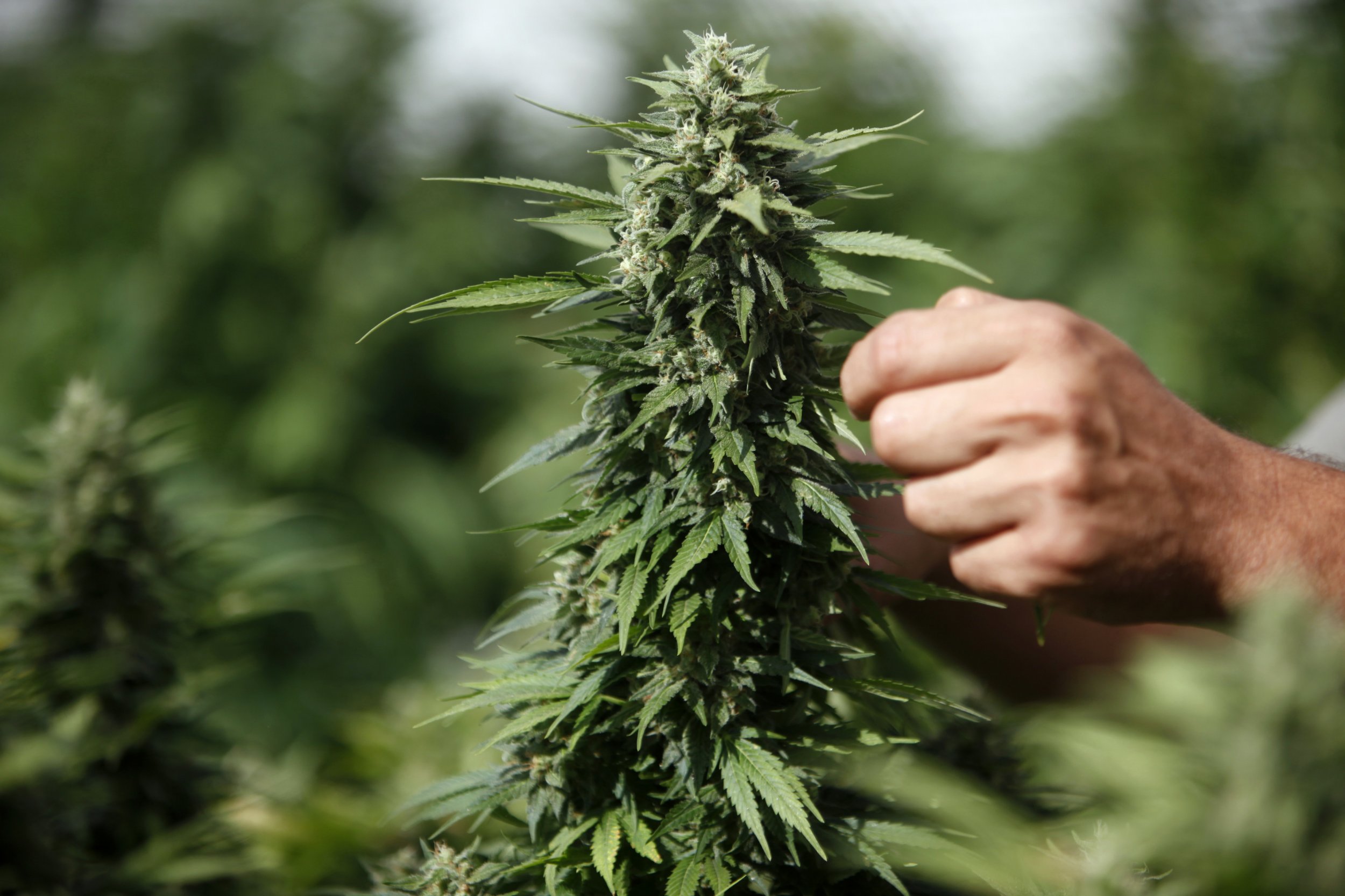 Israel's Kibbutz movement is looking to a burgeoning international appetite for marijuana from the holy land, particularly in the U.S., to reinvigorate their communities after decades of stagnation.
The so-called "green rush" has gained momentum since February, when the Israeli government threw its weight behind legislation allowing the export of medical marijiuana. The law is expected to pass before the end of the summer with some insiders indicating a vote in August, the Times of Israel reported.
Read more: Why Israel Is Spending $800 Million on a Hidden New Wall
With medical marijuana legal in 28 U.S. states, and the drug approved for legal recreational use in Colorado, Alaska, California, Maine, Massachusetts, Nevada, Oregon and Washington, D.C., Reuters reported the market in the United States will reach $50 billion within the next decade. Israel's Health and Finance ministries have assessed that international exports would generate $4 billion in revenues annually.
"This cannabis gold rush has to pan out for us," said Eilon Bdil, the business manager of Kibbutz Elifaz in Ngev, southern Israel. "There's simply no other choice. We need young people with good minds to come here, and medical cannabis is what can draw them," he added.
Dozens of the country's kibbutzim have applied for licenses to grow marijuana and revitalize their workforces and revenue streams, in decline since the 1980s. As a result of a national financial crisis four decades ago, many of the movement's youngest members relocated to urban centers.
Elifaz is the only kibbutz that is already growing medical marijuana. It was licensed to do so in 2010 under a limited scheme that licensed eight growers. The limited number of growers now produce around 10 tons of marijuana products annually. However, the Health Ministry has about 500 applications on file from others seeking licenses, which will replace the old scheme.
So far, the kibbutz has not seen a huge injection of cash from its seven years of limited marijuana growth. The majority of revenue still comes from date and pomelo farming and tourism. But Bdil, 42, who was born on Elifaz, expects the investment in experience to pay off when the exporting of medical marijuana starts.
Israel has grown a reputation as a world leader in medical marijuana research, despite the size of its market. Only 23,000 people have Health Ministry permits to purchase medical cannabis. The market is worth $15 million to $20 million at most. However, Israeli growers work together with scientific institutions in clinical trials with fewer restrictions that in other countries on research.
The country decriminalized the recreational use of marijuana in March 2017.