Israeli Minister: Facebook's Zuckerberg Has 'Blood on His Hands' Over Teenager's Murder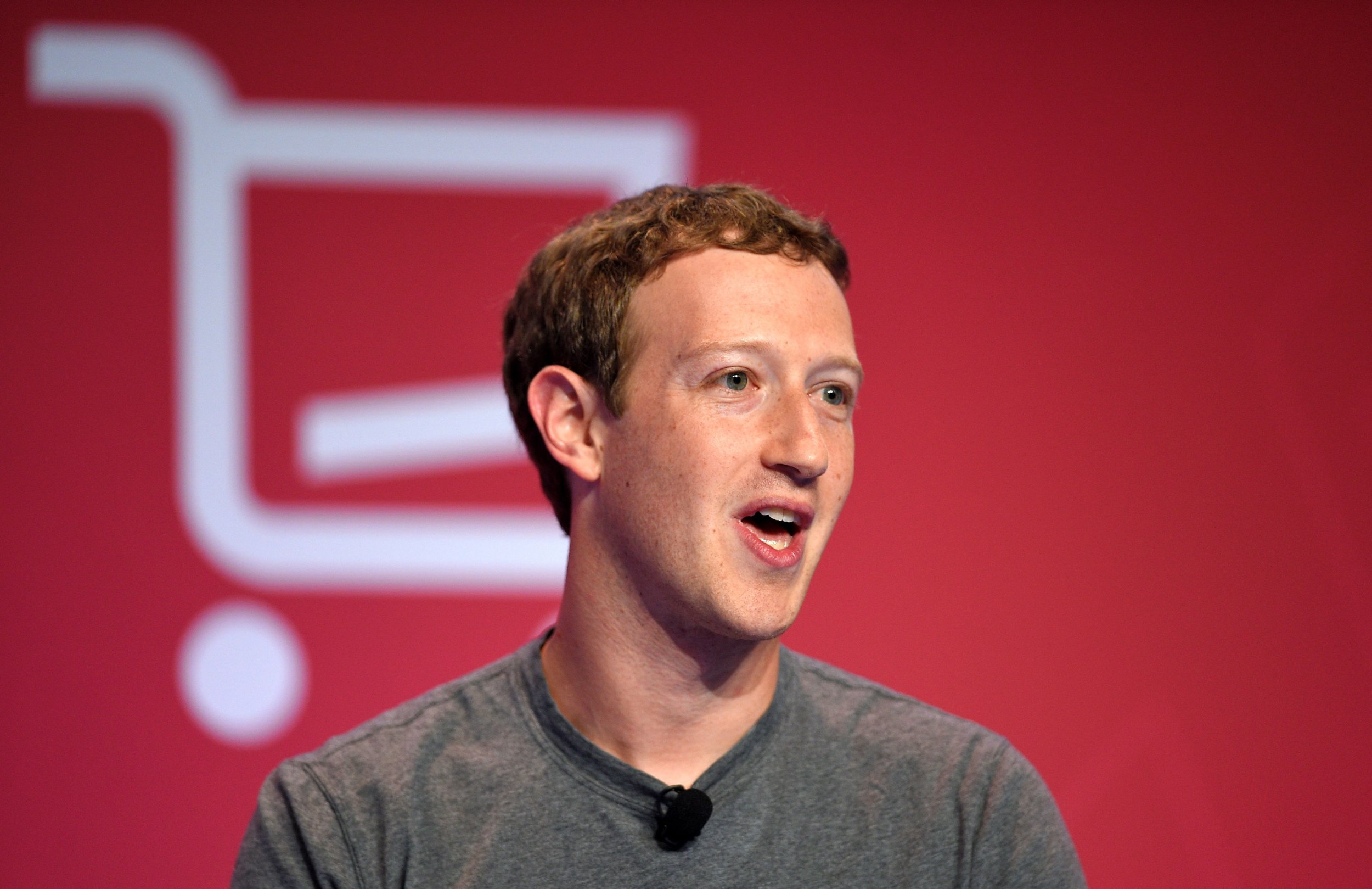 A top Israeli minister on Saturday accused Facebook and its founder Mark Zuckerberg of having some responsibility for deadly attacks by Palestinians against Israelis, including the murder of a 13-year-old girl while she slept in her West Bank settlement home on last week.
Public Security Minister Gilad Erdan accused the social network of not doing enough to ban posts to its platform that incite violence against Israelis, as well as hampering the work of the Israeli security services.
"Some of the victims' blood is on Zuckerberg's hands," he told Channel 2. "Facebook has turned into a monster. The younger generation in the Palestinian Authority runs its entire discourse of incitement and lies and finally goes out to commit murderous acts on Facebook's platform."
Before the murder of Hallel Yaffa Ariel in the settlement of Kiryat Arba, near the West Bank city of Hebron, Mohammed Nasser Tarayra posted a series of statuses to Facebook, including one that noted his desire to die a "martyr's death."
Erdan pointed the finger at Facebook, saying that the platform "could have reported to the police or defense officials about the post put up by that despicable murderer."
He also alleged that the company is uncooperative when Israeli authorities make requests in regard to posts that cause security concerns. "When it comes to Judea and Samaria [West Bank] settlers, Facebook doesn't cooperate and sets a high bar for removing inciting content and posts," he added.
Facebook, in a statement released to Newsweek , disputed Erdan's assessment, saying that it has in place a series of procedures that can highlight inflammatory posts as soon as possible.
"We work regularly with safety organizations and policy makers around the world, including Israel, to ensure that people know how to make a safe use of Facebook," it reads. "There is no room for content that promotes violence, direct threats, terrorist or hate speeches on our platform."
It continues: "We have a set of community standards designed to help people understand what's allowed on Facebook, and we call on people to use our report if they find the content they believe violates these rules, so that we can examine each case and take a quick action. We have regular dialogue with the government on these issues."
Erdan met Facebook executives in Israel last week with right-wing Justice Minister Ayelet Shaked to discuss Palestinian incitement on the platform. They said that there is a causal link between online incitement and a series of lone-wolf attacks by Palestinians against Israelis since October 2015.
In the period since, shooting, stabbing and car-ramming attacks by Palestinians have killed 33 Israelis and two U.S. nationals. Israeli forces have killed at least 199 Palestinians, more than half of which Israel says were attackers.
While Israel holds incitement and anti-Semitism responsible for the attacks, the Palestinian leadership cites the ongoing Israeli military occupation of East Jerusalem and the West Bank, and Israeli settlement building in these areas, as the underlying cause of the violence.