Israel Doesn't Want Peace With the Palestinians, John Kerry Says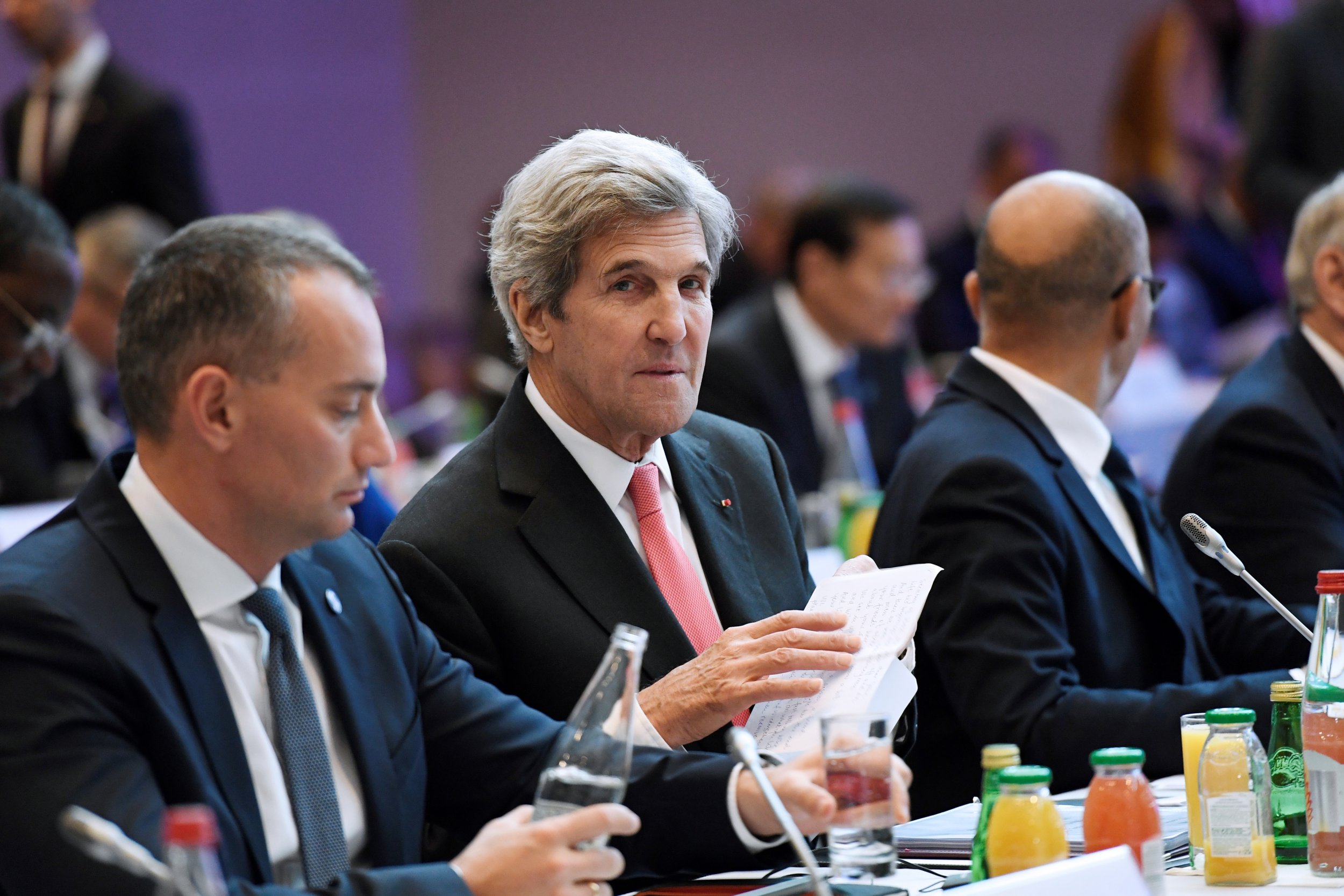 Updated | Former Secretary of State John Kerry believes that the Israeli government is not doing its part to foster peace with the Palestinians.
In recordings published earlier this week by Channel 10, an Israeli TV news station, Kerry celebrates the Palestinians for committing to a peaceful solution to the decades-long conflict.
"The Palestinians have done an extraordinary job of remaining committed to nonviolence," Kerry says. "When the intifada took place [in 2015] they delivered non-violence in the West Bank."
"This is overlooked by the general [Israeli] populations because it is not a topic of discussion," Kerry continues. "Why? Because the majority of the cabinet currently in the Israeli government has publicly declared they are not ever for a Palestinian state."
According to Channel 10, the recording is from a conference last year in Dubai attended by some of the Middle East's most influential policymakers.
It is unclear if Kerry knew he was being recorded.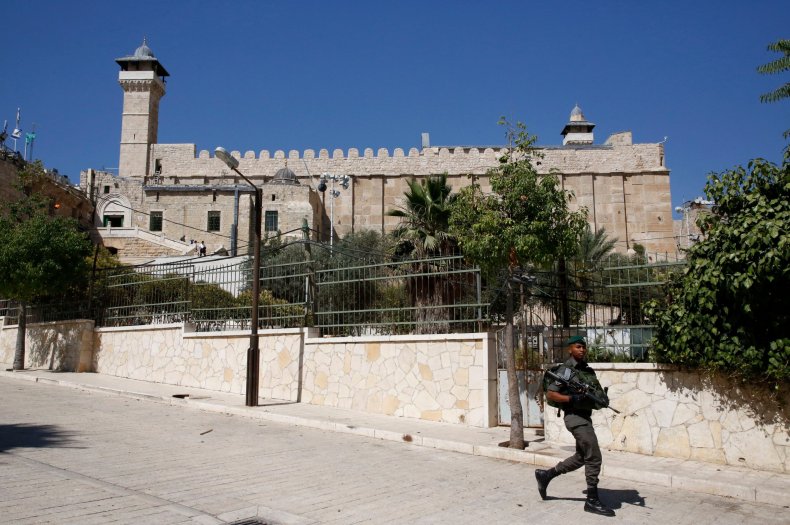 The recordings are in line with many of Kerry's comments regarding the Israeli-Palestinian conflict.
In an hour-long speech in December 2016, Kerry—still as Secretary of State—chastised the Israeli government for being unproductive in recent peace talks.
"Friends need to tell each other the hard truths, and friendships require mutual respect," he said.
The speech drew rapid fire condemnation from Israeli Prime Minister Benjamin Netanyahu and many members of Congress from both parties, including Senator John McCain and Senator Chuck Schumer.
The speech came three years after a failed round of peace talks between Israeli and Palestinian leaders organized by Kerry.
This week's released recordings add to Kerry's past comments regarding Israel.
Specifically, the former Secretary of State does not believe Israel is exhibiting leadership in its handling of the situation.
"If you see 40,000 kids marching up to the wall every day with signs saying, 'Give us our rights,' I mean I don't think Palestine is going to be immune forever to the civil rights movements that have swept other nations in the world and somehow Israel's ignoring this. That's not leadership," Kerry said.
Unless Israel begins a serious and committed process of reconciliation, Kerry believes that war is imminent.
"If you don't have leaders who don't want to make peace, if the equation doesn't change, I'll be amazed if within the next 10 years if we don't see some young [Palestinian] leader come along who says, 'We have tried non-violence for the last 30 years and look, it hasn't gotten us anything,'" Kerry said.
According to The Times of Israel, the office of Israeli Prime Minister Benjamin Netanyahu told Channel 10 in a statement that his office would "continue to safeguard Israel's security and national interests," regardless of "those who tried to prod [Israel] to make dangerous concessions and failed."
Netanyahu also said that peace talks with the Palestinians have stalled because they refuse to "recognize Israel within any border."
"It is unfortunate John Kerry still doesn't get this," the statement concluded.
This story has been edited throughout to correspond to Newsweek style.