Israel Plans 'Facebook Bill' to Force Deletion of Posts That Incite Violence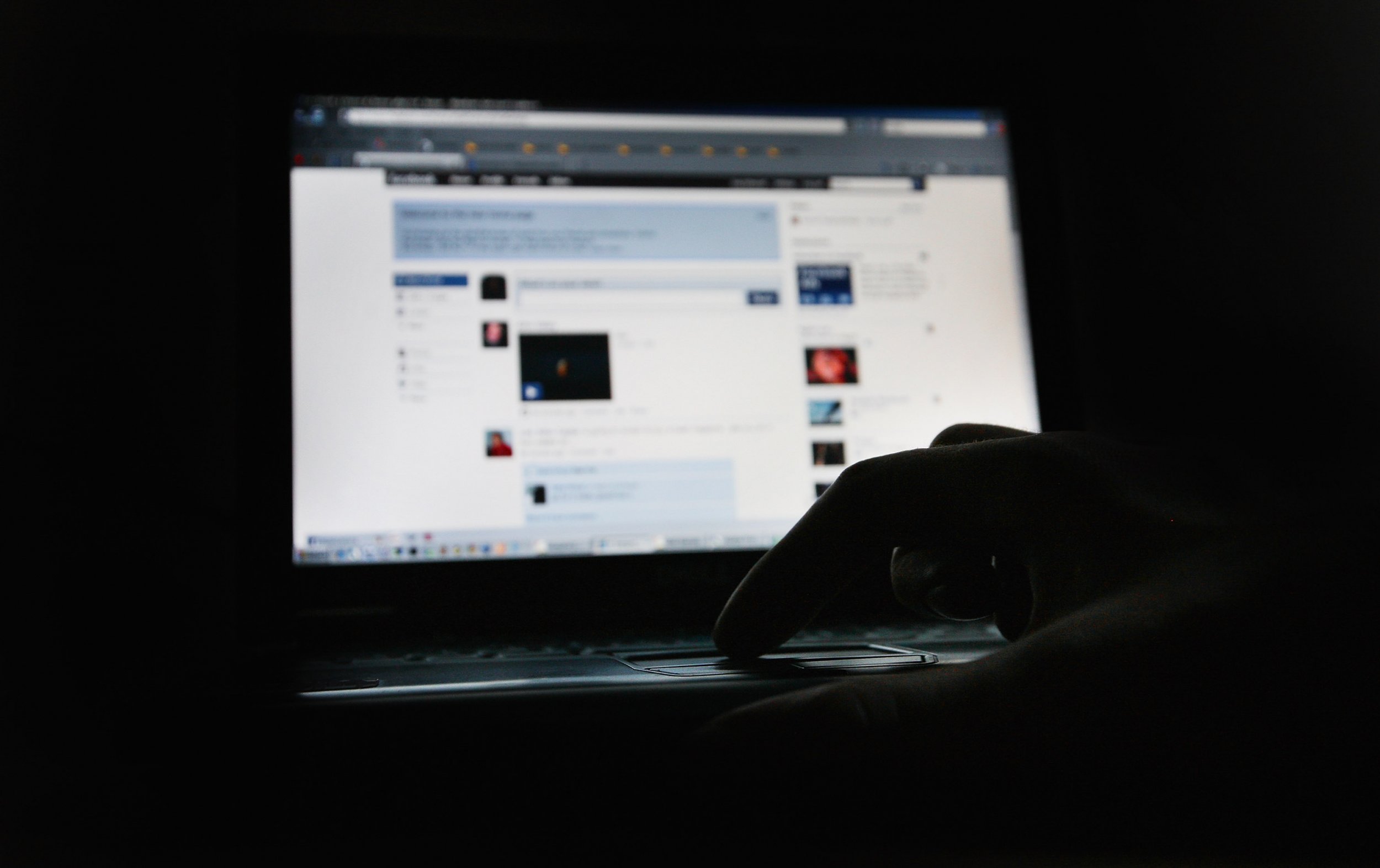 Israel is drafting a new law that would allow its courts to order social media giant Facebook to remove posts from its platform that incite violence against Israelis, as the government's anger grows over posts by Palestinians that precede deadly attacks.
Israel's Justice Ministry estimates that the draft of the new law will be completed in several days, according to Israeli newspaper Haaretz.
The new law was drawn up two weeks ago after a meeting between Public Security Minister Gilad Erdan and right-wing Justice Minister Ayelet Shaked with Facebook representatives about posts that incite violence.
Such posts include cartoons by Palestinians that show stabbers heroically attacking Israeli soldiers, glorifying violent actions against the forces in the West Bank that oversee the military occupation imposed upon Palestinians. Other posts also advocate violence against Israelis in Jerusalem and other Israeli cities.
A series of stabbing, shooting and car-ramming attacks by Palestinians against Israelis since October 2015 have killed 33 Israelis and two U.S. nationals. In the same period, Israeli forces have killed at least 198 Palestinians, more than half of which Israel said were attackers.
Erdan subsequently condemned the company and its founder, Mark Zuckerberg, after a Palestinian man jumped the security fence at the West Bank settlement of Kiryat Arba, near the city of Hebron, and stabbed a 13-year-old girl to death while she slept in her bed.
Erdan suggested that the company and its leader had blood on their hands regarding the murder. The attacker, 19-year-old Mohammed Nasser Tarayra, posted on Facebook some days before killing Hallel Yaffa Ariel that he wanted to die a martyr.
In reaction to the murder and a resurgence of violent attacks as the Islamic holy month of Ramadan ended, the Israeli government is reportedly preparing to funnel some $12.8 million (£9.8m) into Jewish settlements in Hebron and the site of Ariel's murder, Kiryat Arba. The move is likely to lead to harsh criticism from the international community, which mostly considers the outposts to be illegal.